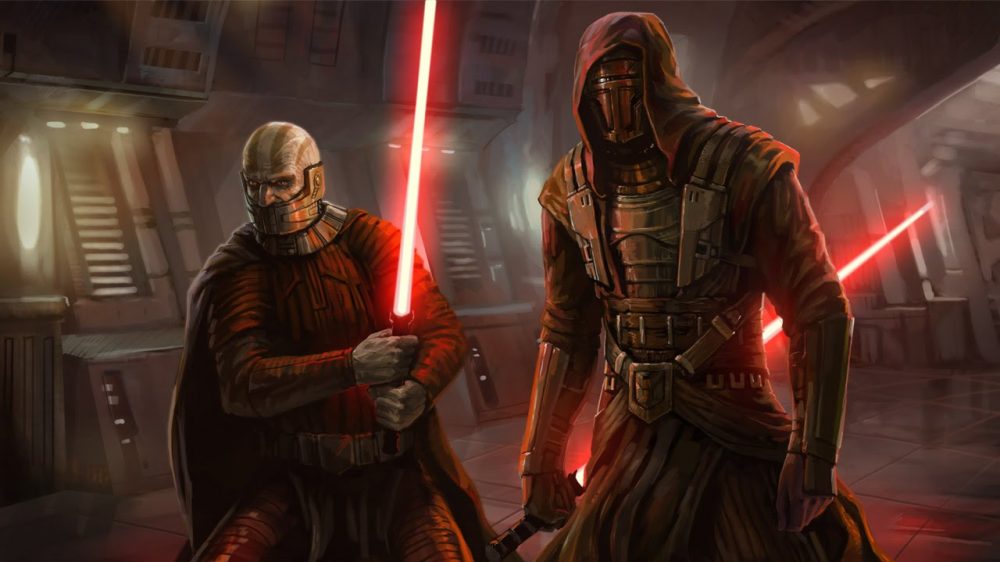 Come join Ruin in Star Wars: The Old Republic
Guilds: Ruin
Faction: Sith Empire
Server: Bastion
We believe in achieving impressive results without needless elitism. An inclusive Gaming Community providing the full spectrum of  Star Wars: The Old Republic content for our members. All members are provided with assistance in reaching level max level and progressing their Alliance campaign! We are constantly searching for talented players interested in taking a more active leadership roles within Ruin.