Game Update 7.3 – Old Wounds Teaser Clip
Return to planet Voss to explore the never before seen Interpreter's Retreat, uncover the secrets of a newly found relic of Darth Nul, and build an alliance between the Voss and the Gormak.
Game Update 7.3 "Old Wounds" is live!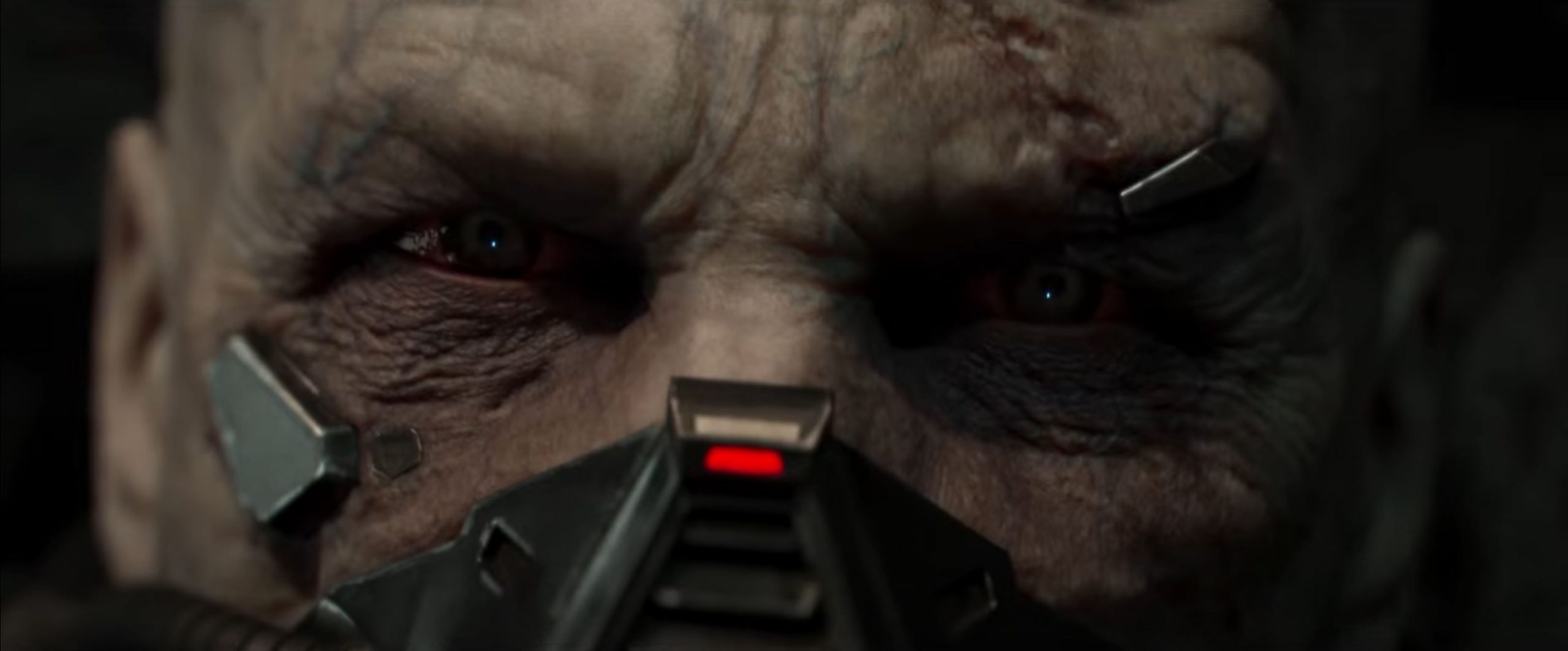 With Game Update 7.3, players will return to Voss and explore an unseen landing zone called Interpreter's Retreat. Within this new area, players will have the opportunity to experience the new Shrine of Silence Flashpoint. Here is a breakdown of the content players can experience with this new game update!
Cartel Market Additions: Game Update 7.3
New Flashpoint: "Shrine of Silence"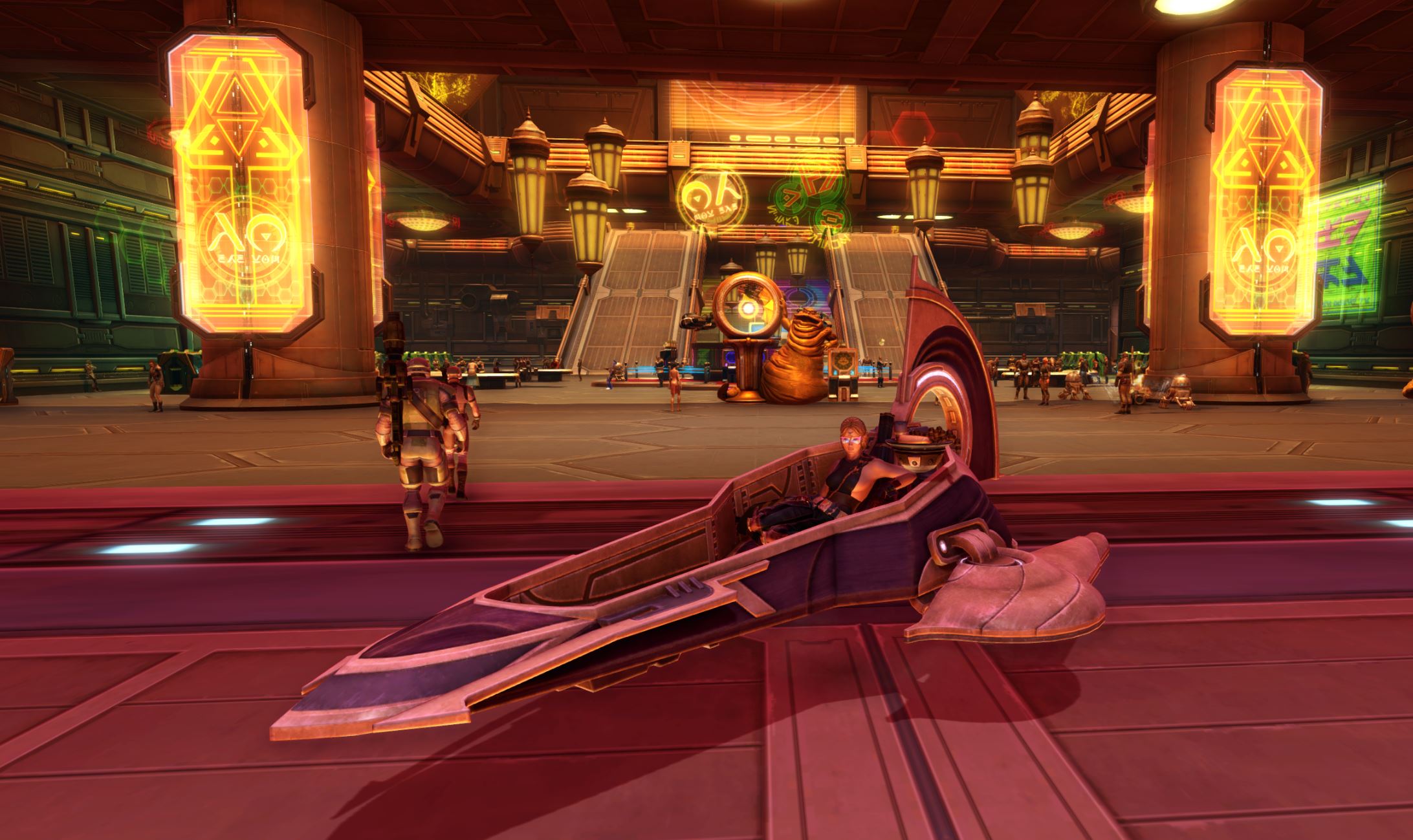 In this new Flashpoint, players will assist a Voss Commando by rescuing two Mystics who disappeared in the perilous ruins of the Shrine of Silence. By completing this Flashpoint, players will be able to earn new armor sets and new Stronghold decorations.
"Shrine of Silence" is available in all modes and can be completed Solo or with a group. The flashpoint is related to the story in the Interpreter's Retreat, but it will not be required to complete the new story content on Voss.
Credit Economy Initiative
Announced during our 7.3 livestream and in the following forum post: 7.3 Credit Economy Initiative: Updates and the GTN, we've made additional changes to the Credit Economy, including retiring the Tax Evasion Guild Perk, adding a new transaction fee, and adjusting Vendor sale values on many items.
Progression changes
To reduce the complexity of Gear Progression, we've removed the Daily Resource Matrices. Players will now receive Conquest Commendations when completing Daily and Heroic Missions. Additionally, we've made changes to weekly and total caps of several currencies. More details can be found here: Progression Changes coming in 7.3.
Combat changes
This new update also brings balance changes. More information in the Combat Styles section of the 7.3 patch notes.
Nar Shaddaa Nightlife
The Nar Shaddaa Nightlife event is back! From July 11th (12:00 pm GMT) until August 22nd 2023 (12:00 pm GMT), players can test their luck at one of our casinos and earn new rewards inspired by the High Roller Shades. Here are the new rewards players can obtain:
High Roller Skiff Mount (available on Emperor's Grace Machine)
High Roller Armor Set Box (available on Emperor's Grace Machine)
High Roller Armor individual pieces (available on vendor)
PvP Season 3 "Reign of Glory"
The new PvP Season starts on July 18th! This new season brings changes to PvP maps, as well as new decorations and armor sets, like the Sandstorm Soldier Armor Set. More details about the changes in this forum post (only available in English) and in the 7.3 patch notes.
Keep an eye on our social platforms and website for more updates regarding the Nar Shaddaa Nightlife event and PvP Season 3.
Log into the game now to experience the new content and changes! The full list of patch notes for Game Update 7.3 "Old Wounds" is available here.