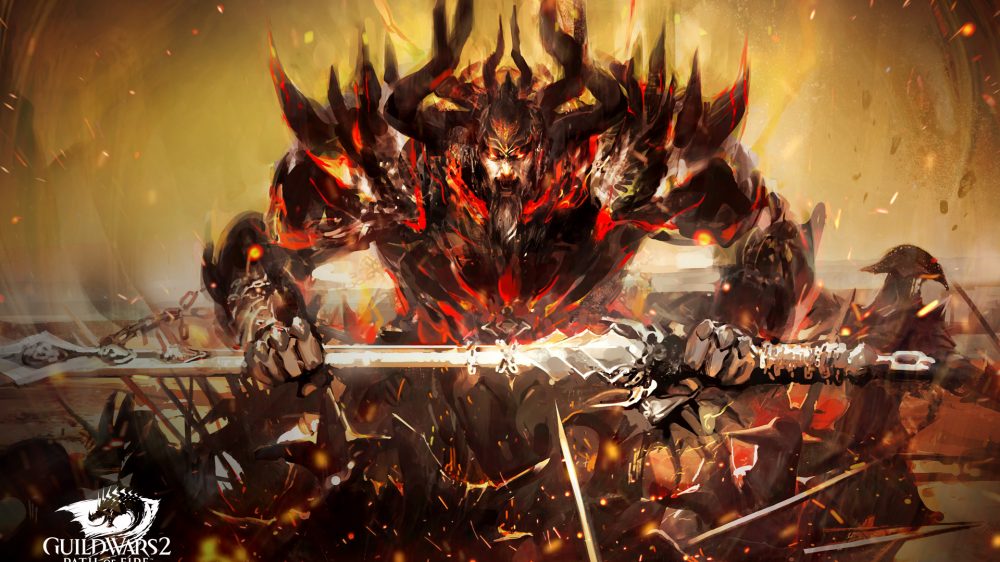 Join Ruin in Guild Wars 2: Path of Fire
Ruin maintains an active player versus player focused community on the Isle of Janthir North America Server. Currently actively engaged in the World versus World campaign on the North American mega server.
We believe in achieving impressive results without needless elitism. An inclusive Gaming Community providing the full spectrum of  Guild Wars 2: Heart of Thorns content for our members. All members are provided with assistance with character progression and player versus player training to assist in the Isle of Janthir WvW Campaign! We are constantly searching for talented players interested in taking a more active leadership roles within Ruin.
Goals and Objectives:
RUIN is on the Isle of Janthir North America server.
RUIN provides an active World versus World and PVX environment including World Boss clears with the objective of strong character progression for all members.
RUIN has a long history in Guild Wars 2, having an having an established presence since the launch in August 28, 2012. Progression focused, RUIN encourages members to experience all major aspects of gameplay in the rich Guild Wars Universe.
Guild Missions
Community based meta events – Path of Fire
World Boss Clears (Daily)
Focused primarily on WvW
Daily World Boss Clears
Merit based competent mature adult leadership
Strong Tier PVP experience