Guild Wars 2: Path of Fire
Source: Arenanet
Guild Wars 2 has announced their second expansion: Path of Fire. Additional information will be provided as it becomes available.
Announcing Guild Wars 2: Path of Fire
Today we're thrilled to tell you all about Guild Wars 2: Path of Fire™, the second expansion for Guild Wars 2. Soon you'll train mounts to help you explore in all-new ways, unlock nine new elite specializations to customize your playstyle, and discover the vast lands of the Crystal Desert and Elona. An epic chapter in the Guild Wars 2 story awaits you—hunt down the rogue god Balthazar and put a stop to his campaign against the Elder Dragons!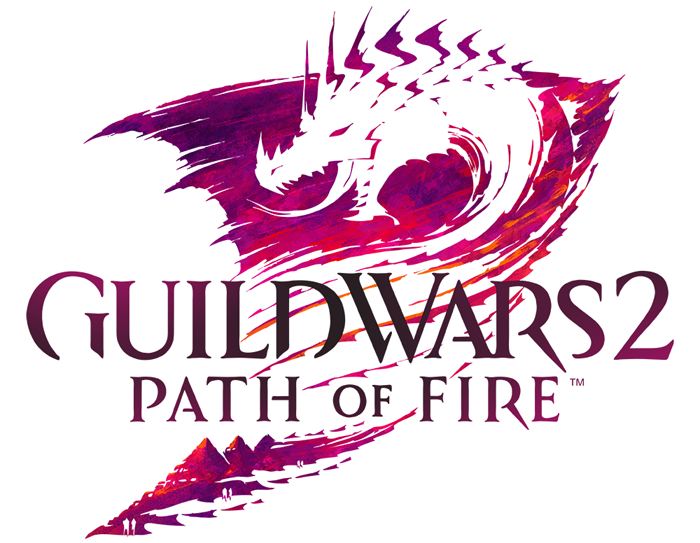 Where can I find more information?
For an overview of all of the expansion features—along with images, videos, and details—please visit the official Guild Wars 2: Path of Fire website.
For answers to frequently asked questions, visit the knowledge-base article.
If you missed the announcement livestream broadcast, check out the video below to learn all about Guild Wars 2: Path of Fire from Game Director Mike O'Brien and members of the ArenaNet development team: