Week of 16th January 2018

Ruin Stream Team, Twitch, Youtube, Facebook, Twitter, Instagram, Patreon
The RUIN community meets every Tuesday at 6PM Pacific Standard time on Discord to recognize outstanding members for promotion, discuss gaming news, events and scheduling for the upcoming week!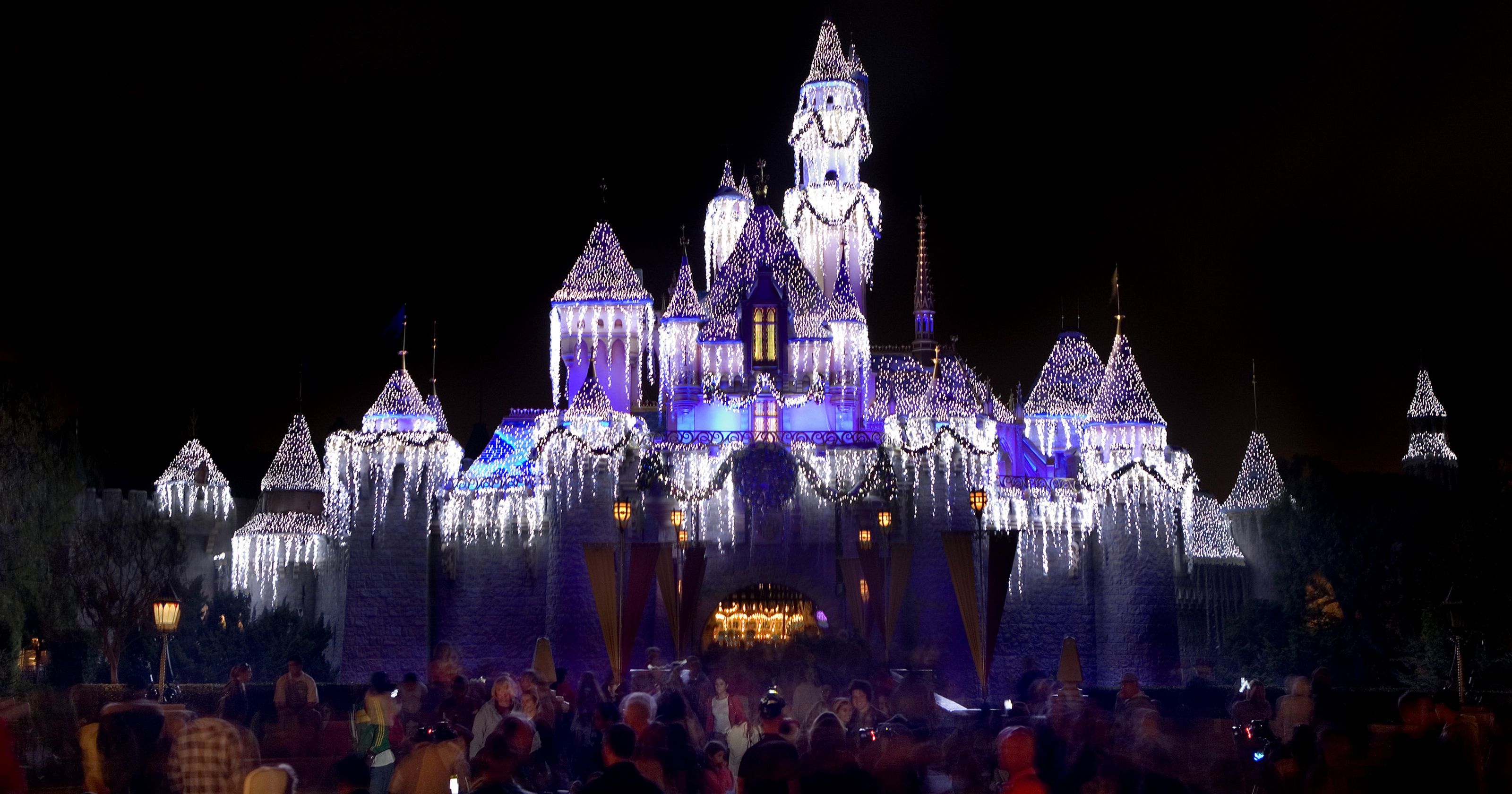 Ruin 2018 Disneyland and California Adventure
As part of our Community Events circuit Ruin hosted a Disneyland and California Adventure Holiday 2018 tour. A special focus on gathering information on and preparing for the opening of Galaxy's Edge: the largest ever expansion to Disneyland.
Disneyland – California Adventure Gallery
Galaxy's Edge Details
To wrap up the 12 Days of Disney Parks Christmas news, I'm pleased to share a few of the details we revealed at tonight's Star Wars: Galactic Nights panel. I was honored to be a part of this inside look at Star Wars: Galaxy's Edge along with my fellow Imagineers Robin Reardon and Chris Beatty, and Doug Chiang from Lucasfilm, and now I'm excited to share the news with all of you!

We talked a lot about authenticity – how we are building a real place in the Star Wars universe and how we are working hard to get the details right. One of my favorite examples is the Millennium Falcon. We've all seen her on screen, but until you climb through that hatch, walk through her hallways, sit inside the cockpit, power her up and actually FLY her yourself, it's not quite the same. Here is a photo of the inside of the ship as we are getting her ready and I can't wait for you to see her yourself! – Disney
Community Events
RUIN continues to grow!
2018 offers a staggering spectrum of games to experience, new expansions, new titles and a constant stream of updates are scheduled for launch. Ruin is actively testing emergent games across the spectrum of different platforms. Our objective has been to narrow the field of candidate and select from among the best contenders for major community deployment.
Ruin is recruiting exceptional people. Additional officers and creative specialists are required in order to continue the growth of our expanding organization. Contact us on Discord for further information!
The Ruin team has been very busy reviewing games across the MMO Genre and have collaborated on building a vision to share in this Roadmap. We constantly gather suggestions and feedback directly from our communities and players in order to effect change and positive reforms within Ruin.
Ruin continues to provide an exceptional gaming community experience for all community members. We are currently working on researching massive multiplayer content across the expanding genre while setting community mission objectives, organizing and executing events and in game content at the highest levels possible.
Ruin will continue to communicate with the player base through guild meetings and updates throughout the year. Our goal is to create a process of continuous improvement of all aspects of the Ruin community.
Community Events and Multi Media 
Support the creative community within RUIN:
Social Media Resources
EVENTS
Guild Meeting Schedule
General meeting: Tuesday 6PM Pacific Standard Time on Discord.
Officers meeting: Tuesday 5PM Pacific Standard Time on Discord junior officer's meeting room.
Upcoming Games Resources:
The following games are currently our core focus for 2018:
Expansions and New Games
Information and updates from all major games, movies and technologies relevant to the greater Ruin Nation community.
Every week RUIN holds meetings to discuss news and events. Team based activities such as raiding and structured pvp are the focus of all RUIN guilds.
RUIN, a long standing gaming community with over a decade of experience playing together! Please take full advantage of the many guild perks and benefits provided to all members.
RUIN traditionally hosts a variety of guild events in and out of game. Including Blizzcon, movie premiers, summer vacation retreats and other gaming and entertainment industry related conventions and events! Additional information on scheduled events can be found on the RUIN community forums.
At their core massive multiplayer online games provide for the communal experience of the Great Myth a fundamental human pursuit throughout nearly ever culture and time in history. All of the intellectual properties; Star Wars, World of Warcraft, Elder Scrolls etc. are modern adaptations and additions to the great human myth telling tradition. Expansive universes in which the heroic journey of many trials can be more directly experienced.
Ruin as a guild is strongest when actively engaged in challenging guild versus guild online environments with a strong support structure encouraging our members to adapt and improve in order to most fully contribute to success in our campaigns. We encourage members to immerse themselves in the rich lore and ever expanding stories that are the foundation of every game we play, invest time and pride into your characters and fully enjoy the online gaming experience to the fullest in game and within the community!
Have fun and win!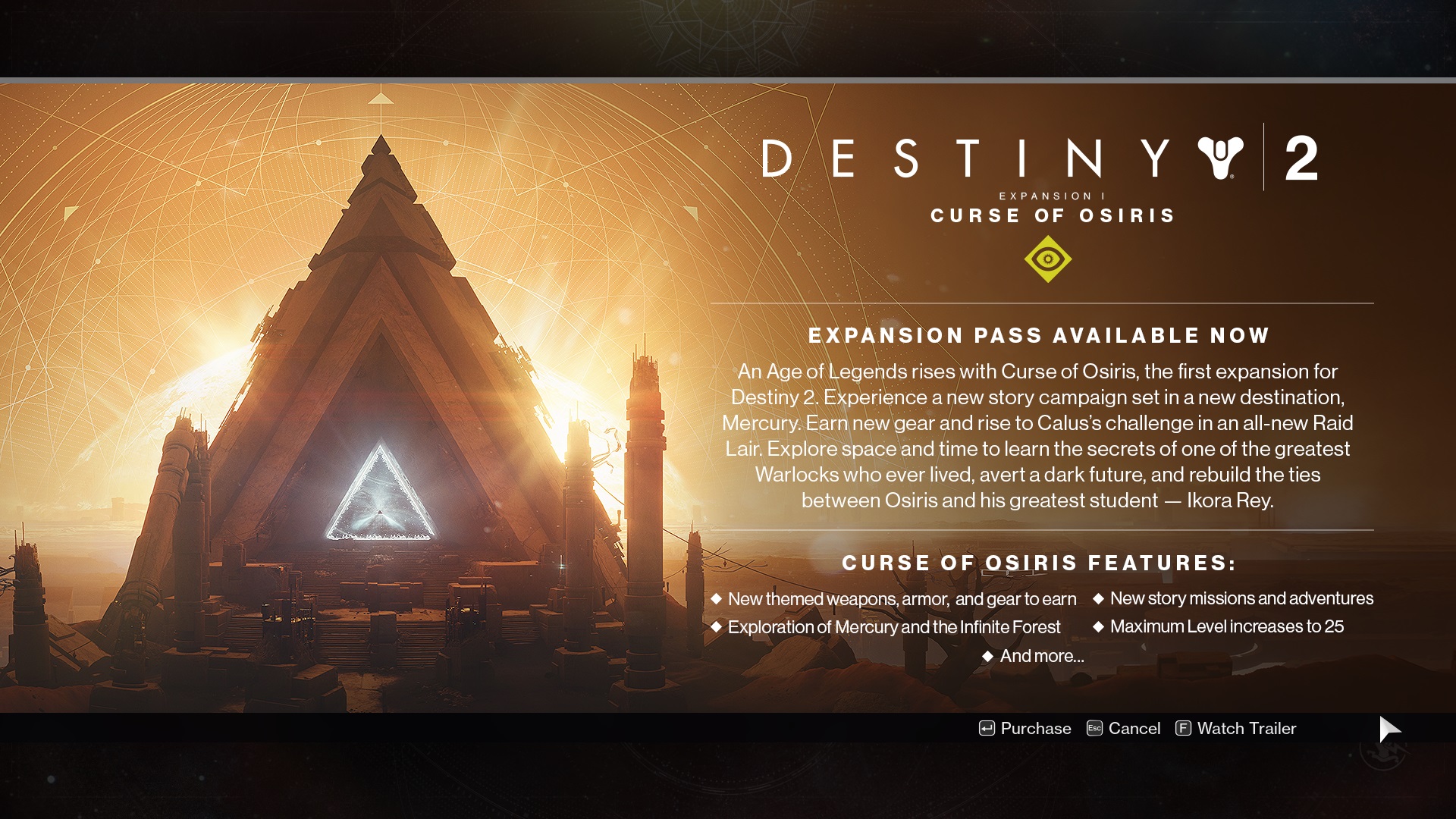 Officer Promotion
RUIN needs additional Officers, outstanding members with gaming experience, military backgrounds and professional administrative abilities should step forward for courtesy promotions to assist with day to day guild upkeep and leadership service. Within RUIN leadership through content as well as training and technical support and development are accomplished through departments focused on these specific objectives. Those interested in advancement should contact an officer in game or on voice communications.
Branch Schedules and Objectives:
The Elder Scrolls Online: Morrowind, the next chapter in the award-winning The Elder Scrolls Online series! Return to the iconic island of Vvardenfell a brand new ESO location, with a new player class, a new PvP mode (Battlegrounds), a new Trial and large scale PvP in Cyrodiil.
The Elder Scrolls Online offers arguably the best large scale PVP environment in the Imperial Cyrodiil province. RUIN offers nightly Cyrodiil clears, offering an unparalleled level of rewards and character progression in an highly discipline siege warfare environment. RUIN continues to support the Aldmeri Dominion campaign and our faction allies.
PVP Objectives: To fight and win by providing prompt, sustained land dominance across the full range of Cyrodiil operations and spectrum of conflict in support of combatant commanders.
Three unique Battlegrounds are coming with The Elder Scrolls Online: Morrowind's launch on June 6. To help you prepare for the conflicts to come, we are featuring ESO: Morrowind's Battlegrounds all month. The third and final map to be covered? The mysterious decayed shrine of Ularra, also known to The Elder Scrolls III: Morrowind players as Ularradallaku.
Guild Activities
Why you should play World of Warcraft Legion:
World of Warcrft Legion continues to deliver best in genre progression raiding and structured PVP. The addition of world quests, invasions and open world events provide an alternative path for character progression.
Resources
Guild Activities
Star Wars: The Old Republic offers one of the best leveling experiences of any MMORPG currently available. Engaging and immersive story driven game play allows for an unparalleled role playing experience, with enormous character customization and development all within the award winning Bioware Knights of the Old Republic universe.
RUIN continues our long tradition in Star Wars: The Old Republic. Construction of the Guild Ship and Stronghold on Yavin IV continue! Please pitch in towards these projects through the Stronghold Tab by donating copies of decorations to the guild.
Knights Of The Eternal Throne: 'Starting Your Saga' Video Guide
Whether you're creating a character for the very first time, or returning to an existing and beloved character, this brief overview will show you how to begin your epic adventure! Tag along as we explore the basics of Character Creation, learn how to jump straight into the Knights of the Eternal Throne saga with a Boosted Level 65 Character, introduce new features arriving with the expansion, and much more! Get ready to start your new saga with style – you'll be prepared for whatever Empress Vaylin throws at you!
Latest News
Guild Events
Operations
Casual PVP
Planetary Conquest
Uprisings
Flashpoints
Stronghold Construction
City Construction
The primary objective of RUIN in Conan Exiles is to construct a well defended guild city capable of keeping members safe from siege warfare and attack.
New Dungeon: The Dreg
The Exiled Lands are filled with dark caves and mysterious ruins, but now you get a brand-new dungeon to challenge your adventuring urges!
Latest News
Guild Events
Documenting construction through screenshots, videos, livestream.
Social media advertisement and growth of the RUIN Conan server
Latest News
RUIN has returned to Final Fantasy XIV
Additional information: Ruin FFXIV
Guild Events
Operations
Casual PVP
Planetary Conquest
Uprisings
Flashpoints
Upcoming Games
RUIN is currently constructing a large fleet in preparation for the launch of Star Citizen.
Get to know Star Citizen, a game unlike any other. In this informative video, Game Director Chris Roberts walks you through his ambitious and groundbreaking vision. You'll learn about the many game modes that form its foundation and come to understand the game's ultimate goals.
Guild Departments:
PVP
PVE
Human Resources: Recruitment, training, events coordination.
Technical Officers: Infrastructural development and upkeep.
PVP
The PVP Department of RUIN develops PVP doctrine; establishes standards; and builds the future fighting force of RUIN.
Human Resources
Human Resources recruits, trains, and educates members of RUIN; develops leaders and fosters technical skills and mastery of all relevant content and related technologies.
HR Conflict Resolution, Mediation and investigation
HR Conflict Resolution conducts sensitive or special interest investigations as directed by the HR Directorate; provides investigative support to all RUIN branches and elements; maintains overall responsibility for RUIN investigations and enforcement of all relevant codes of conduct, license agreements and general community requirements.
HR conducts and controls all RUIN investigations of serious infractions and crimes. Upon request, or as necessary for effective law enforcement.
RUIN Technical Corps
The Ruin Technical Corps provides engineering services and capabilities in support of RUIN.
The RUIN Warrant Department reports directly to guild leadership.. The mission of the RWD is to develop and maintain information technology for RUIN. Training, education, and inspiration of recruits in order to encourage each member to become a leader of character committed to the values of professional excellence and service to the greater RUIN community.