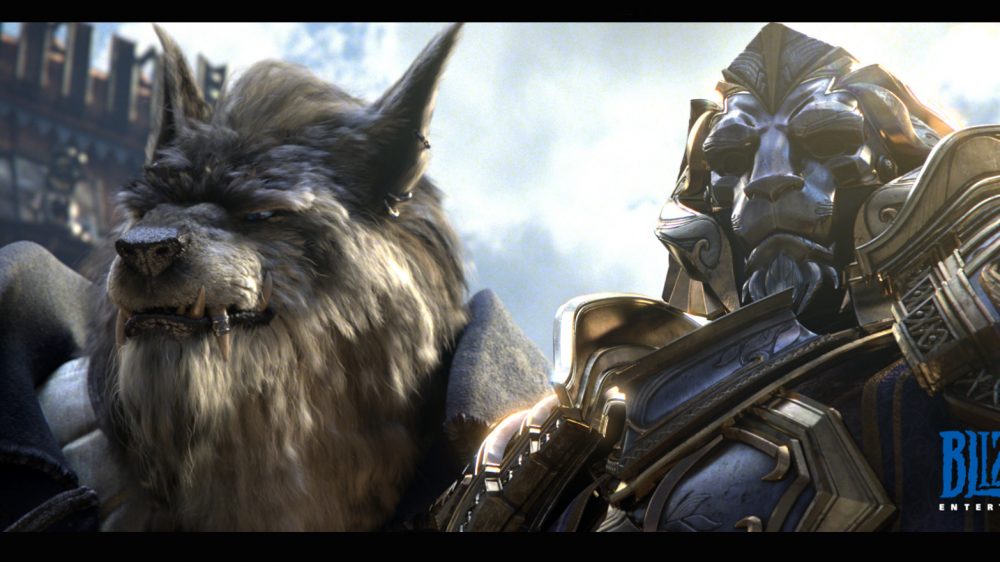 RUIN is best known for leading large scale war game campaigns across the spectrum of massive multiplayer games. Campaigns involve tens of thousands of players engaged in relentless fighting to achieve campaign objectives in a war game setting. Generally siege and faction warfare feature prominently. Fighting during campaigns is continual demanding strong logistics, leadership, planning and execution at all levels.
We thank all RUIN community members and our many allies who have made our many victories possible in World of Warcraft, Warhammer Online, The Elder Scrolls: Online, Star War: The Old Republic and most recently in New World!
RUIN is actively preparing for World of Warcraft: Dragonflight where an active War Mode Campaign is expected.