RUIN
Building Better Worlds
History of RUIN:
Ruin Gaming has been together for 11 years. RUIN an expansive multi game community in search of outstanding members to drive team based progression in the online multiplayer genre.
Primary Game Branches:
World of Warcraft
Star Wars
Elder Scrolls Online
Conan Exiles
Black Desert
Star Citizen
Mission and Core Values:
RUIN exists to provide a well-organized community experience. An online cooperative gaming experiences require effective teams that are capable of working well together in a complex social environment.
To ensuring that the quality of the social experience remains at the highest possible level, we function with a core objective: games are about the entertainment and social experience, and members should enjoy themselves and have fun. A large variety of play styles are used by Ruin members, because of this content and events in and outside of game are provided to meet the needs of our diverse members. Providing a broad spectrum of events is the core strength of the Ruin community.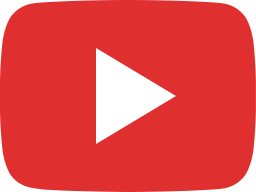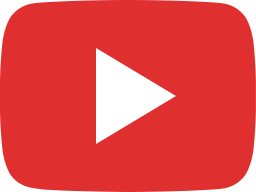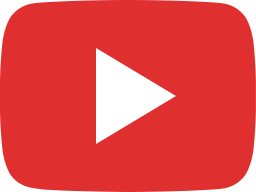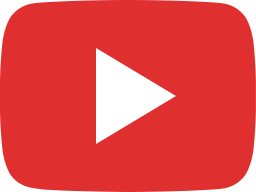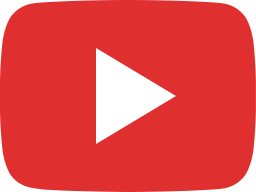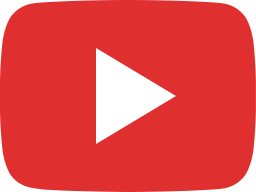 Voice Communication Rules:
Discord a next generation voice communication and online community platform allows for integration of multi media and social media for the expanding RUIN community. The popularity of this program among the player bases of several games with active RUIN campaigns has resulted in the transition to the Discord platform for guilds in Star Wars The Old Republic and World of Warcraft.
Login Information: Ruin Discord
The Ruin TS server is sponsored. We asked that when you are in the main lobby to mind your manners, keep swearing to a minimum, and not talk about politics, sexual preference or religion. When you are in any of the private channels with your friends, speak as you please. Please make sure that your TS name matches your in-game name. Also, make sure that your push to talk button is not a key that you frequently use in the game. If you hot mic, you will be muted.
If you are participating with the guild in a large group engagement (world pvp, wvw etc) please stay quiet as much as possible so that orders being given by the commanders and leaders of the event can be heard by all. If you do need to speak make sure it is in regards to the event and be specific. If the enemy is attacking state the direction they are coming from, a landmark if available and how many enemy are incoming. An example is: "Incoming enemy from the north at the inn looks like 20." If you are in WoW make sure to click on the minimap to ping it so that people will see the ping and hear the ping noise.
Guild Meetings:
Every Tuesday night at 6 pm PST, we have a guild meeting. Please check with an officer in the game you play to determine where the physical meeting is occurring. We ask that if you are logged into the game, that you join us in TS and a location within the game. At this time, we will discuss news, upcoming events, and promotions. After the meeting, Archaos will lead a group of Ruin members to complete events and or world bosses depending on the game the meeting occurs in.
There are four departments within RUIN:
HR:   Human Resources department invite people into the guild, run the new member's meetings, rank people up, move people around within the guilds, and answer questions.  We are here to help you.  
PVP:  Runs Rated BG's, BG's and WPVP.  Please check the calendar for times and requirements.
WRNT:  Warrant is in charge of all electronic media (Twitch, Facebook, website, etc.)  If you are interested in streaming, please get a hold of someone in that department.
PVE:  Currently we are running Nighthold on Normal and Heroic in WoW.  Check the in game WoW calendar for times and raid requirements.  
Rank Structure:
If you have a problem with someone or something please contact someone in the appropriate department of the game it occurred in starting at the Corporal rank and work your way up. Here are the ranks:
Leader 

 

Director

 

Officer

Lieutenant

Sergeant

Corporal
Veteran
Enlisted
Recruit
Guild Add-on Requirements
World of Warcraft
These add-ons will greatly improve the Legion experience, available on Curse Client
Elder Scrolls online
Cyrodiil Siege Guide:
All members of RUIN should familiarize themselves with the appropriate use of siege in ESO: SIEGE GUIDE 
Minion – Addon Manager
Star Wars The Old Republic
SWTOR Parser – Complete combat analysis, raid-aware overlays, customizable timers
Social Media
RUIN website www.Ruinnation.com
We ask that everyone, please sign up on the website. You will find a ton of information from gaming, to upcoming events. We also ask that if you can, please donate to our Patreon page as the website does cost us money.
Closing
We realize that real life will always come first. If any of you have any questions or need help regarding short or long term gaming absence, please contact an officer, and we will assist you. Thank you for taking the time to read this document. Welcome to Ruin Gaming!