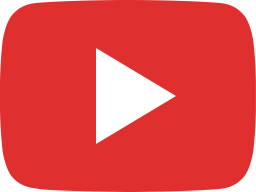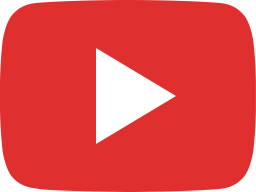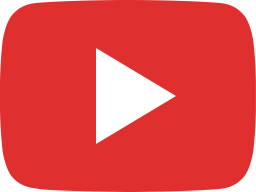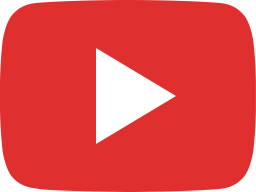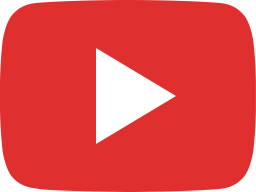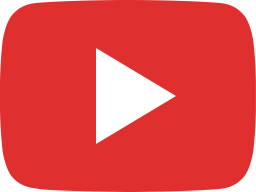 RUIN NEW WORLD BETA CAMPAIGN
Join RUIN in New World supporting the Towelliee stream offensive! Please use this time to familiarize yourself with New World, leveling and PVP systems!
Server: Yama (east)
Faction: Maurauders
NEW WORLD BETA CAMPAIGN WEEK ONE
RUIN continues to support the Marauder Campaign in New World which currently leads the faction war in this campaign!
"New World Order"
Join the fight for Aeternum on August 31, 2021 and discover the supernatural wonders that await around every corner. Pre-order now to join the Closed Beta on July 20th.
Greetings, Adventurers!
As we prepare for our August 31 launch, we're eager to welcome players to the shores of Aeternum during our Closed Beta test. We're excited to share all the new features and content we've added since the Preview Event last summer, such as beautiful and dangerous new Territories, Expeditions, Outpost Rush, new weapons, and many more quests, adventures, and activities for players to experience throughout the world. We're proud of the changes and updates to New World, and we want your help to make it the best it can be. We would like to invite eligible participants to play New World and share their experiences and feedback during the Closed Beta.
Expect a message from Game Director Scot Lane on July 20 at 9:00AM PT (4:00PM UTC) with information about the updates and changes made to New World and what you'll experience in Closed Beta. Make sure to follow our Twitch channel here, and stay tuned for news on our first Developer livestream closer to launch.
The New World Closed Beta begins July 20 at 9:30AM PT (4:30PM UTC) and will continue until August 2 at 11:59M PT (6:59AM UTC).
CLOSED BETA ELIGIBILITY & ACCESS
Players are eligible to participate in the Closed Beta through three methods: you can sign up for the chance to get into Closed Beta from this page or you can pre-order the game on either Amazon or Steam to secure access.
We will randomly select participants from the tester sign-up page at regular intervals throughout Closed Beta. If you've signed up, be sure to check your email throughout the testing period to see if you receive an invite.
Players who pre-order on Amazon by July 17 at 11:59PM PT (6:59AM UTC) will receive an invite on July 19. Pre-orders on Amazon after July 17 will receive an invite up to 48 hours after order confirmation.
If you have been invited to the Closed Beta through the tester sign-up page or preordered on Amazon, you will receive a Steam Key that can be redeemed through your Steam Library. If you need instructions for activating a key in Steam, please follow this link here for more information. Once your key is redeemed you should see "New World Closed Beta" in your Steam Game Library to download. From there, you should be able to log in and play during the duration of the Closed Beta.
Players who preorder on Steam will automatically receive access to the Closed Beta and "New World Closed Beta" will appear in your Steam Game Library.