Source: Ashes of Creation
What we know so far:
From ashes to empires.
Glorious Fellow MMORPG Fans, We wanted to give you some solid and RAW uncut, gameplay footage in 4K of the Pre-Alpha MMO! Please keep in mind a FEW things as you watch; First and foremost, this IS pre-alpha footage and that means you will see many bugs, the game is still largely unpolished and not optimized since our primary focus is testing core systems and functionality. You will see mechanics implemented that are not intended design, this is purely for testing certain code (IE flagging, crafting, caravans, etc). Many things will change and Art/FX will get polished up before our Alpha One release late this year. Also, we may have cheated a little bit with some GM powers, in order to show you around a bit more during the playthrough 🙂 Verra is starting to come to life! Hope you enjoy! – Steven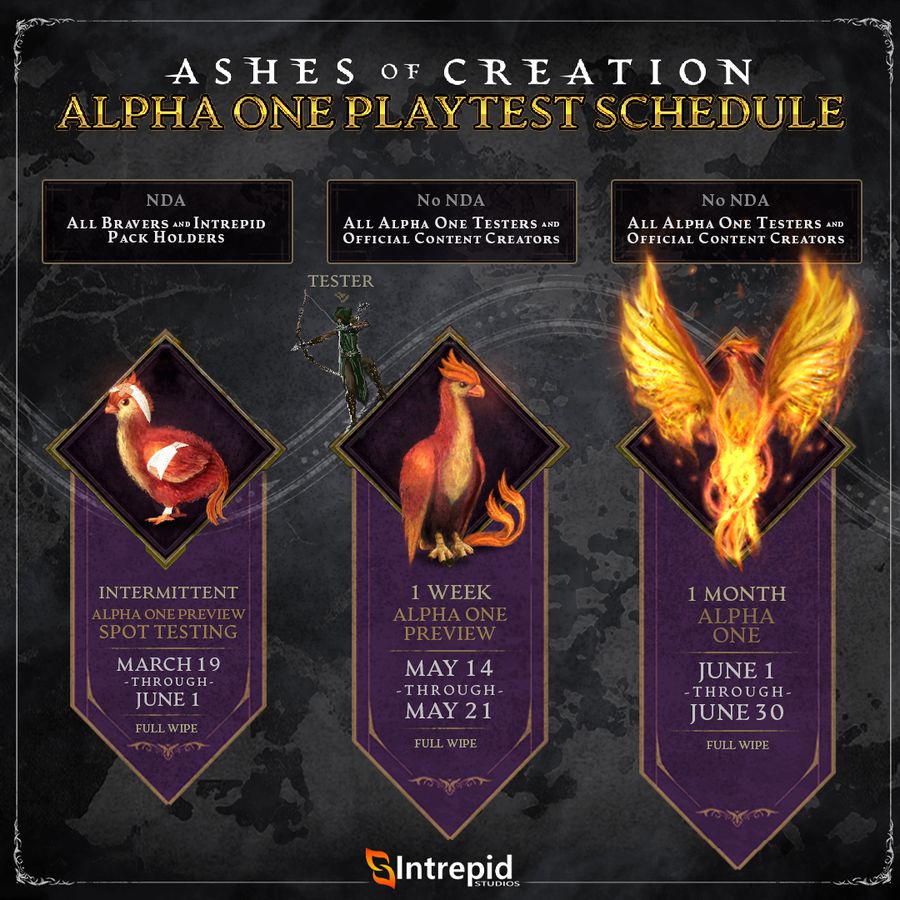 Your journey will shape the world.
Experience an MMORPG where everything is permanently impacted by your actions – explore, trade, build, and let the world take form. From your imagination through your will and into everyone's reality, what you create will be the cornerstone of the next explorer's ambition.
Ashes of Creation is currently in Pre-Alpha. You must have an Alpha One
Key to access the current game during designated playtest times.
Ashes of Creation Livestreams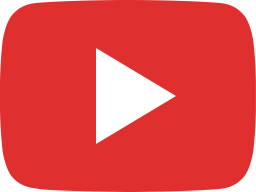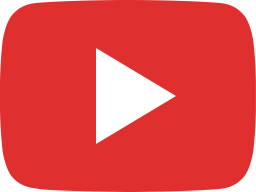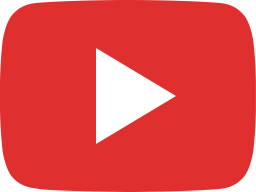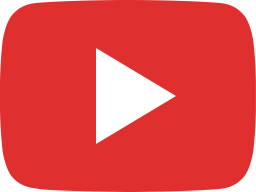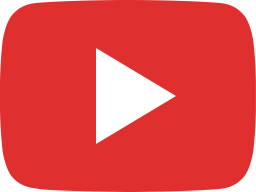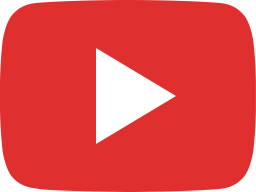 Risk Vs Reward
All across Verra, you have the opportunity to experience massive warfare, participate in epic trade caravans, and gather valuable components to craft exquisite items. Not only will your fellow players be your adversaries; the creatures of the land and the very environment itself will pose a constant and fresh challenge. Will you siege castles to become royalty, defeat other guilds to showcase your prowess, shape the marketplace by being a successful trader, or earn renown by developing your artisan crafting skills? This is your story, you tell us!
An Open World
Ashes of Creation is a unique take on the MMORPG experience. Our world structure is dynamic, and built to react to your actions. Cities will rise and fall as you shape the world of Verra. Quests and secrets will unlock as populations gather and their needs grow. As the world's NPC structure is established in real-time, you will have the ability to destroy what's been created, paving the way for new developments, populations, and change. Political strife and intrigue will play a very real role in the structure of your experience. Gone are the days of static worlds; change is here to stay!