The valkyries have ferried your soul to the tenth norse world as a custodian, where you must adventure to the ends of the realm, from the deepest forest to the highest mountain peak, slaying beasts of myth and legend feared by Odin himself. You will craft powerful weapons, build unyielding castles and sail longships towards the horizon to prove yourself to the Allfather, and certainly die trying! Source: Valheim Game
RUIN Valheim Server
Server Details:
Connection Info: 66.235.174.238:2547
Password: Ruinous
About Valheim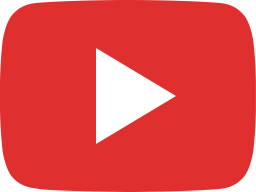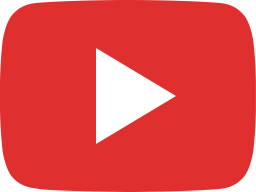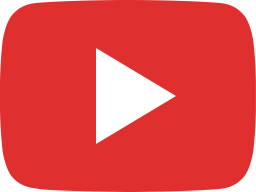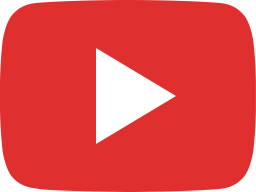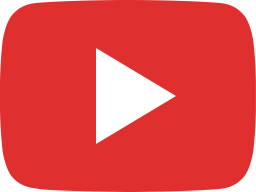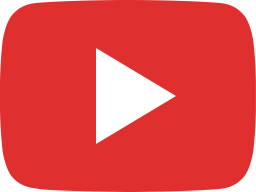 A battle-slain warrior, the Valkyries have ferried your soul to Valheim, the tenth Norse world. Besieged by creatures of chaos and ancient enemies of the gods, you are the newest custodian of the primordial purgatory, tasked with slaying Odin's ancient rivals and bringing order to Valheim.
Explore
A beautiful, procedurally-generated world awaits you. Venture into deep dark forests, climb snow-peaked mountains and marvel at lush valleys. Take to the seas on a mighty longship, but be wary of sailing too far…
Build
Raise your own viking mead halls, houses, castles, and more with our powerful construction interface. From knarrs to imposing warships, build legendary vessels to conquer the seas and discover new lands.
Conquer
Battle the mythical beasts of the tenth world and animal wildlife in punishing dodge & block based combat.
Craft
Forge increasingly powerful weapons and armour as you advance. Craft food and mead to maintain your health.
Survive
From the highest mountain peak to the deepest swamp, each environment presents unique challenges and foes.
Cooperate
Valheim supports independent, player-hosted servers and as many worlds as you wish to create, because no one wants to continuously die alone.