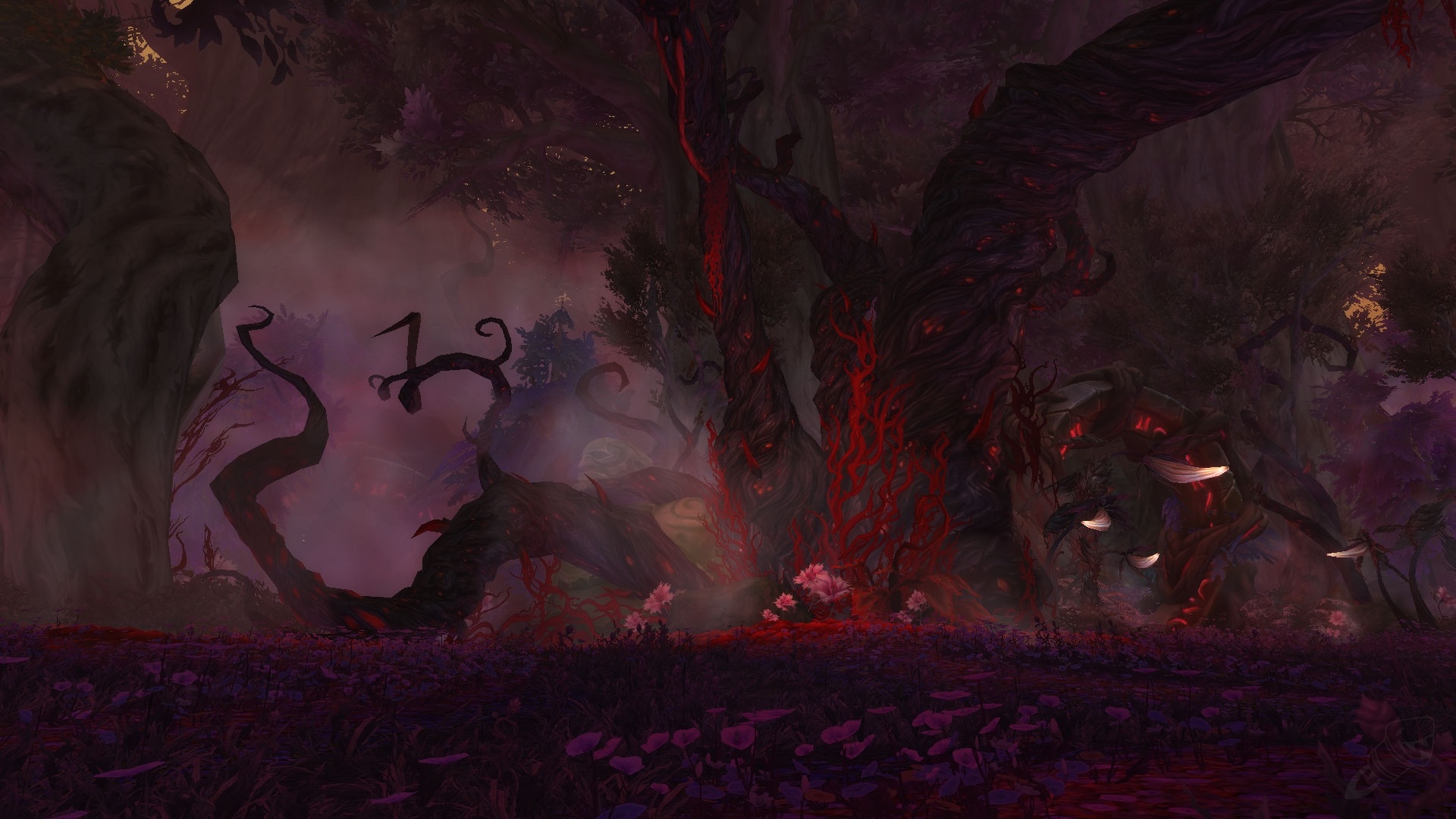 Now Available: Emerald Nightmare Raid, Legion PvP Season 1, and Mythic Keystones
The time has come for all brave challengers to confront the twisted denizens of the Emerald Nightmare, do battle in the Arenas of Legion PvP Season 1, and delve into dungeons with a new Mythic Keystone in hand.Welcome to the NightmareThe Emerald Nightmare raid is now available in Normal and Heroic difficulty! Great rewards await those who dare to take on the seven malignant foes who dwell within.Learn more about this new Raid in our preview: 7 Eerie Reasons to Enter the Emerald Nightmare.Here's the remainder of the raid unlock schedule:
Tuesday, September 27–Mythic difficulty for the Emerald Nightmare Raid dungeon opens. The first wing of Raid Finder difficulty for Emerald Nightmare opens.
Tuesday, October 11–Raid Finder Wing 2 of Emerald Nightmare opens.
Tuesday, October 25–Raid Finder Wing 3 of Emerald Nightmare opens.
Accept the Challenge of Mythic Keystones
Now when you complete your first Mythic dungeon each week, you'll be rewarded with a Mythic Keystone, enabling you to unlock new challenges within the Mythic dungeons and achieve greater rewards.
Learn more in our Mythic Keystone Dungeons Preview.
Legion PvP Season 1 Begins
Get yourself out to the field of battle! In addition to all of the rewards available to you when you achieve new Prestige levels, rated Arenas are back!
Seasonal PvP rewards will now be given to the top percentages of players in each faction, instead of in relation to the entire player base.
Learn more about the new PvP Honor and Prestige system here.