Matt has voiced many iconic characters in gaming, television and film!
Betrayer… In truth, it was I who was betrayed… – Illidan Stormrage
Matthew Yang King Characters and Voice Acting in Gaming. Including Liu Kang in Mortal Kombat 1, Illidan Stormrage in Warcraft and Kerry Eurodyne in Cyberpunk 2077 and many more!
Matthew will meet with RUIN on 7 November 2023 to discuss his experiences voicing many of the iconic characters he has performed in many of our favorite games, including Warcraft III and recent critically acclaimed games such as Cyberpunk 2077!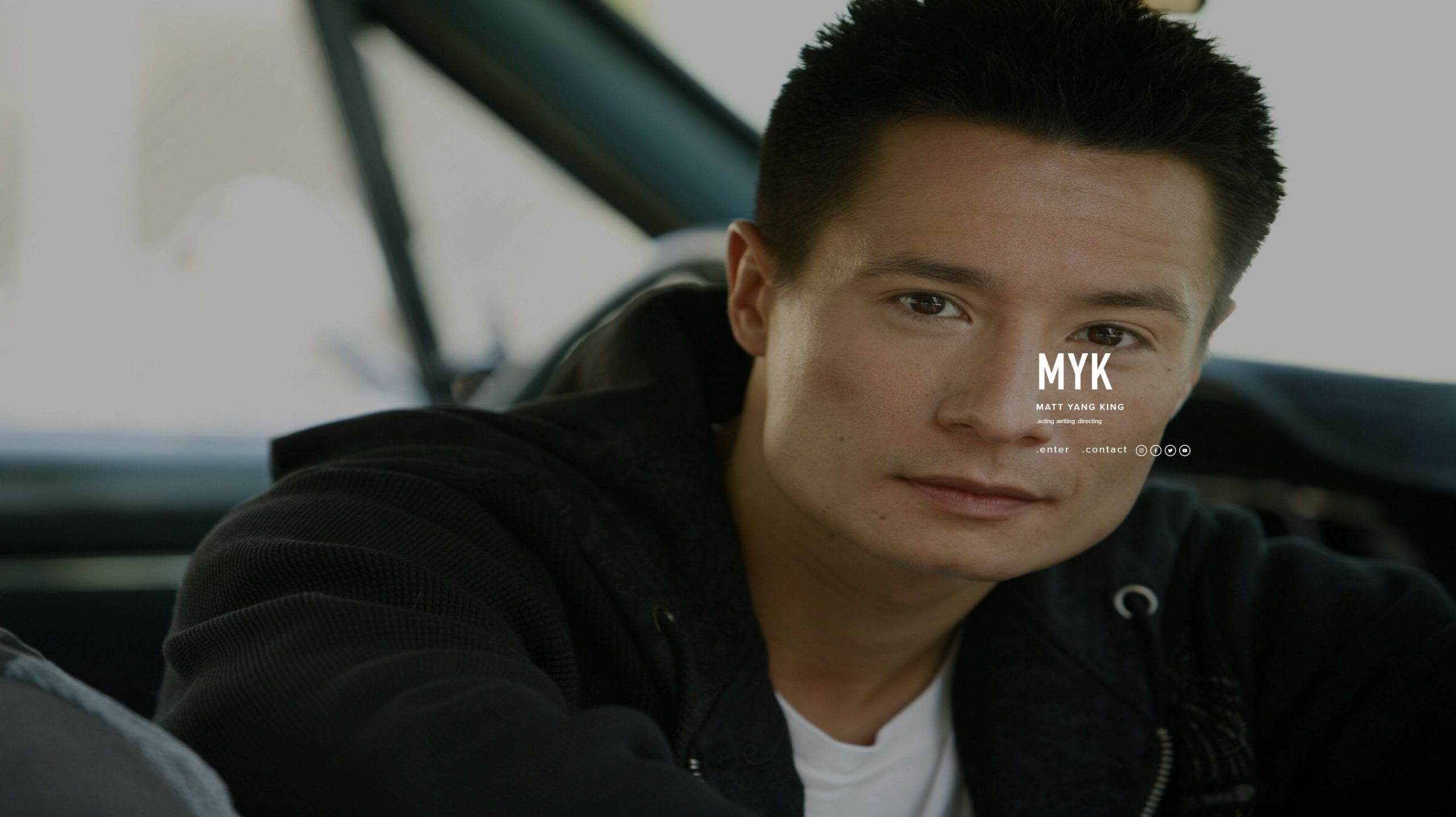 Mini Bio
Source: imdb
Matt Yang King is best known for his role as Marty Mantle on Riverdale, his acclaimed work on the David Fincher/Tim Miller Netflix series Love, Death and Robots as well as his long running stints on 24, Numb3rs, Supah Ninjas and Strong Medicine. Matt has voiced many iconic characters in television and film; from Studio Ghibli's Only Yesterday with Daisy Ridley, to Transformers, Fortnite, Justice League vs. The Fatal Five, Batman Ninja, and Warcraft's Illidan Demon Hunter.
King has appeared on numerous TV shows, as a series regular on the shows Washington Field (2009) and GI Joe: Renegades (2010), and guest starring on everything from Friends to Bones, Frasier to 24. He is most noted for his long running roles on Strong Medicine as Dr. Matt Lin, and on Numb3rs as Agent Matt Li. King is also widely known for his iconic voice work in many movies, television shows, and video games. His characterization of Nicky "Tunnel Rat" Lee on GI Joe: Renegades (2010) was nominated for a BVTVA Television Voice Acting Award.
King is the winner of the CAPE/Hollywood Foreign Press Young Screenwriters Award, a Semi-Finalist for the Nicholl Fellowship for screenwriting and the creator of The World of Steam; now in development. He is also the co-creator of Goblins Animated, a new animated show based on the work of Tarol Hunt.
Kerry Eurodyne | Cyberpunk 2077
Kerry Eurodyne is a Night City-based music artist, formerly known as the the vocal and lead/rhythm guitar for the band Samurai. He is a frequent central character appearing in Cyberpunk 2013, Cyberpunk 2020, and Cyberpunk 2077.
Warcraft: Illidan Raises Sargeras' Tomb Cinematic. All Warcraft 3: Reforged Cutscenes. After being banished, Illidan Stormrage summons the Naga in service of a new master. Warden Maiev hunts him down at the Tomb of Sargeras, seeking to bring him to justice.
Betrayer… In truth, it was I who was betrayed… It's the story of Illidan Stormrage!