Top 8 New Features Coming in Dragonflight Patch 10.0.7
In the wake of Raszageth's defeat, conflict returns to the Forbidden Reach. @SignsOfKelani reviews everything we can expect in Patch 10.0.7, launching March 21, 2023!
Dragonflight: The 10.0.7 Content Update Goes Live March 21
Prepare to journey back to the Forbidden Reach for new adventures, collect two new Heritage Armor sets for the orcs and humans, embrace a new journey as a new goblin, Lightforged draenei, or worgen Monk, and more.
Return to the Forbidden Reach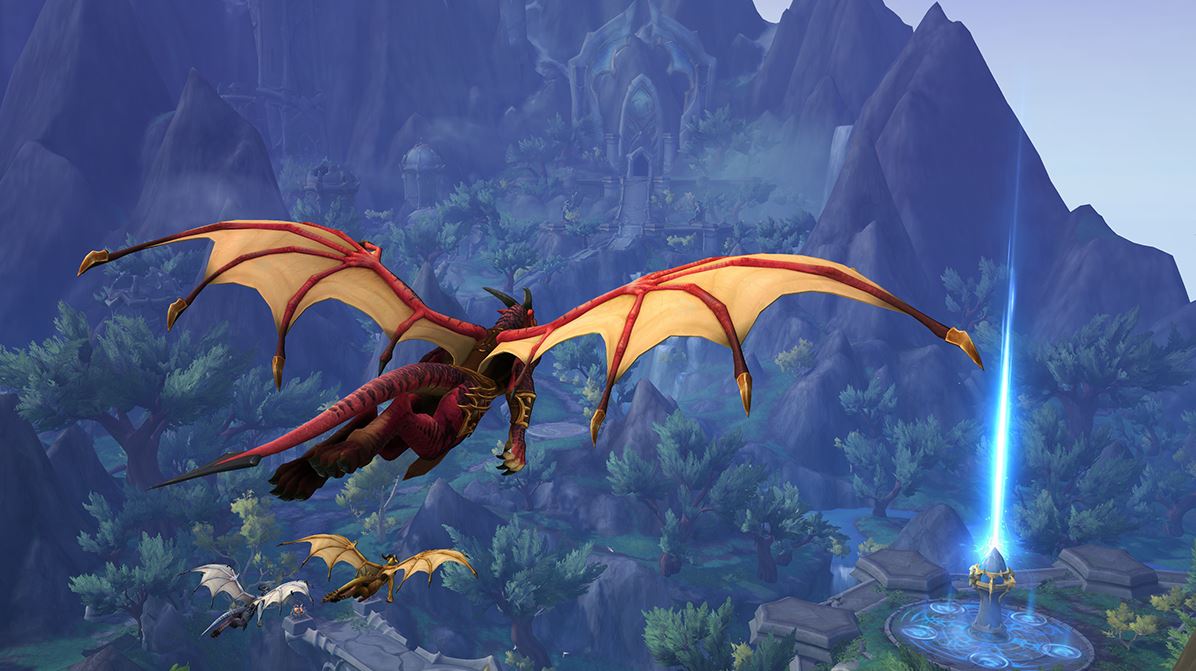 With the defeat of Raszageth secured, a new opportunity to seek out and find answers about the dracthyr Evokers arises within the Forbidden Reach. This max-level experience introduces new bosses and objectives, additional storms, new loot, and more. Find out more about what is in store in our news article!