In this episode of Building Azeroth, Wrath of the Lich King® Game Director Tom Chilton and Principal Game Designer Kris Zierhut take us beyond the grave for a peek at how World of Warcraft's first iconic hero class—the Death Knight—came to be. Source: Blizzard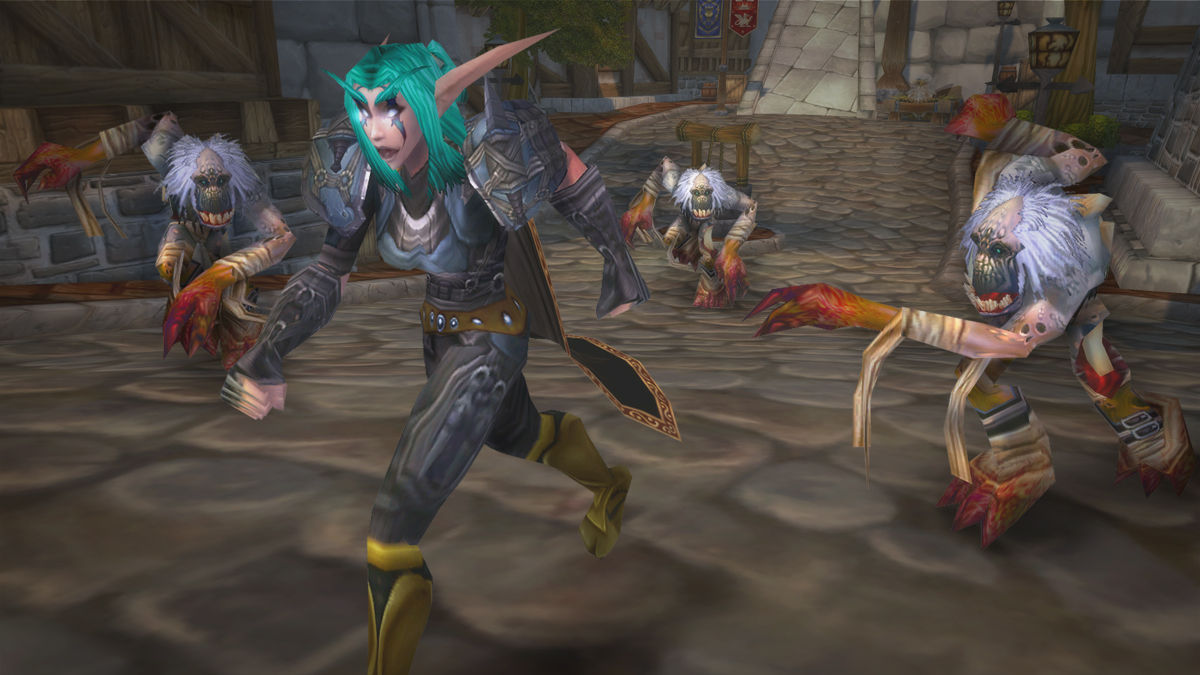 The Lich King is poised to strike! Learn how to (maybe) survive the upcoming plague and Scourge invasion in the Wrath of the Lich King Classic™ pre-expansion event.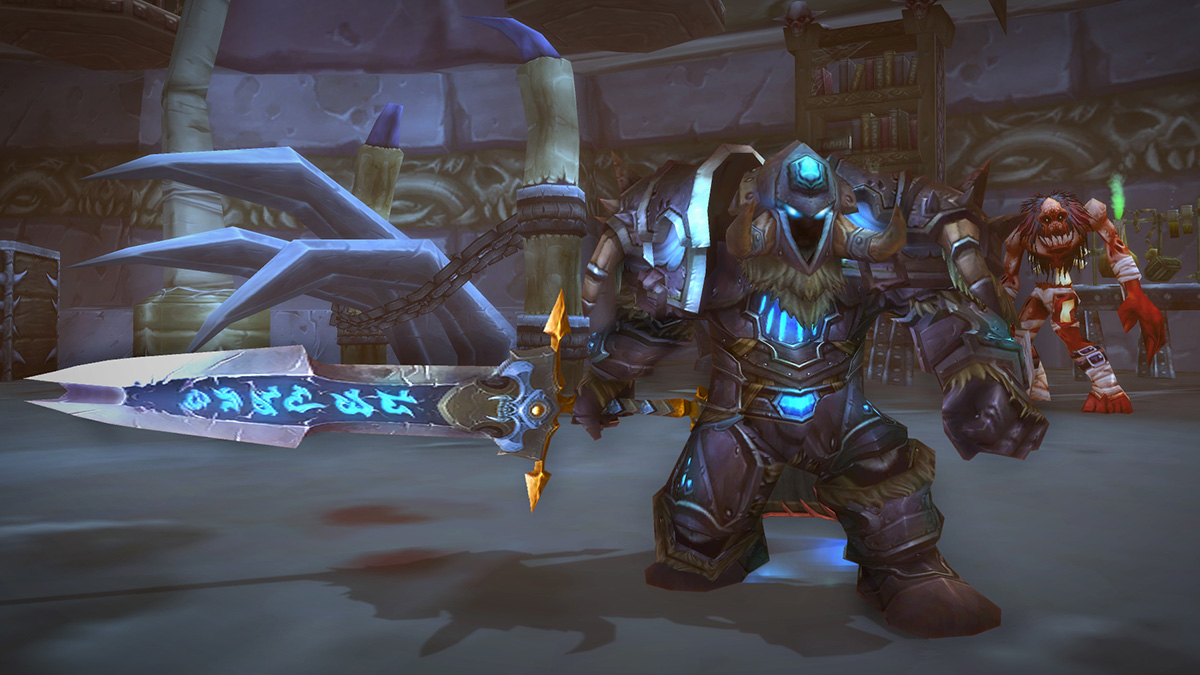 Ominous portents gust in on icy winds blowing into Azeroth from the cold lands of Northrend. The Lich King's undead forces are on the move, and heroes are needed once more to stem the tide of the Scourge before it's too late.
A hero, that's what you once were. You stood boldly against the shadow and purchased another dawn for the world… with your life. But the evil you fought is not so easily banished; the victory you claimed, not so easily held. For now, the specter of death looms over the world yet again and it has found new champions to bring about its final reign. Knights of darkness, wielding runes of death and destruction, bound by the will of the Lich King. This is the hour of their ascension. This is the hour of your dark rebirth…
The Lich King's armies present an ever-present threat to all life on Azeroth. Some of his most terrifying servants are known as Death Knights—unliving instruments of the Lich King's will.
Unlike mindless Scourge puppets such as ghouls and skeletons, a Death Knight is a former hero of Azeroth that's been risen into undeath to serve the Lich King for all eternity. As World of Warcraft's first Hero Class, they start at a higher level than other classes, and start their journey in a class-exclusive introductory experience.
With the release of the Wrath of the Lich King pre-patch, players can create their first Death Knight Hero class, take up the way of the scribe with the new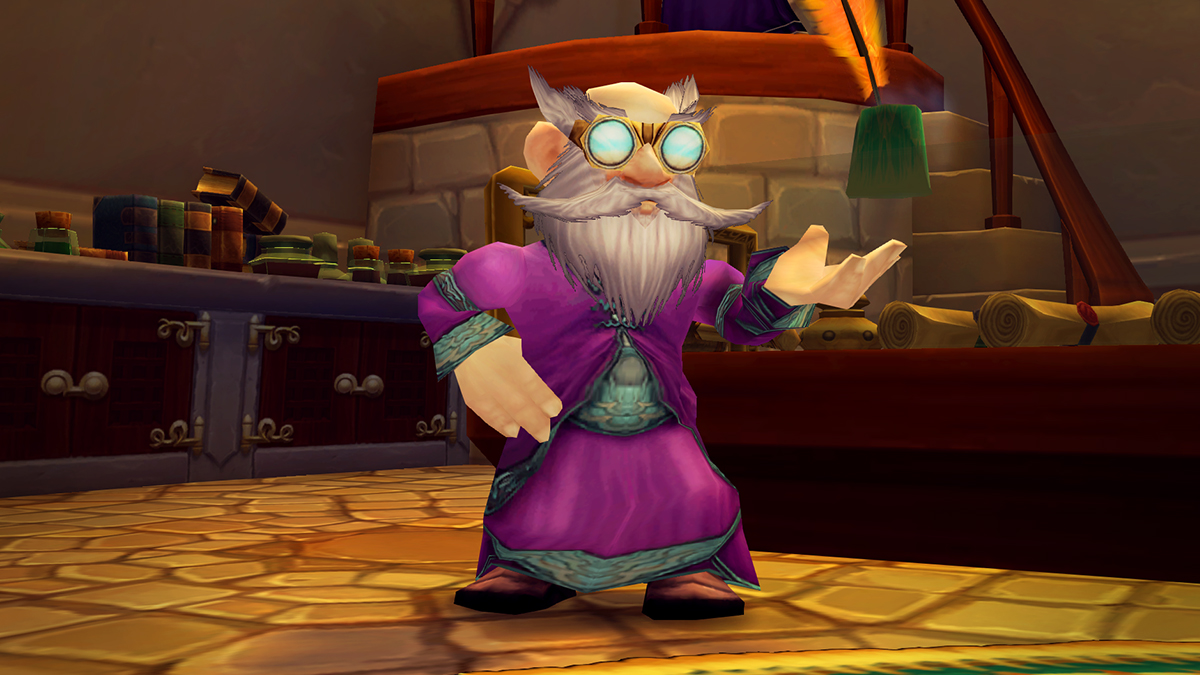 Wrath of the Lich King Classic brings back the first iteration of a beloved profession—Inscription. Learn how to become a master scribe and get the most ink for your book right here.
BEGIN EARNING ACHIEVEMENTS
Players will be able to begin earning Achievements in Wrath of the Lich King Classic. To view Achievements you've already retroactively earned or see a list of available new Achievements, you can open the interface (default-Y key.) With the launch of the pre-patch, players will be able to view and begin earning Achievements that apply to WoW Classic and Burning Crusade Classic right away. With the launch of Wrath of the Lich King Classic on September 26, all additional Achievements will become available.
There are multiple categories of Achievements that can be earned: General, Quests, Exploration, Player vs. Player, Dungeons & Raids, Professions, Reputation, World Events, and Feats of Strength. By viewing the Summary, you'll also be able to view the latest Achievements earned and any progress made toward earning any additional category Achievements.
NEW FRESH START REALM AVAILABLE WITH PRE-EXPANSION PATCH
On Tuesday, August 30, there will be a new Fresh Start realm available for character creation and play immediately after the patch maintenance is complete. That realm will be:
---
THE ROAD AHEAD
To set you on the path to success, we've laid out the roadmap of the events ahead.
August 30

Pre-patch Begins: Wrath of the Lich King Pre-patch Launches and Fresh Start Realms go live during regional maintenance.

September 6–13

Zombie Plague Event: A mysterious affliction begins to make its way through the capital cities. Players must be vigilant to avoid falling victim to its deadly effects.

September 13 – Launch

Scourge Invasion Event: In several locations throughout Azeroth, players must coordinate a defensive stand against the attacking Necropolis and defeat Scourge forces to gain powerful rewards.

September 20–October 6

Brewfest Begins: Do you love eating delicious fair food, drinking bountiful beverages, and riding rams around barrels of apples? Partake in activities and timed events to earn Brewfest souvenirs and achievements during this brewtiful holiday event.

September 26

Wrath of the Lich King Classic Launches: At 3:00 p.m. PDT, Wrath of the Lich King Classic will launch, and players are welcome to log in.

October 4 and 5

Arena Season 5 Begins: Season 5 will begin with the weekly reset.

October 6

Naxxramas, The Eye of Eternity,  and he Obsidian Sanctum are Available at 3:00 p.m. PDT

Naxxramas, the giant Necropolis and the seat of the dreaded lich Kel'Thuzad, floats over Wintergarde Keep in Dragonblight, eager to aid the Lich King and his deadly machinations.
Located in the center of Coldarra, the Eye of Eternity will challenge players to defeat the blue dragon aspect, Malygos.
Dragonblight is home to the Obsidian Sanctum where players must venture below Wyrmrest Temple to bring an end to Sartharion and his lieutenants, Shadron, Tenebron, and Vesperon.
---
Stay tuned to the official World of Warcraft site to stay on top of all the latest news.