Ruin Las Vegas 2017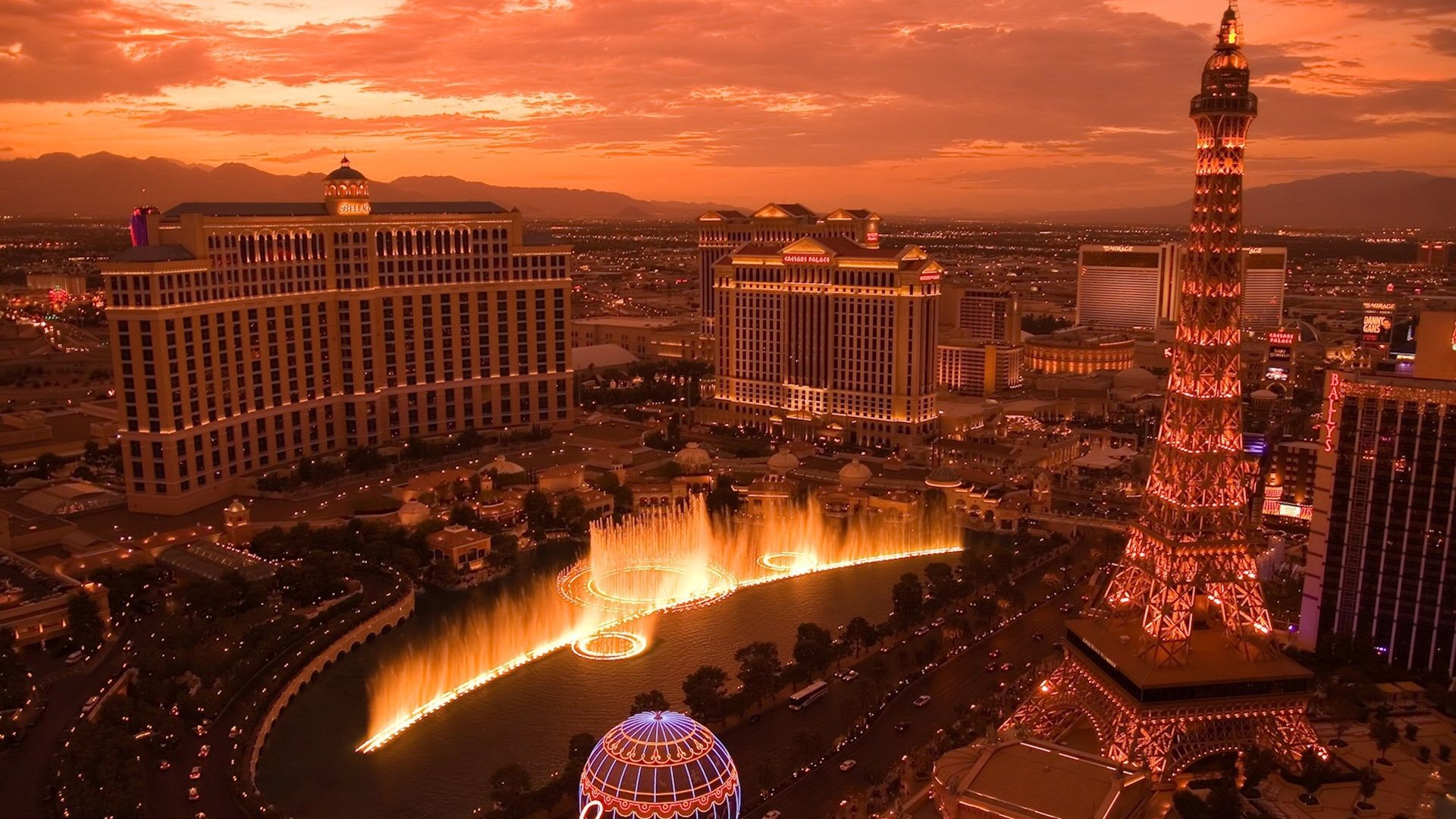 Ruin held the annual summer community get together event in Las Vegas Nevada. Pictures of the event have been provided below in the gallery. Las Vegas is an important entertainment and conference venue hosting an increasing number of gaming conventions. Ruin has added Las Vegas to our venues to allow convenient access for our West Coast and South Western guild members!
The event was great fun and we covered a tremendous amount of ground exploring different hotels, casinos restaurants and shows! The Villa used by the guild was very close to the strip and offered wonderful accommodations including a pool and Jacuzzi. If you are interested in joining Ruin for future events contact an events officer for details!
Las Vegas Photo Gallery
A sincere thank you to everyone who made this wonderful first Las Vegas Ruin event possible!