After four years of gathering online–adventuring through Azeroth, teaming up in Overwatch, traversing the fields of Sanctuary, or warming yourself by the fire in the Tavern–it's finally time to gather in person once more. We are happy to announce that BlizzCon will be returning to the Anaheim Convention Center on November 3-4!
We are thrilled to announce that RUIN is making a grand return to Blizzcon 2023, the most epic gaming event of the year! Mark your calendars for November 3rd and 4th, as we prepare to immerse ourselves in the fantastic world of Blizzard once again!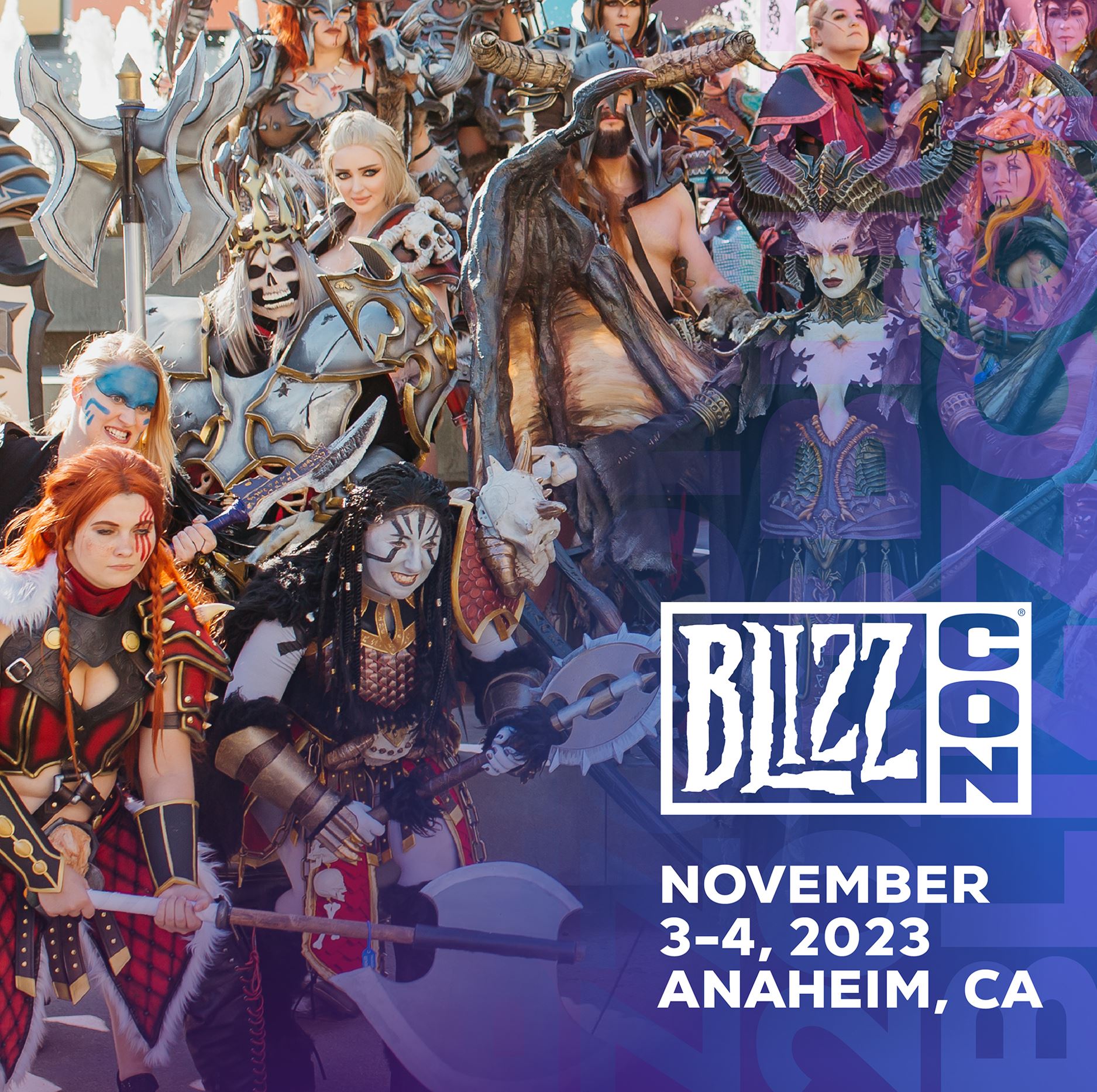 But that's not all! We have something extra special planned for this year. On November 5th, the day following Blizzcon, RUIN will be organizing a magical trip to Disneyland. Get ready to experience the enchantment and joy of the Happiest Place on Earth with your fellow guild members.
As always, RUIN will be taking care of accommodations for attending guild members. We'll be arranging a comfortable and convenient Airbnb, ensuring that your stay is as enjoyable as possible. Rest assured, we've got you covered!
Let's not forget the incredible history we share with Blizzcon. RUIN has always been at the forefront, interacting with developers, immersing ourselves in thrilling game demos, and showcasing our passion for gaming. We're proud to continue this tradition and strengthen our ties with the gaming community.
Moreover, our commitment to supporting the Children's Hospital of Orange charity event remains unwavering. We recognize the importance of giving back, and together, we can make a meaningful difference in the lives of those in need.
So gear up, guildmates, for an unforgettable adventure at Blizzcon 2023 and the subsequent Disneyland extravaganza! Prepare to bond with your gaming brethren, forge new memories, and celebrate our shared love for Blizzard games.
Stay tuned for further updates and details regarding registration, travel arrangements, and more. Let's make this the best Blizzcon experience ever!
For RUIN Gaming,
For those of you who want to book accommodation now, our hotel blocks are now available.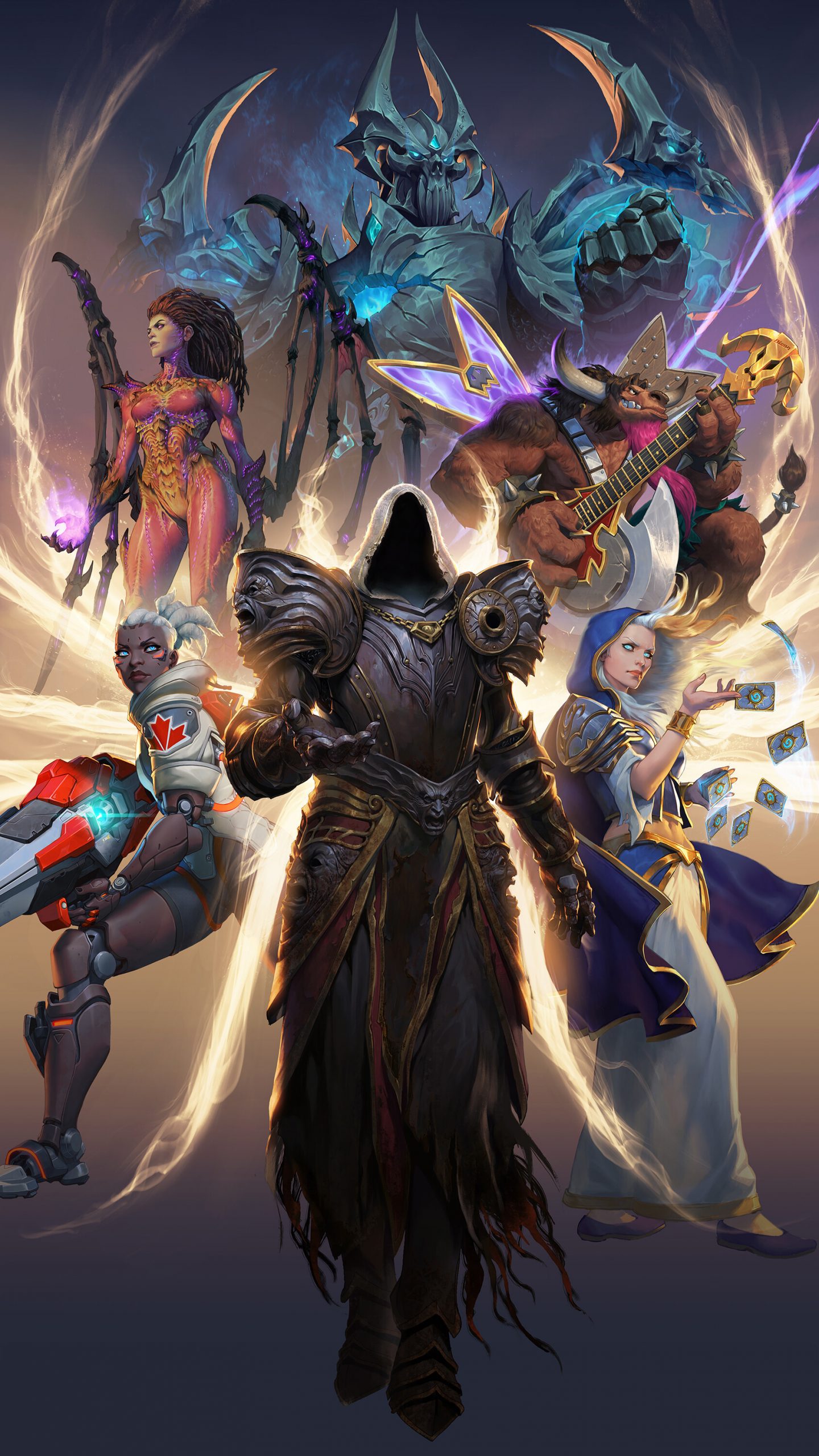 Our players are at the heart of what makes BlizzCon great–a place where games are the common ground for connection and friendship. Whether you're coming to hang out with friends you only ever get to see online, celebrating epic moments in the games we love, exploring what's on offer in the convention center halls, or eager to learn what's next for our universes, BlizzCon is being created for you. It's the community that has always made this event so special, and we can't wait to see you all again.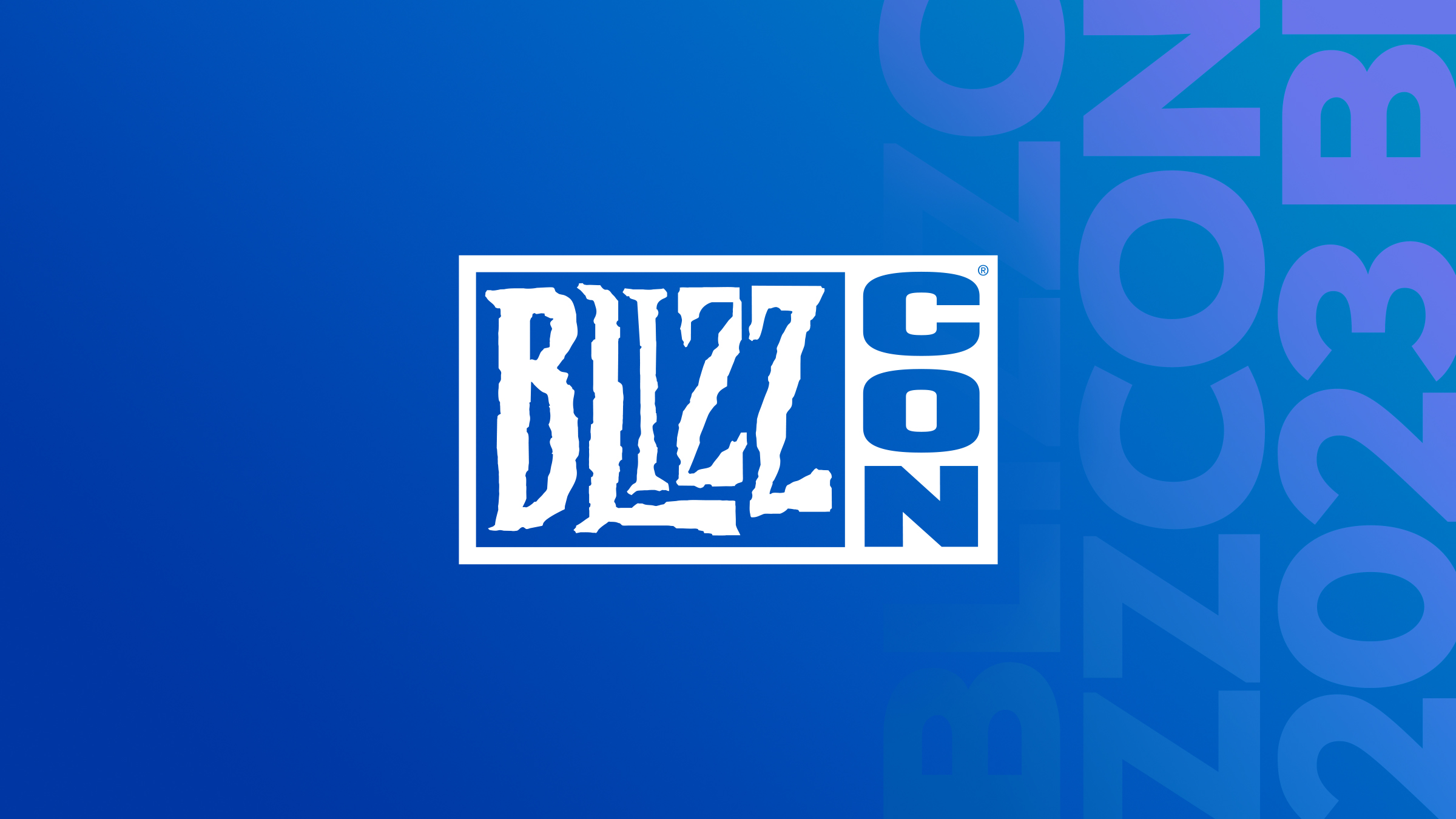 We'll be back with more details about the show next month including ticketing information, cosplay and other competition details, and more.
For those of you who want to book accommodation now, our hotel blocks are now available. Whether you'll be joining us in person or online, we can't wait to share what we've been working on and celebrate together. We are counting down the days alongside you.
Stay up to date with BlizzCon and all things Blizzard by following us on Twitter.