Player-created empires, player-driven markets, and endless ways to embark on your personal sci-fi adventure. Conspire with thousands of others to bring the galaxy to its knees, or go it alone and carve your own niche in the massive EVE universe. Harvest, mine, manufacture or play the market. Travel whatever path you choose in the ultimate universe of boundless opportunity. The choice is yours in EVE Online.
ALPHA AND OMEGA CLONES
CHOOSE THE ACCOUNT THAT BEST FITS YOUR PLAYSTYLE
EVE Online provides an extended free to play option with the introduction of the Alpha and Omega clones system.
EVE and some of its most popular ships now available with no monthly subscription. Great for new and returning EVE players.

Project Discovery – Exoplanets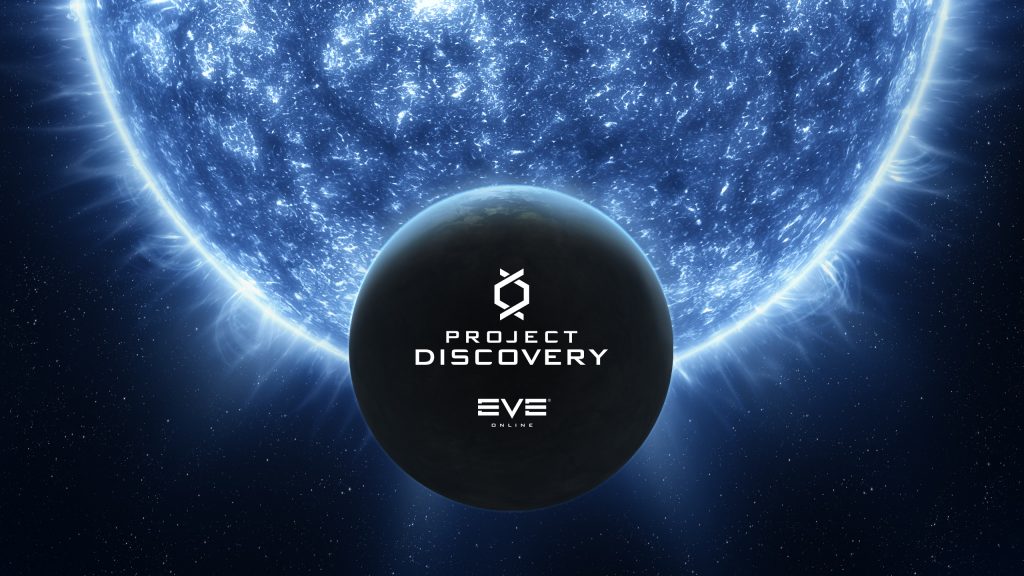 Real life science is back in New Eden! In partnership with the University of Reykjavik and the University of Geneva, along with MMOS, the search for Exoplanets is coming to EVE Online with this release.
This project will see you, the capsuleers of New Eden, taking part in a project within EVE Online that will assist with the processing and categorization of hundreds of thousands of images that may find new celestial bodies in faraway locations.
Strategic Cruiser Rebalance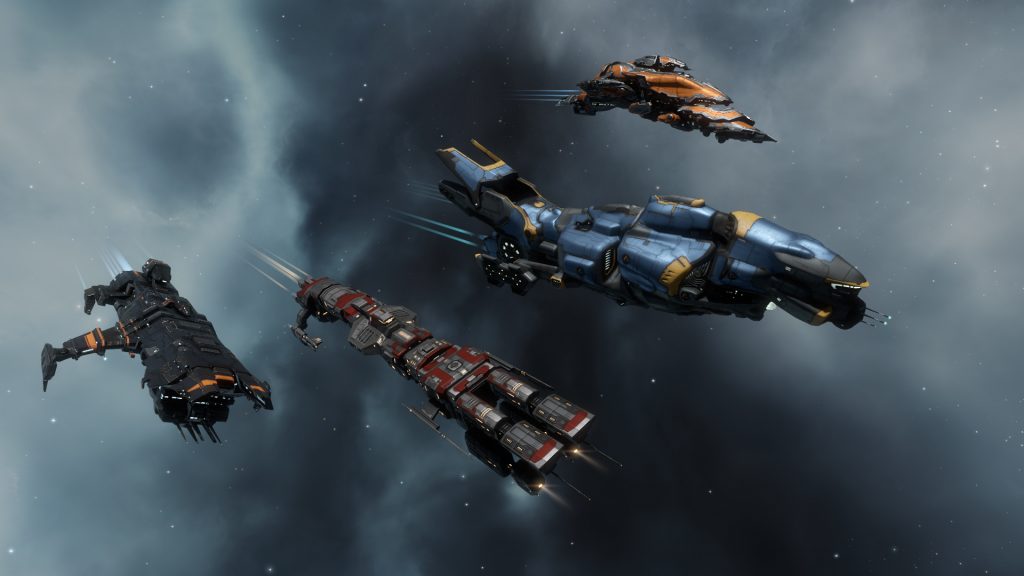 The highly anticipated revamp of Strategic Cruisers has arrived! With the invaluable help of a focus group of EVE community members the Strategic Cruiser class has been rebalanced to emphasize their customizability and unique modular design.
EVE Online – Development Update (July 2017)
EVE Online's Executive Producer gives an update on current EVE Online development and the upcoming priority shifts to how we develop for ship and module balancing and structures. Also, some updates on the July release with Tech 3 Cruiser rebalancing, the Agency, Project Discovery – Exoplanets,
CCP 20th Anniversary – Message to EVE Online Players
In celebration of CCP's 20th Anniversary, CEO Hilmar Petursson prepared a special thanks to the friendship, creativity, and accomplishments of EVE Online players throughout the years.
EVE Online: Redesigning the CONCORD Police Frigate
CCP Acid Burn takes you through the redesign process for the CONCORD police frigate in EVE Online. In this interview, he highlights how the original concepts and ideas evolved, bringing the design to fruition.