Sarkareth Heroic AOTC Kill Healer POV
RUIN Core Raid Team downed Heroic Sarkareth 16 June. RUIN will continue to host progression raids at all difficulty levels. We are currently actively recruiting for Mythic progression for the next season!
Ahead of the Curve: Scalecommander Sarkareth
Defeat Scalecommander Sarkareth in Aberrus, the Shadowed Crucible on Heroic difficulty or higher, before the release of the next raid tier.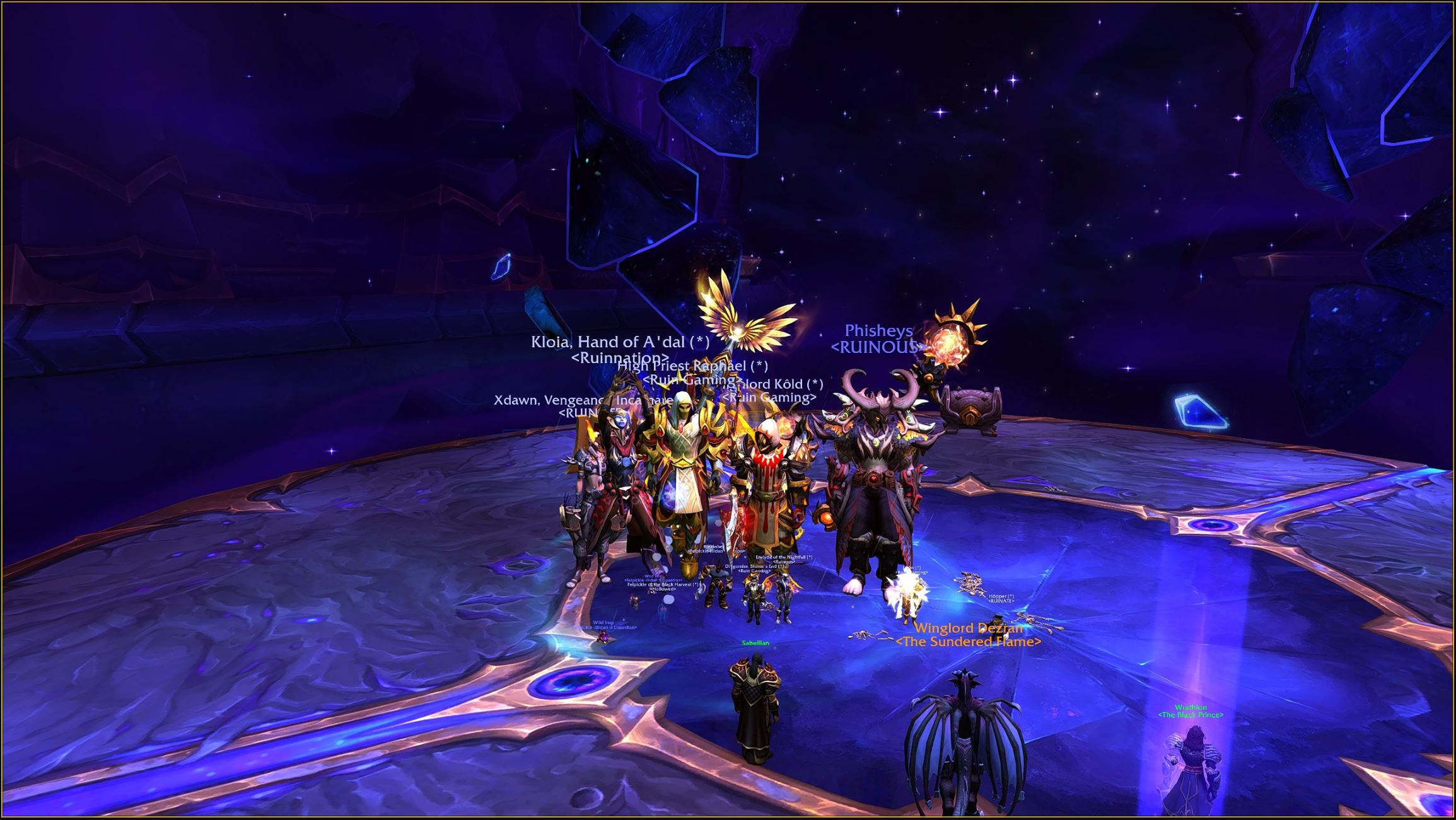 We are actively encouraging transfer support to the Tichondrius Alliance server for talented raiders!