RUIN will continue to follow the latest developments and advances in the gaming industry with a particular focus on impressive world building tools. Unreal 5 is highly relevant to the RUIN community as we research play test a variety of next generation games using this impressive technology.
The Virtual Production of The Mandalorian Season One
A behind the scenes look at the groundbreaking virtual production technology used on The Mandalorian, Season One.
We are excited to see what the next generation of games have to offer!
Unreal Engine enables game developers and creators across industries to realize next-generation real-time 3D content and experiences with greater freedom, fidelity, and flexibility than ever before.
The future of next generation gaming
The world's most open and advanced real-time 3D creation tool!
Build bigger worlds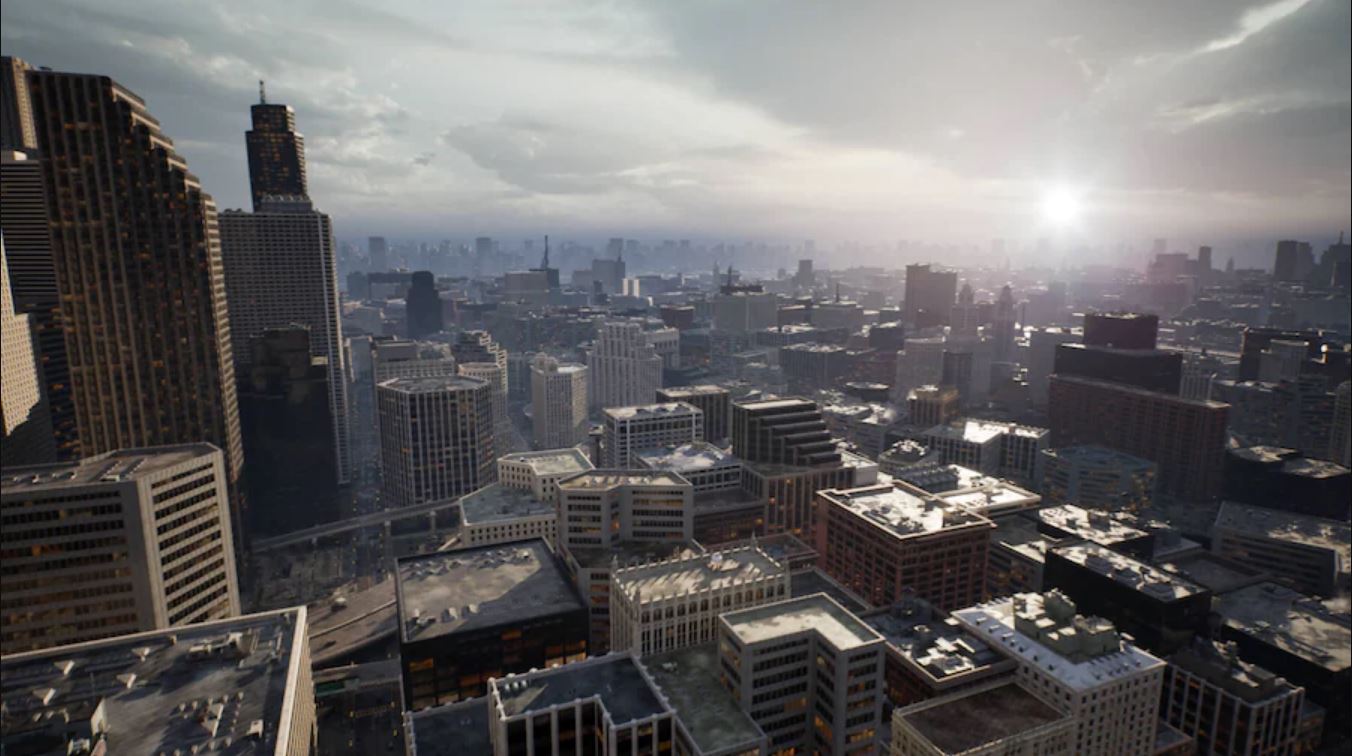 Think big, really big. Unreal Engine 5 provides the tools and assets you need to create truly expansive worlds for your players, participants, and stakeholders to explore, using content that scales.
Leverage game-changing fidelity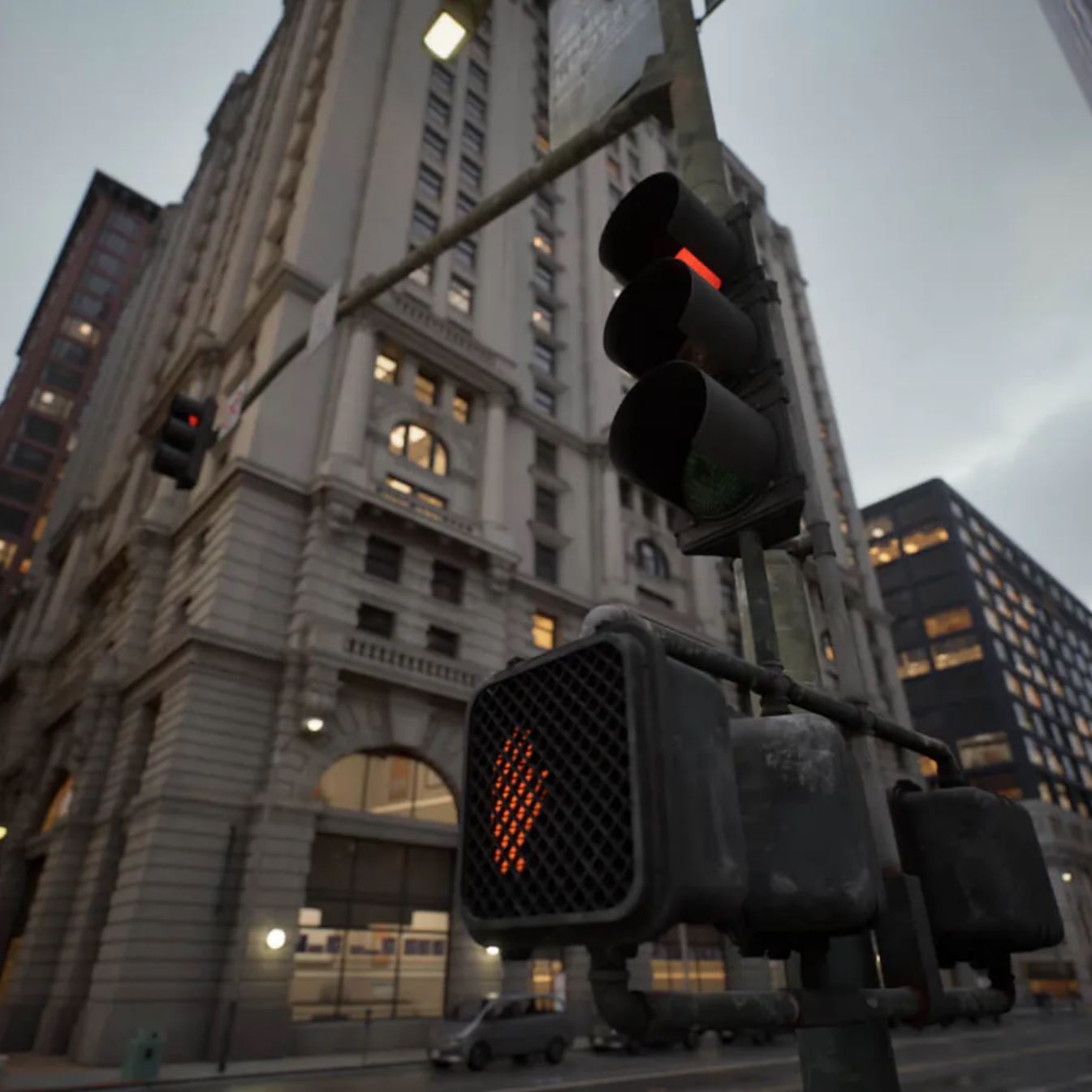 Bring incredibly immersive and realistic interactive experiences to life with groundbreaking new features like Nanite and Lumen that provide a generational leap in visual fidelity, and enable worlds to be fully dynamic.
What's new
Unreal Engine 5 empowers creators across all industries to deliver stunning real-time content and experiences. Here's a roundup of the key new features.
Massively detailed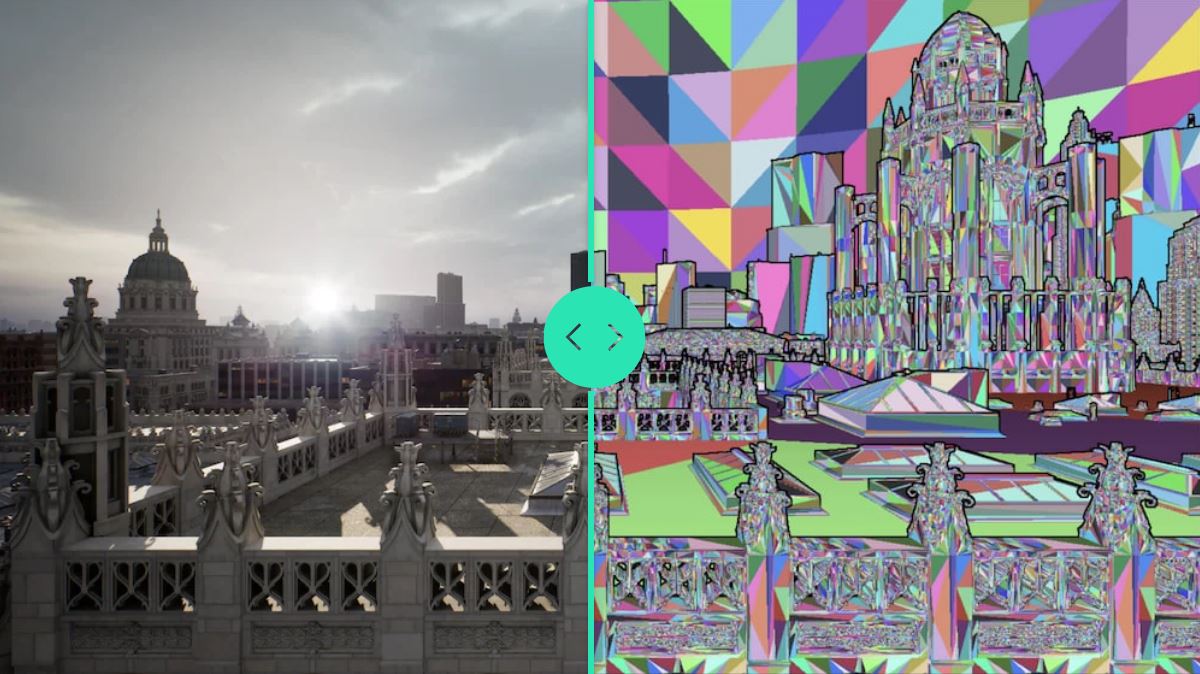 Create games and worlds with massive amounts of geometric detail with Nanite, a virtualized micropolygon geometry system, and a new Virtual Shadow Map system.
Directly import and replicate multi-million-polygon meshes while maintaining a real-time frame rate without any noticeable loss of fidelity.
These systems intelligently stream and process only the detail you can perceive, largely removing poly count and draw call constraints.
Dynamic global illumination and reflections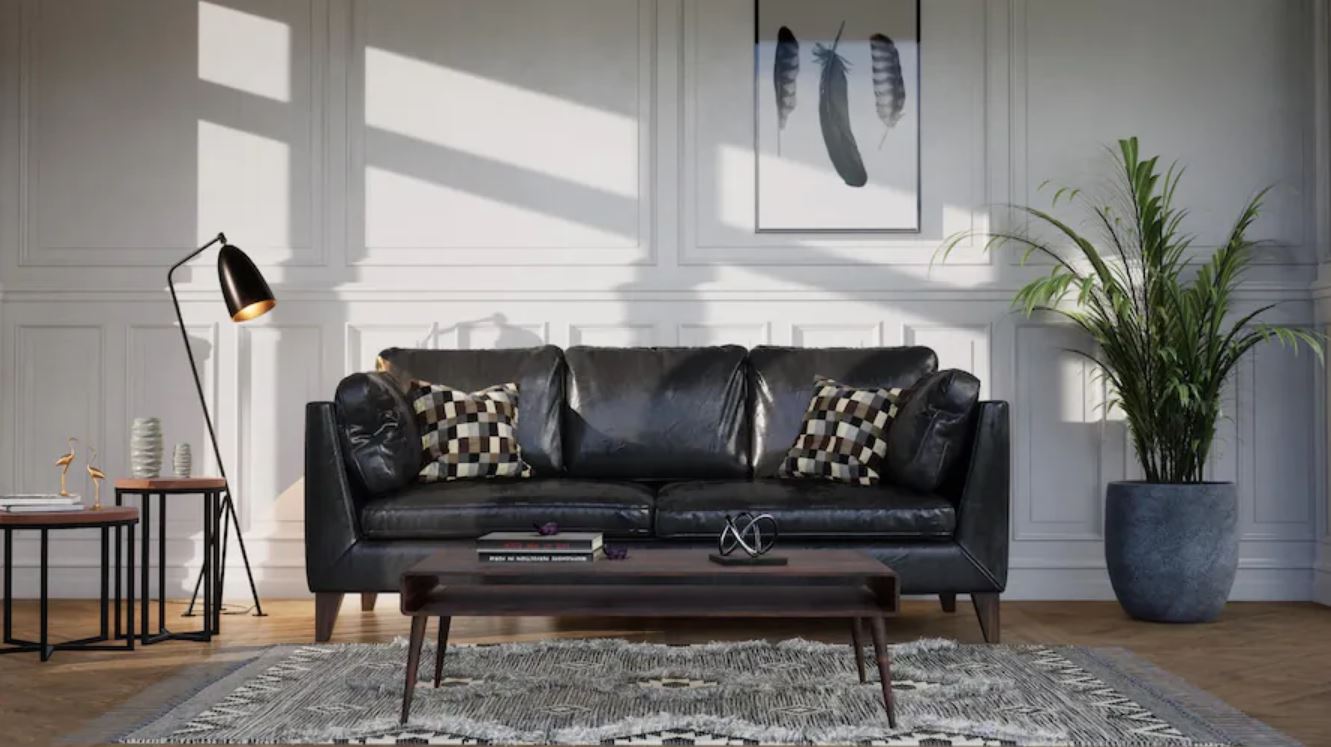 Lumen is a fully dynamic global illumination and reflections solution that enables indirect lighting to adapt on the fly to changes to direct lighting or geometry—for example, changing the sun's angle with the time of day or opening an exterior door.
With Lumen, you no longer have to author lightmap UVs, wait for lightmaps to bake, or place reflection captures; what you see inside the Unreal Editor is what you get on console.
WORLD PARTITION
Bigger, better Open Worlds
With Unreal Engine 5, a new World Partition system changes how levels are managed and streamed, automatically dividing the world into a grid and streaming the necessary cells.
Team members can now also simultaneously work on the same region of the same World, thanks to a new One File Per Actor system, while with Data Layers, you can create different variations of the same World—such as day and night versions—as layers that exist in the same space.
Free UE5-ready sample projects
Virtual world building tools
Applications in film and professional design and development
To help you explore all the new features in Unreal Engine 5, we're offering two free sample projects for you to download. And for hundreds more free and paid UE5-compatible products, visit the Unreal Marketplace.
City Sample
The City Sample is a free downloadable sample project that reveals how the city scene from The Matrix Awakens: An Unreal Engine 5 Experience was built. The project—which consists of a complete city with buildings, vehicles, and crowds of MetaHuman characters—demonstrates how we used new and improved systems in Unreal Engine 5 to create the experience.
Allows for bringing virtually any intellectual property to life with cinematic visual effects.
Playing in environments previously only achievable in cinematics and film.