All for the Rebellion. Watch the brand-new trailer for #Andor, an Original series from Star Wars, and experience the three-episode premiere streaming September 21, only on Disney+.
DISNEY+ DAY: NEW ANDOR SPECIAL LOOK REVEALED AND MORE!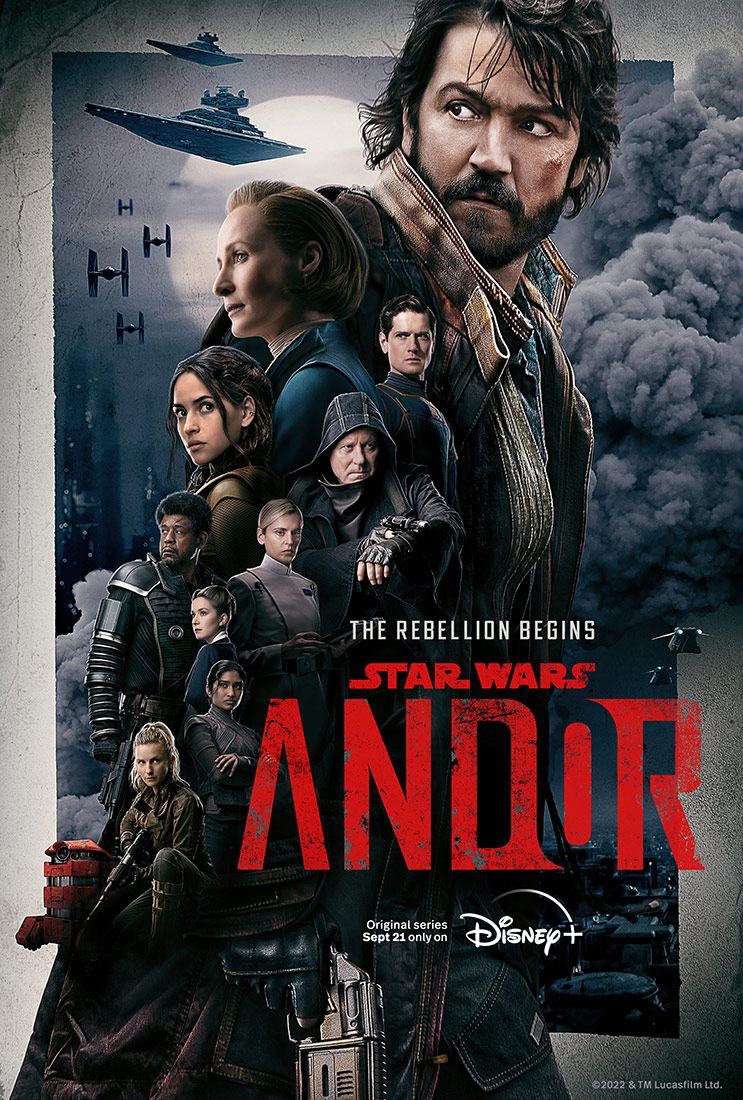 Released in celebration of Disney+ Day, this thrilling extended preview of Andor is the biggest look yet at the highly-anticipated Original Series. Starring Diego Luna as Cassian Andor and set five years prior to Rogue One: A Star Wars Story, Andor starts streaming September 21 with a three-episode premiere, only on Disney+.