AUGUST IN-GAME EVENTS
Beginning in 2009, the history of Star Wars: The Old Republic has been told through the lens of five cinematic trailers: Deceived, Hope, Return, Sacrifice, and Betrayed. Newly rendered in 4K, these trailers paint a vivid picture of The Old Republic saga.
Now, a decade since launch, Darth Malgus has returned and pursues some nefarious, unknown plan. Unravel these mysteries as your choices continue to shape the galaxy when Legacy of the Sith launches on February 15th, 2021.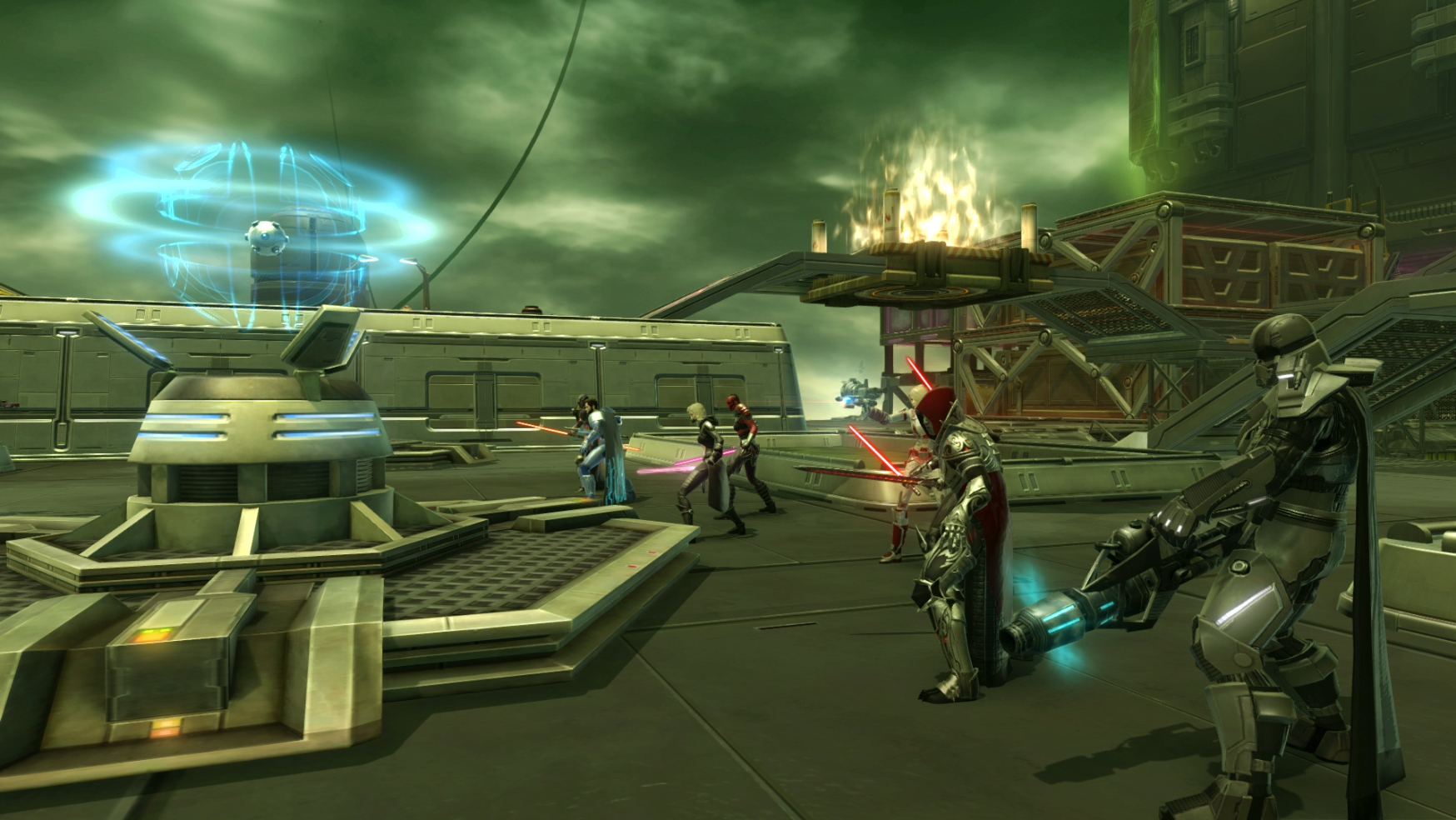 JUMP INTO YOUR FAVORITE IN-GAME EVENTS ALL THROUGH AUGUST
Nar Shaddaa Nightlife: August 2nd – September 13th, 2022
The All Worlds Ultimate Swoop Rally: August 9th – August 16th, 2022
Rakghoul Resurgence on Tatooine: August 23rd – August 30th, 2022
Ten Year Anniversary: December 14th, 2021 – January, 2023
Check back for more details on future in-game events.
NAR SHADDAA NIGHTLIFE
AUGUST 2ND – SEPTEMBER 13TH, 2022 (BEGINS AND ENDS AT 12:00PM GMT)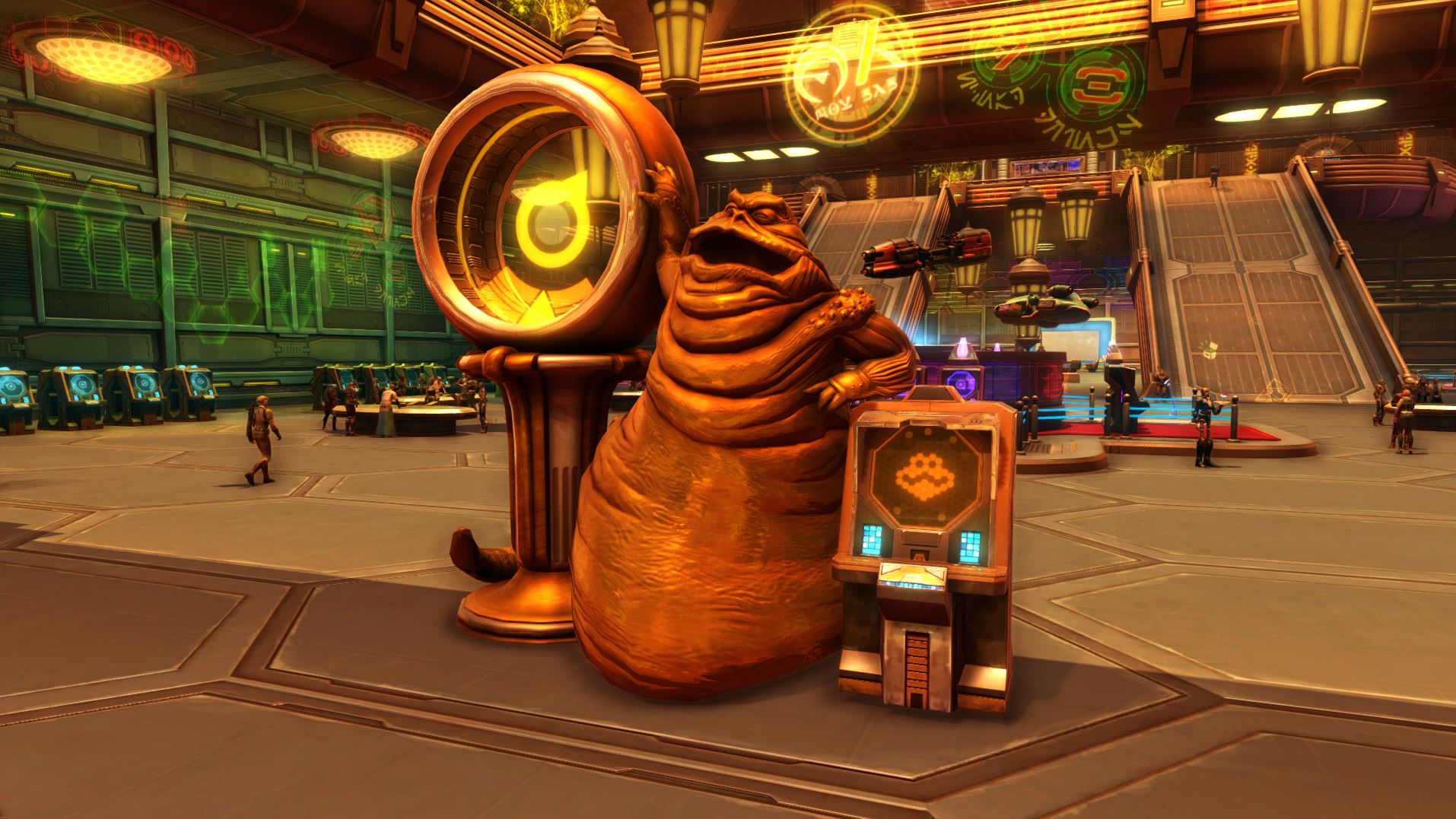 LEVEL
: None!Test your luck at the exotic Star Cluster and Club Vertica Casinos with the return of the Nar Shaddaa Nightlife event! Rare and extravagant rewards await high-rollers or those touched by Lady Luck. For those of you wanting a change in scenery, the event has broadened its horizons and is also happening on Mek-Sha. New Daily Missions and a rewards await all those flushed with credits.
FEATURED REWARDS:
Kingpin's and Nightlife Socialite Armor Sets
Phrojo Nuray and Gammorean Bodyguard Companions
Vectron Magnus and Kingpin's Rancor Mounts
Kingpin's Predator Mount
Taxidermy Stronghold Decorations
Cartel Market Certificates
High Roller Shades
Replica C1-4W Mini-pet
Kingpin's Grigna Mount
Blast Pad Floor Trap and Frost Floor Trap Stronghold Decorations
New High Roller Weapons
New Lucky Pritarr Mount
New Fiery Grefna Chick
New Proud Pritarr Cub
New Shimmering Ginx
…and more!
THE ALL WORLDS ULTIMATE SWOOP RALLY
AUGUST 9TH – AUGUST 16TH, 2022 (BEGINS AND ENDS AT 12:00PM GMT)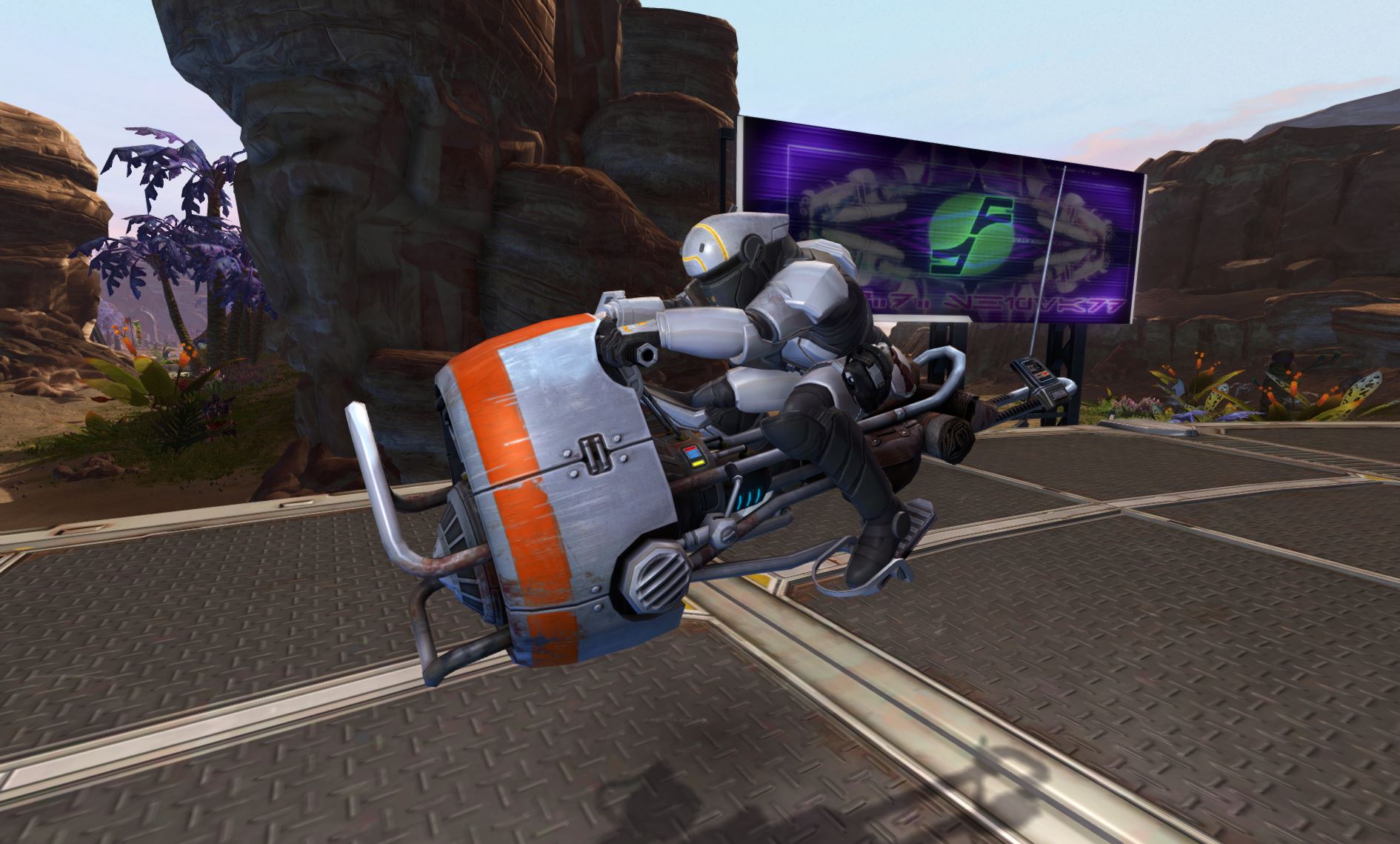 LEVEL
: Level 20+In the growing shadow of war, swoop fans across the galaxy descend on Dantooine, Tatooine, and even Onderon for the sport's biggest spectacle—The All Worlds Ultimate Swoop Rally! They're packing the stands, eager to take their minds off their troubles and cheer their favorite swoop gangs. The bikers are here to take on dangerous challenge courses, show off their piloting skills, and flaunt their souped-up swoop bikes. The thunder of the engines, the deafening applause from the fans, the wind battering their helmets… there's no bigger rush for these thrill seekers.
Despite their reputation as wild rebels whose makeshift courses disregard local districting restrictions, swoop gangs aren't a serious threat to anyone–something all true swoop fans know! They just love adrenaline-pounding speed, sweet jumps, and big explosions, and the All Worlds Ultimate Swoop Rally combines all three in one crowd-pleasing package. The biggest gangs on the circuit — Horizon's Razor, the Pit Screamers, and the Blatant Beks — are ready to show their fans a great time.
FEATURED REWARDS:
Swoop Rally Mounts (regular and gold versions)
Swoop Gang Outfits
Promotion Droid Mini-pets
Various Stronghold Decorations
…and more!
RAKGHOUL RESURGENCE ON TATOOINE
AUGUST 23RD – AUGUST 30TH, 2022 (BEGINS AND ENDS AT 12:00PM GMT)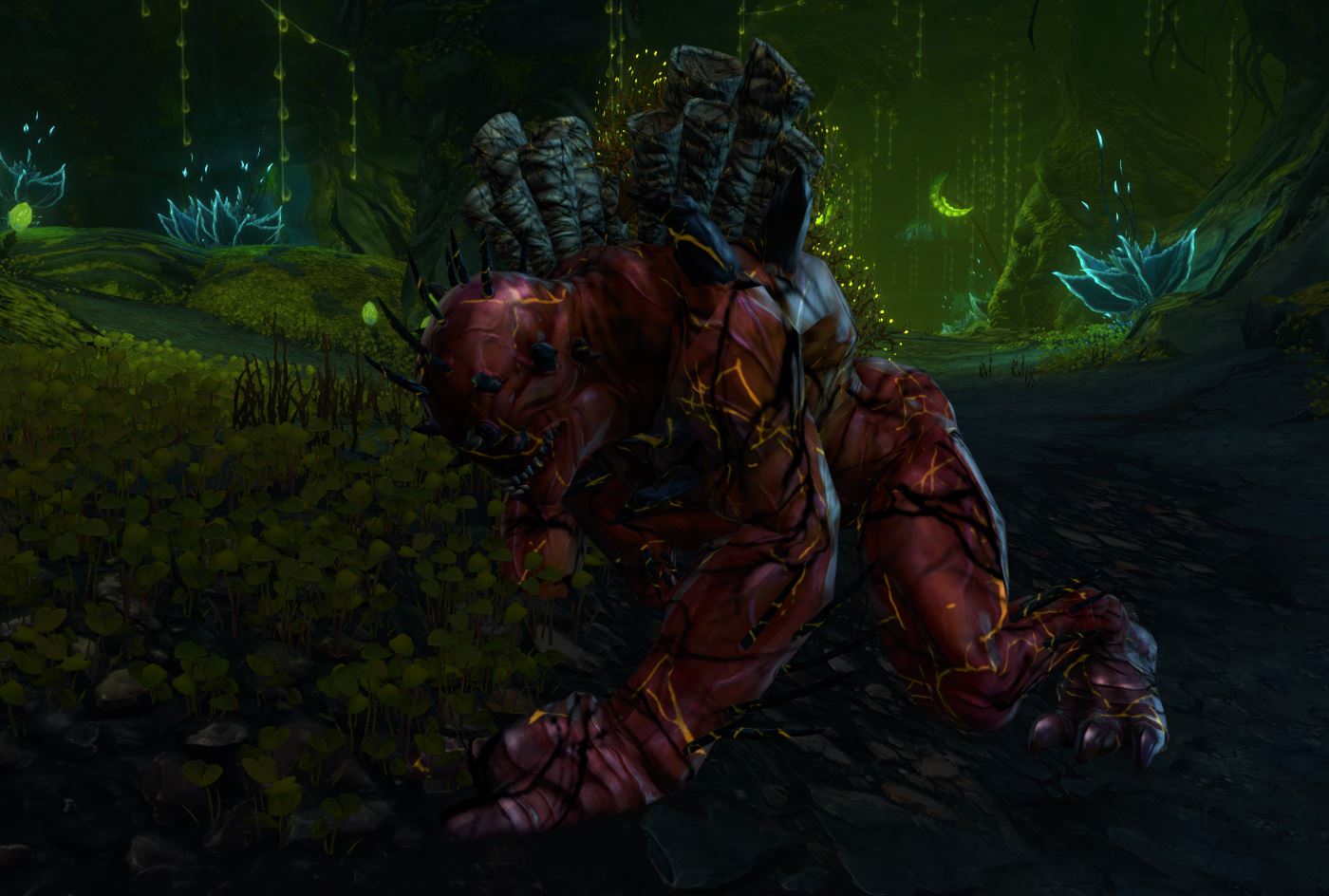 LEVEL
: Levels 25+The Hyland Organization for Rakghoul Neutralization (T.H.O.R.N.) has issued an official level-2 emergency alert concerning an outbreak of the Rakghoul plague on Tatooine. Quarantines have been put in place to restrict traffic of the plague off-world, but exceptions will be made for individuals with priority clearance.
T.H.O.R.N. is recruiting qualified volunteer emergency responders to travel to affected areas to combat the spread of the Rakghoul plague. More information about the outbreak can be found by checking the News Terminals on the Republic or Imperial Fleet!
T.H.O.R.N. wishes to remind you that plague symptoms can be treated if they are identified in the early stages of infection. Whether or not you have travel plans, please consult your nearest trusted medical supply droid and get vaccinated!
FEATURED REWARDS:
Reputation with THORN
Merciless Seeker's Armor Set
THORN Epicenter and Dark Vector Armor Sets
Outbreak Response Weapons
Alliance Contact – Doctor Lokin
Infected Varactyl and Infected Dewback Mounts
Ferocious Rakghoul Mini-pets
…and more!
TEN YEAR ANNIVERSARY
DECEMBER 14TH, 2021 – JANUARY, 2023 (BEGINS AND ENDS AT 12:00PM GMT)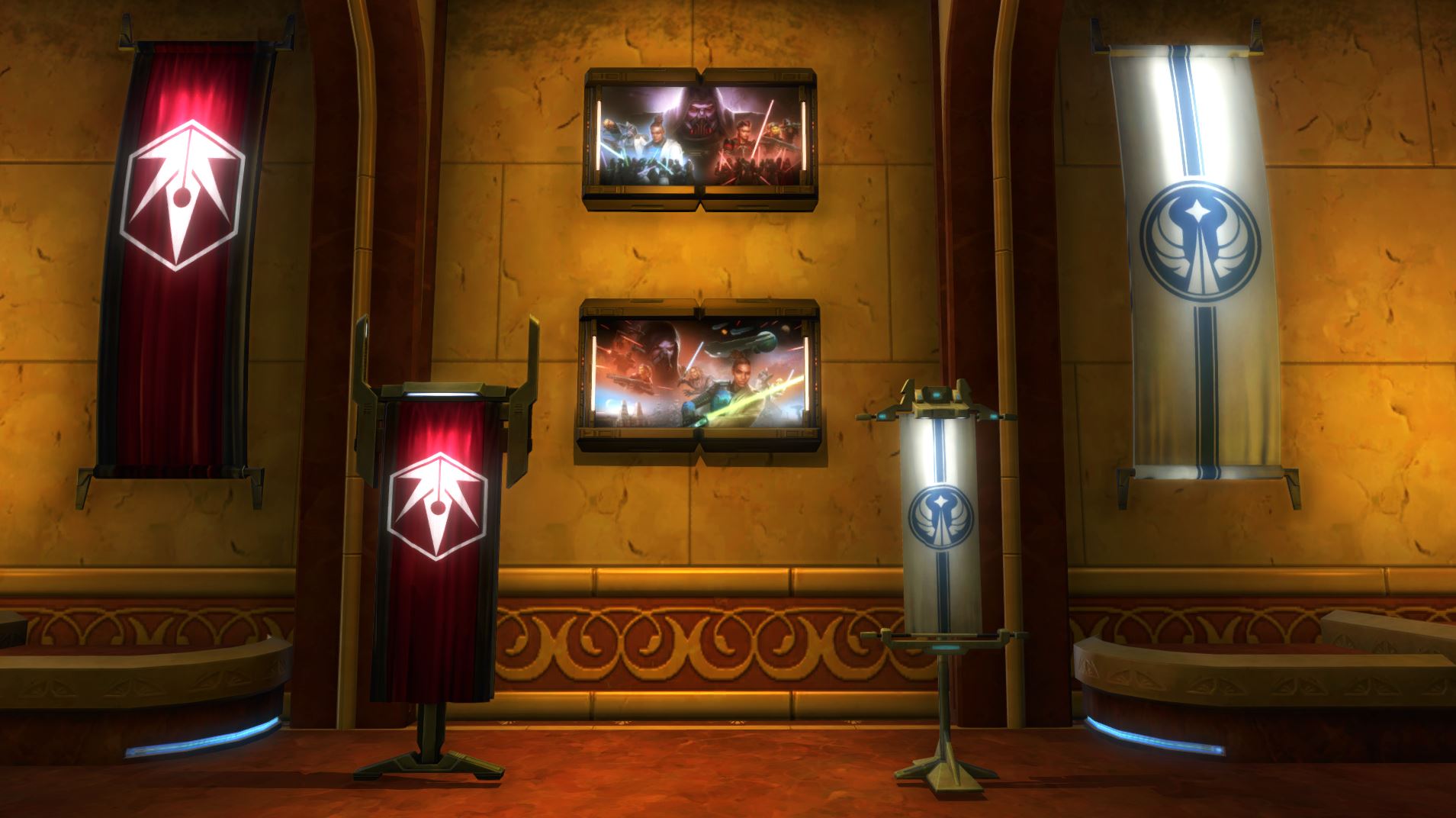 LEVEL
: Level 10+A special "Anniversary Personnel" vendor can be found on the fleet with new Class Ship Stronghold Decorations. All previous anniversary rewards will also be available during this limited time as well.
FEATURED REWARDS:
Faction-based fireworks
Commemorative Statues of HK-51, Valkorian, and Malgus
Senya Holo-statue
Fireworks Celebratory Backpack
Several Stronghold Decoration posters
Class Ship Stronghold Decorations
…and more!