Star Wars Eclipse™ is the newest adventure in the High Republic era, now early in development by Quantic Dream. Learn more on www.StarWarsEclipse.com. Source: Eclipse
CHECK OUT OUR GALLERY FOR MORE ICONIC SCREENSHOTS FROM THE CINEMATIC TEASER TRAILER.
Set during the High Republic era, Star Wars Eclipse™ is an intricately branching action-adventure game that can be experienced in many ways, and puts the destinies of multiple playable characters in your hands, created in collaboration between Quantic Dream and Lucasfilm Games.
FROM AWARD-WINNING INDEPENDENT STUDIO QUANTIC DREAM AND
LUCASFILM GAMES
STAR WARS™ ECLIPSE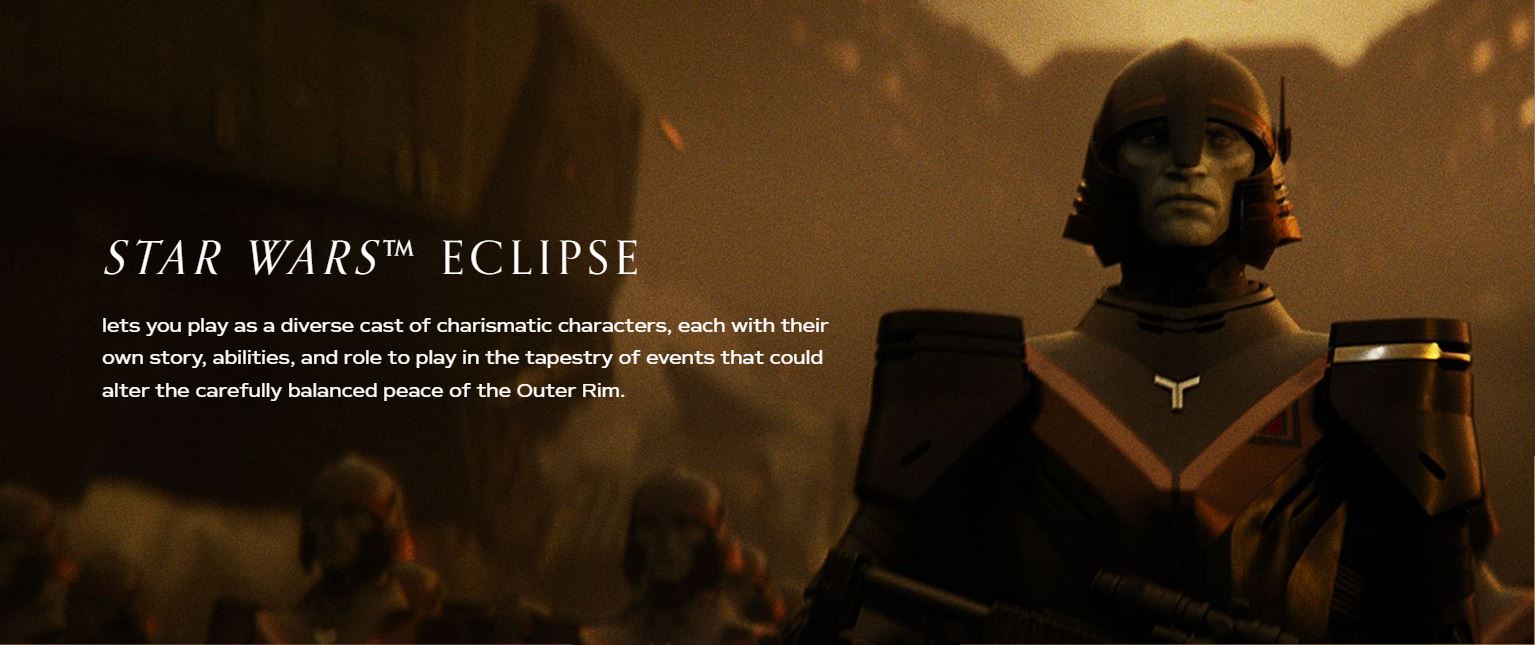 lets you play as a diverse cast of charismatic characters, each with their own story, abilities, and role to play in the tapestry of events that could alter the carefully balanced peace of the Outer Rim.
CHOICES HAVE CONSEQUENCES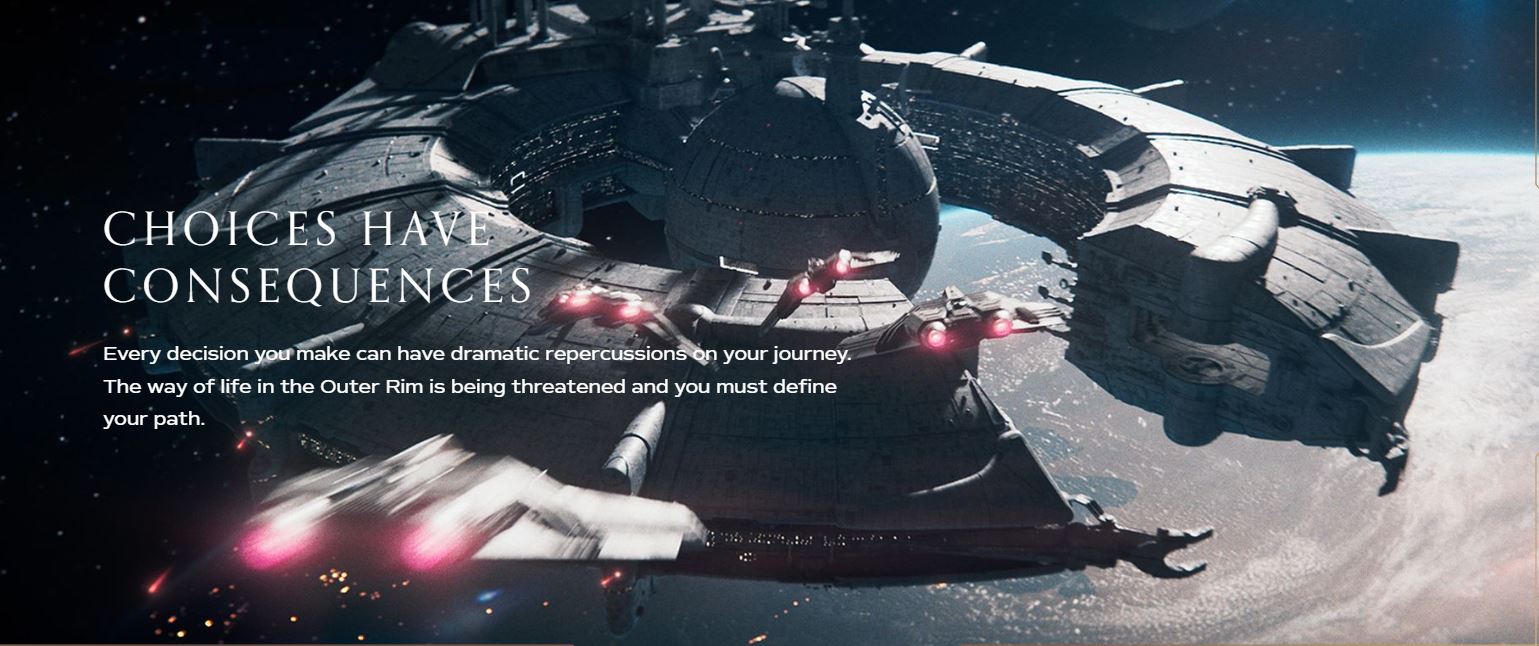 Every decision you make can have dramatic repercussions on your journey. The way of life in the Outer Rim is being threatened and you must define your path.
STAR WARS © & ™ Lucasfilm Ltd. All Rights Reserved.
© 2021 Quantic Dream SA. Quantic Dream and the Quantic Dream logo are trademarks of Quantic Dream SA. All Rights Reserved. All other marks belong to their respective owners.