2018 Goals
Be more entertaining
More Community Engagement
Increase Followers
Increase Subscribers
Ruin Stream Team
Subscription Benefits
Subscriber Only Events
Subscriber Only Emotes
Ability to post links in chat
Media
Photo Gallery
Biography
Hey Everyone! It's Pollon here. I am an active gamer who plays pretty much everyday. I love all games, from the FPS to the MMO to the really boring stuff like sandbox and story mode games. I love interacting with my audience and I love bringing people information and things to talk about. I get extremely focused when trying not to die, I think this is important, don't you? Otherwise I am fun, talkative and just out to meet new people and have a good time.
Playlist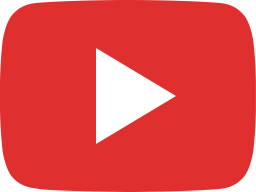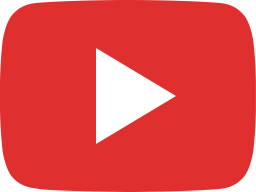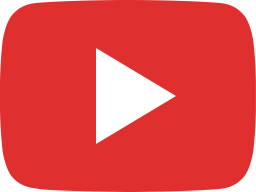 I am 32 years old and have been playing since my first console in 2005. The release of WoW in 2007 and online gaming has changed my life, I have been playing ever since and I would never look back. I have a quirky sense of humor which is two parts making fun of myself, one part science and one part philosophy seasoned strange ideas. I have 3 kitties that you will see sneaking about behind my stream from time to time. They are a constant source of entertainment for me.
I am mainly a support character and like my healing characters. Baddie forever and you will always find me on my Troll or Sith or whichever character is said to be the "villain". For the sole fact that I can make fun of the good guys! Life is too short to take yourself too seriously.
I enjoy my progression and you will see me always trying to push my standing in the ranks or the latest end game content. Shiny things don't interest me as much as the grind and feeling of downing the jerk-faced boss at the end of a long raid!
I hope you will stop by and give me a follow, say "Hi" and get to know me. I like humans.
Goals and Objectives
I am actively working on constantly updating my stream and providing new content to my viewers. At the moment I am working on emoticons that I will be gifting to all of my subscribers of $4.99 or more – either via Twitch or Patreon. Close on its heels I will be starting a newsletter that I will be sending out to everyone on my patreon sponsorship platform – letting you know all the latest and greatest events going on from myself, and my Ruin Nation Partnership.
From there, I want to be able to get stickers going for cell phone texters. These will be unique stickers that can be used on your cell phone in the texting interface. Also in development are banners that I will be releasing for limited times and can be collected. As well as Merchandise to spruce up your own game station and show your support!
I have a discord all set up for my Patreon community that will be run and updated and managed with the help of Ruin Gaming. This will include personal monthly live streams through the Discord platform. This will give members an additional layer and is my personal platform for communication. From here, you will be able to get in direct contact with me and sign up to run events and team play! I am excited to be able to talk one on one with people watching! This will definately be my favorite part of my streaming abilities. I hope to see you there!!
My current next and ongoing goal is to get to 2,000 patreon supporters. Once this happens I will be increasing my stream time from 3 days a week to 5. What I will be adding is a VR stream on Mondays and a Cosplay Stream on Sundays. Behind the scenes content will also be provided to my Patreon community. Having this level of community backing will also mean that I will be starting to attend Cosplay and Gaming events like BlizzCon and Twitch conference. My Patreon levels of sub will be granted insider access to see what I will be doing and where we can meet in person. The highest tier of my Patreon subscriber core will even get tickets and VIP access to the events that I am featured in.
Please go to my Patreon page at: https://www.patreon.com/EpicPollon for full details and content.
https://www.patreon.com/EpicPollon
https://www.twitch.tv/epicpollon
https://www.facebook.com/pg/Ruinnation/videos/?ref=page_internal