Call of Duty®: WWII tells the story of Private Ronald "Red" Daniels, a young recruit in the U.S. First Infantry Division who experiences combat for the first time on D-Day, one of the largest amphibious assaults in history. After surviving the beaches of Normandy, Red and his squad will fight their way across Europe, engaging the enemy in iconic battle locations such as the Hürtgen Forest and the Battle of the Bulge, as they make their way into Germany. – Call of Duty
RUIN Play Through of Call of Duty: WWII Single-Player Campaign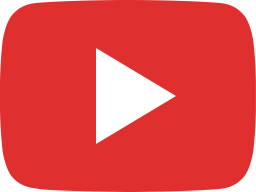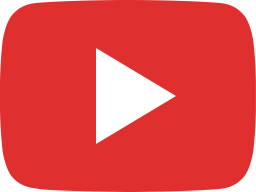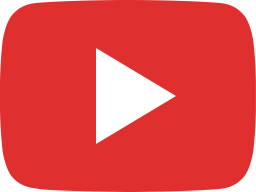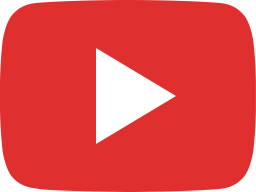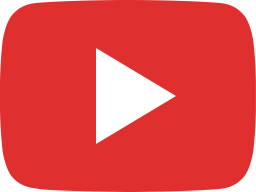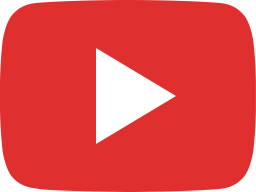 Land on the beaches of Normandy in the first gripping moments of Sledgehammer Game's newest entry in Call of Duty franchise.
Features
THE DEFINITIVE WORLD WAR II CAMPAIGN
Experience the story of the unbreakable brotherhood of common men fighting to preserve freedom in a world on the brink of tyranny.
BOOTS ON THE GROUND MULTIPLAYER
Call of Duty: WWII Multiplayer engages players in grounded, fast-paced combat across many of World War II's most iconic locations. Players will also enjoy exciting new ways to interact and socialize with their friends and the Call of Duty community.
HIGH-OCTANE CO-OPERATIVE
Call of Duty: WWII's co-operative mode unleashes a new and original story. Play with your friends in this next-level standalone game experience full of unexpected, adrenaline-pumping moments.
Additional Resources