Star Wars Battlefront 2 Single Player Trailer
Ignite the inferno and burn the Rebellion to the ground in Star Wars Battlefront 2's single-player campaign. Take on the role of Commander Iden Versio in a story following the destruction of the Death Star II and the death of the Emperor.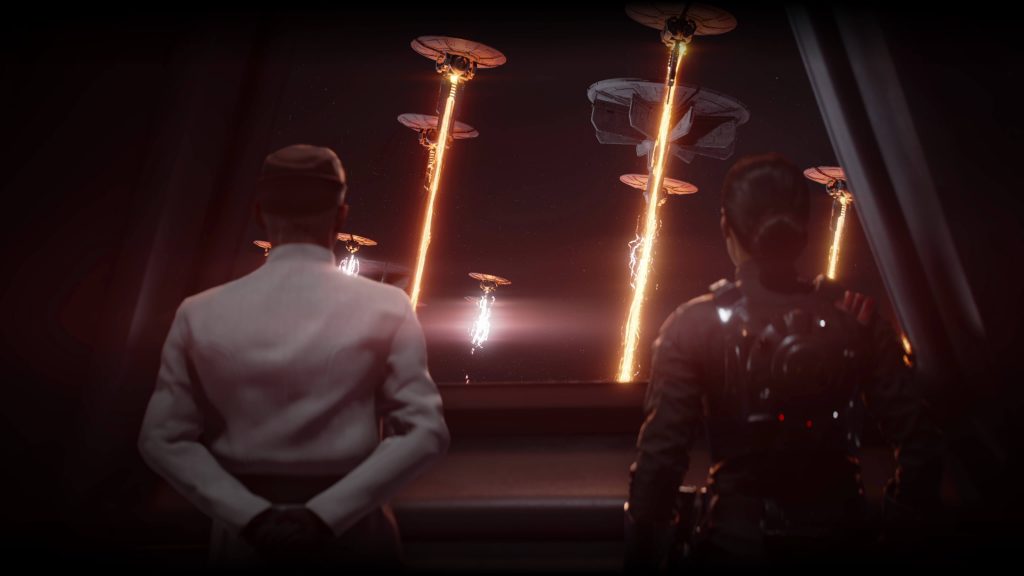 Become part of an original Star Wars adventure featuring Commander Iden Versio and many of your favorite characters in an exciting new narrative unfolding after Return of the Jedi.
HOME AWAY FROM HOME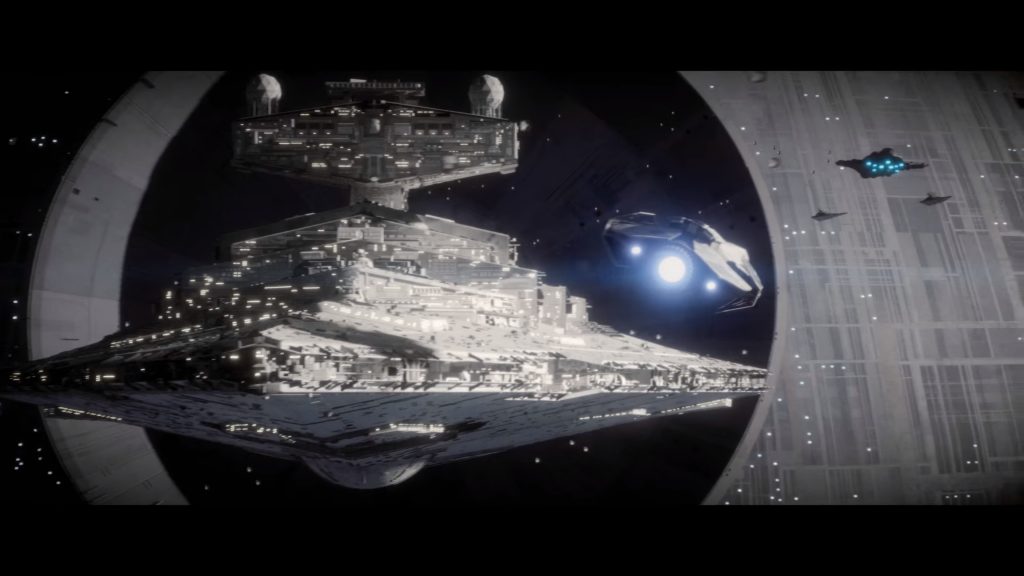 IMPERIAL RAIDER
Together aboard the starship Corvus, the members of Inferno Squad crisscross the galaxy, traveling to where their highly-refined skills are most needed.
AN UNCERTAIN FUTURE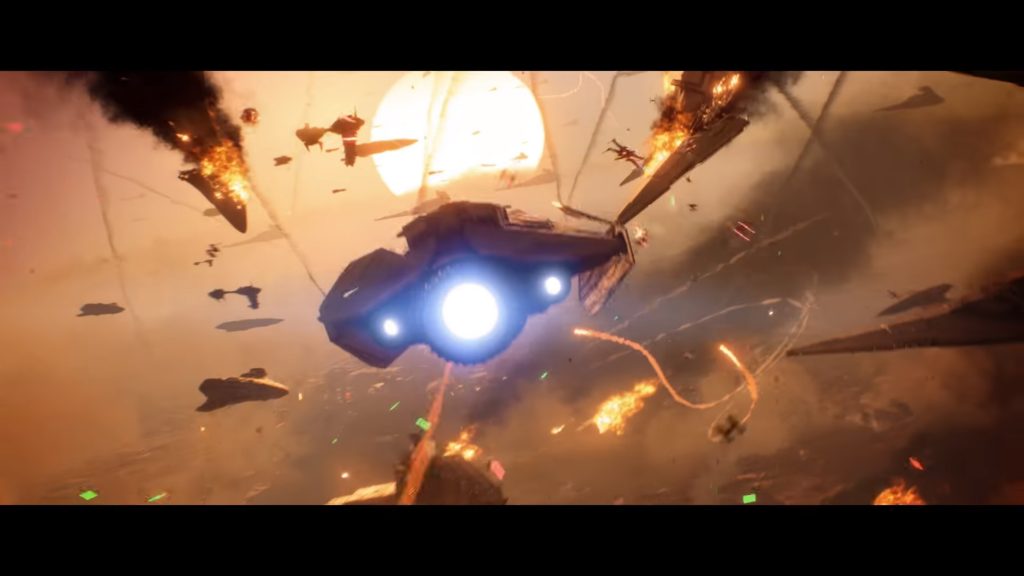 FIGHT FOR ORDER
Together, they form a task force equally adept at subterfuge and brute force. Fearless in the face of sedition, they strike unseen and then fade back into the darkness of deep space. As the story of Star Wars™ Battlefront™ II opens, you'll accompany them on a journey though the Empire's final, desperate hour.
Live the untold Star Wars story of Iden, an elite Stormtrooper, in an original single-player story. Battle on land and in space in an expanded multiplayer experience with iconic heroes and villains, thrilling space battles, and a deep progression and customization system.
Release Date: November 17, 2017