Microsoft Merger Officially Closed – Bobby Kotick to Stay on Throughout 2023
As of around 9am Eastern time, the $68.7 billion sale of Activision Blizzard to Microsoft has officially closed, marking the end of a 21-month struggle with regulators and the largest tech acquisition in history!
Alongside this news, Activision Blizzard CEO Bobby Kotick released a message to employees, celebrating their hard work and the growth of the company he helmed for more than thirty years. Noting successes with the development and publication of iconic games like Pitfall, MechWarrior, Warcraft, StarCraft, Call of Duty, Candy Crush, and more, Kotick shared his commitment to remain with his company as CEO during a transition period through the end of 2023.
Activision Blizzard Sale to Microsoft Officially Approved by the CMA – Merger Expected to Close Friday Morning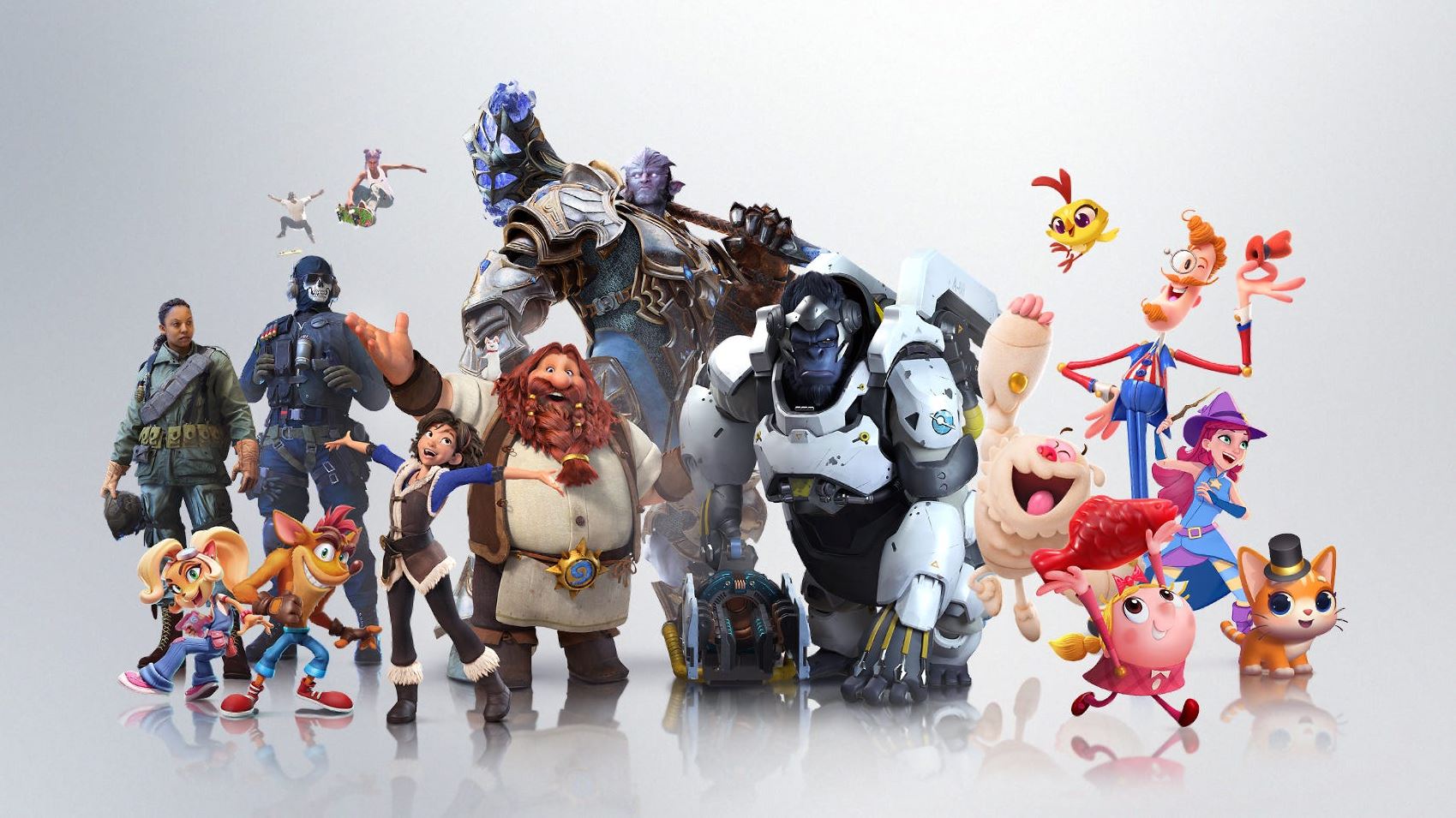 While the wording suggests he will then depart the company for good, the future is left somewhat uncertain. For the time being, he will report to the head of Microsoft Gaming Phil Spencer, although Kotick had previously stated his desire to remain working with Microsoft in whatever capacity they would have him. In separate interviews with Gamesbeat and New York Times, the business giant said "Post close I will be available as needed," and that "reporting to Phil is an easy thing to do."
Combining with Microsoft will enable us to deliver more fun, more joy, and more connection to more players, Activision Blizzard CEO Bobby Kotick writes.
It's a big day for us at Activision Blizzard. For more than four decades, our players have inspired us to push the boundaries of imagination with iconic universes including Call of Duty, Candy Crush Saga, Crash Bandicoot, Diablo, Overwatch, and Warcraft.

Today we begin a new chapter as we officially become a part of the Microsoft family, uniting with the amazing Xbox team and co-creating the future of gaming together.

In our earliest days we were a modest collective of designers who raided rivers, commanded choppers, and avoided pitfalls. Now as part of Xbox, we will continue our mission to deliver the world's most epic interactive entertainment experiences to more people, more platforms, and across more worlds than ever before.

All of our history and success leading to this moment is because of you, our incredible gaming community.

To the reapers, fighters, rogues, and airstrikers,
The sharpshooters, revivers, healers, and bubble bursters,
Sorcerers, shamans, slayers, and survivors,

Thank you from the bottom of our hearts for playing with us. We do everything we do for you, and we can't wait to embark on our next adventure together.

–The team at Activision Blizzard
Head of Microsoft Gaming Phil Spencer echoed this in his own message to Microsoft employees, celebrating the close of the record breaking sale. Additionally, Activision Blizzard corporate news released a separate message to fans and employees, looking forward to their next adventure as an official part of the Microsoft family.