Take a closer look at the new features coming to Cyberpunk 2077 together with the Phantom Liberty expansion!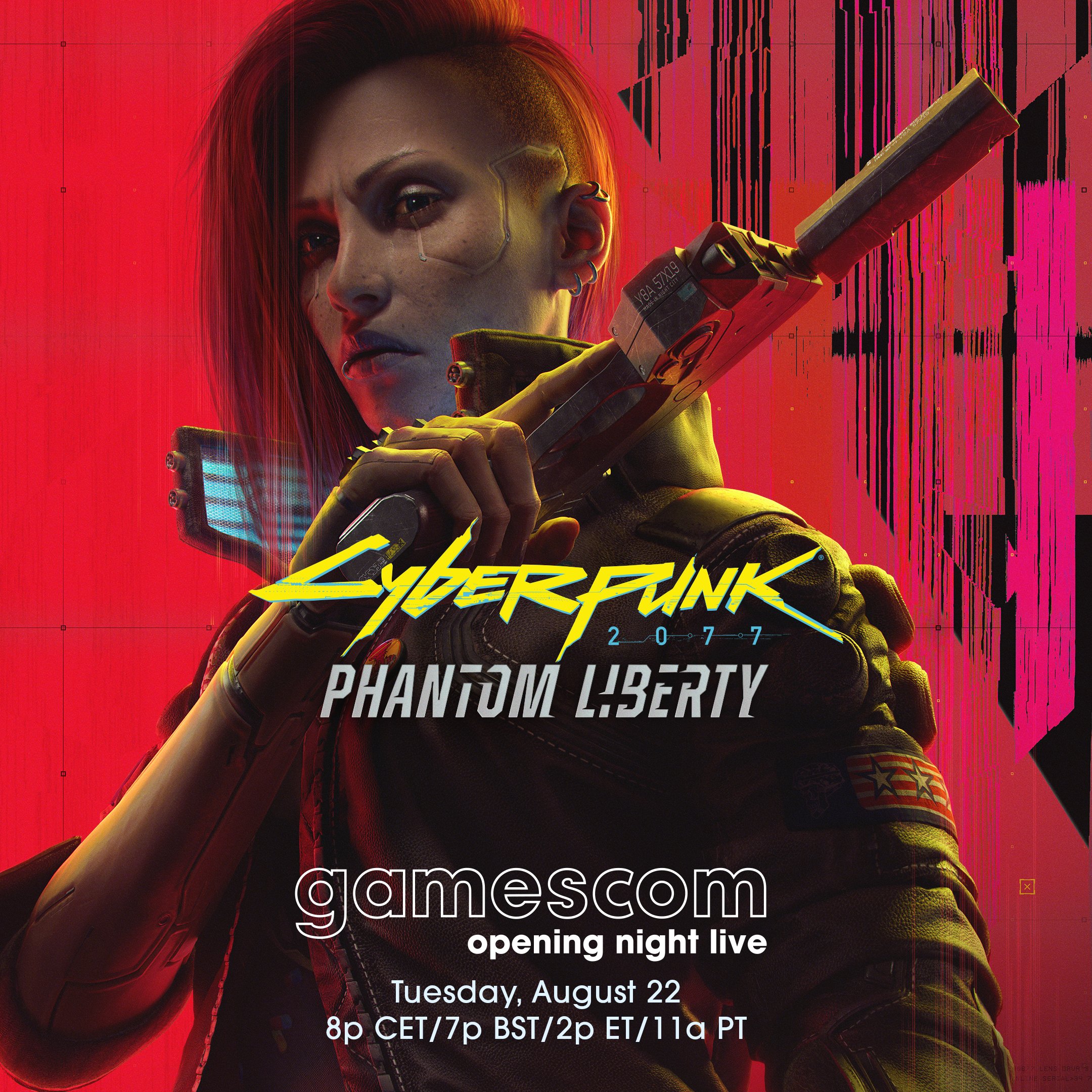 Some of these features will be also added to the base game — as part of Update 2.0 which will be available on the current-gen consoles and PC!
WATCH THE NEW CYBERPUNK 2077: PHANTOM LIBERTY TEASER!
Introducing Idris Elba as Solomon Reed, an FIA Agent for the New United States of America. Team up and take on an impossible mission of espionage & survival.
Get ready for Phantom Liberty – a spy-thriller expansion for Cyberpunk 2077 set in an all new district of Night City. Coming 2023 to PC, PS5, and Xbox Series X|S.