CYBERPUNK 2077: PHANTOM LIBERTY ARRIVES ON SEPTEMBER 26TH!
Phantom Liberty, a spy-thriller expansion for Cyberpunk 2077, arrives on September 26th on Xbox Series X|S, PlayStation 5, and PC!
Return as cyber-enhanced mercenary V and embark on a high-stakes mission of espionage and intrigue to save the NUSA President. In the dangerous district of Dogtown, you must forge alliances within a web of shattered loyalties and sinister political machinations. Do you have what it takes to survive?
Learn more about the game: https://www.cyberpunk.net/phantom-liberty
Pre-order: https://www.cyberpunk.net/buy
WELCOME TO THE DARK FUTURE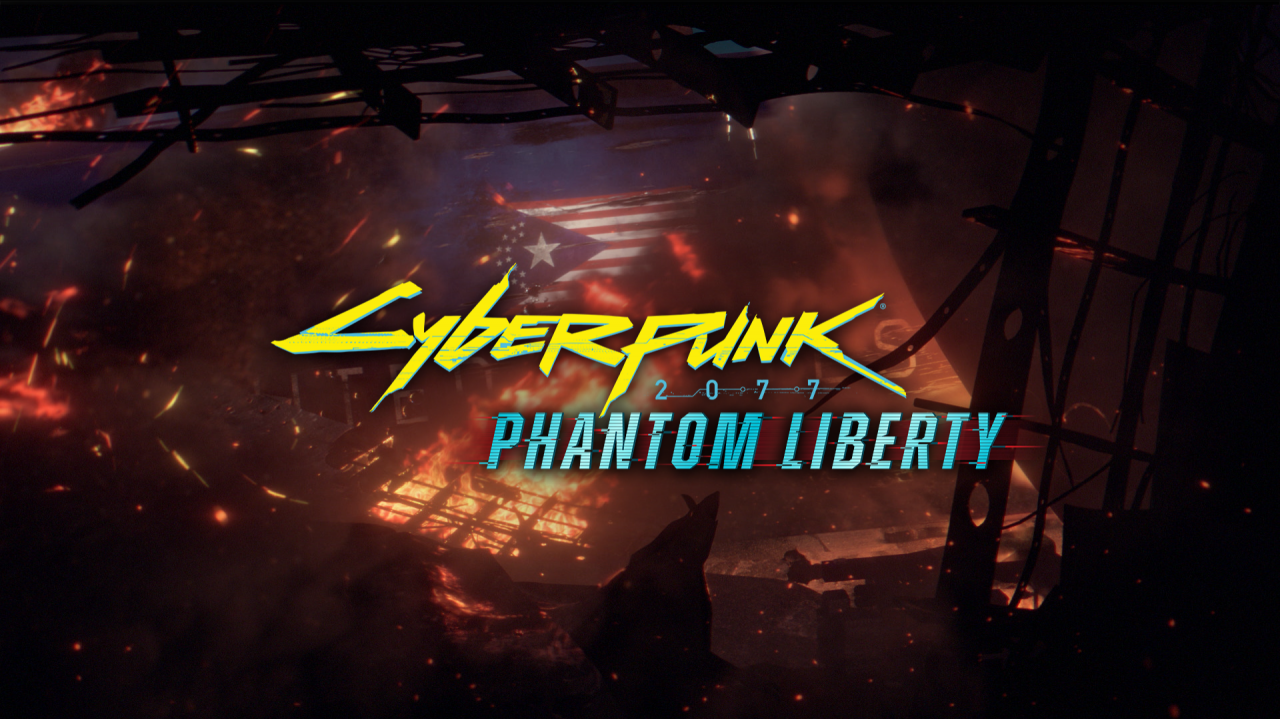 Immerse yourself in the Cyberpunk universe, from the original storyline of Cyberpunk 2077 and its gripping spy-thriller expansion Phantom Liberty to the award-winning anime series Cyberpunk: Edgerunners — there are countless stories to discover in the deadly megalopolis of Night City.