Livestream the Magic of D23 Expo 2022 with These Can't-Miss Panels and Presentations
D23: The Official Disney Fan Club is proud to announce the official livestream schedule for D23 Expo 2022 from September 9 through 11. D23 Expo [LIVE] will bring the incredible content of The Ultimate Disney Fan Event to people all over the world, including the Disney Legends Award Ceremony, Mousequerade, and celebrity trivia, as well as panels from Disney Parks, Experiences and Products; Disney Branded Television; Disney Games and Marvel Games; National Geographic; and more!
Appearances from the casts and creators of favorite films and shows
A sneak peek at new merchandise
Tours of the one-of-a-kind experiences on the show floor
An inside look at the newest Disney Games releases
Interviews with Disney Publishing authors
Daily D23 Expo highlights from the D23 Inside Disney podcast hosts
Special announcements
And much more!
The largest Disney fan event in the world, D23 Expo Presented by Visa celebrates the wonderful worlds of The Walt Disney Company, including Disney, Marvel, Pixar, and Star Wars across film, television, theme parks, and more!
Watch the Disney & Marvel GAMES SHOWCASE on Friday, September 9 – Live from D23 Expo 2022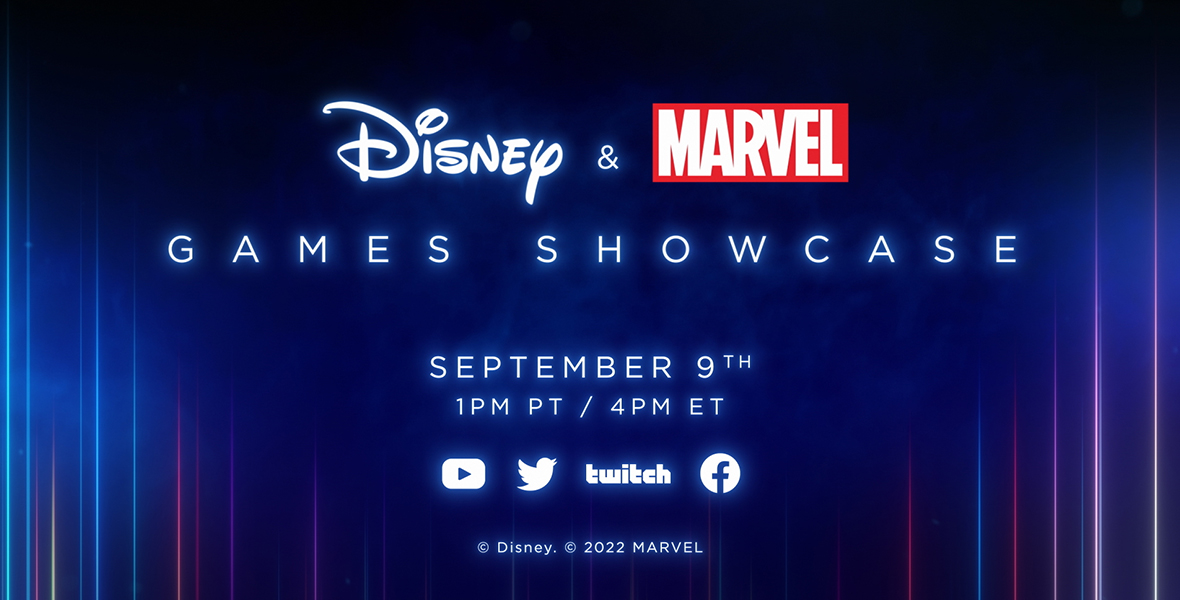 The digital showcase will feature incredible new content from Disney & Pixar Games, Marvel Games, Lucasfilm Games, and 20th Century Games. In addition to all-new announcements, fans can expect new reveals from titles including Disney Dreamlight Valley, Marvel's Midnight Suns, and LEGO® Star Wars: The Skywalker Saga, as well as a sneak peek at an upcoming Marvel ensemble game from Skydance New Media.
The Disney & Marvel GAMES SHOWCASE will be livestreamed from D23 Expo and available to watch on a variety of platforms, including:
Fans attending D23 Expo in person will be able to watch the showcase live on the Premiere Stage, with a presentation following the livestream featuring developer interviews, special guests, and exclusive giveaways.
On the D23 Expo show floor, fans can visit Aniplex's Disney Twisted-Wonderland booth to learn more about the unique anime-style game inspired by iconic Disney Villains. Attendees will be able to discover the different dorms of Night Raven College with a fun photo opportunity and see Twisted-Wonderland characters at the Infinity Cube, an immersive experience featuring live 2D animation. While supplies last, everyone who visits the Disney Twisted-Wonderland booth will receive a hand-fan featuring Grim, a cat-like monster who aspires to be a great mage and your roommate in the game.
Marvel Makes an Epic Return to D23 Expo with a Thrilling Lineup of Panels, Events, First Looks, and More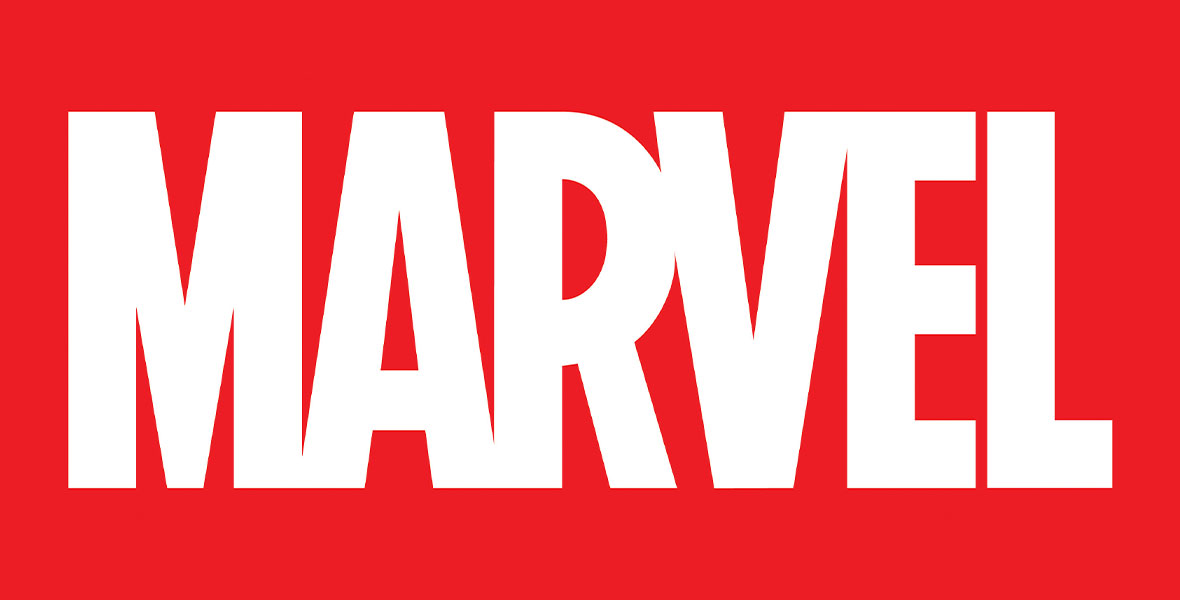 Super news, super fans! With just over a month until Disney's highly anticipated D23 Expo presented by Visa in Anaheim, California, kicking off September 9, Marvel is unveiling a can't-miss lineup of panels, stage events, guest appearances, exclusive merchandise, giveaways, and more! Throughout the weekend at D23 Expo, fans won't want to miss Marvel's panels and stage events diving into what's next for Marvel Studios, a celebration of 60 "Beyond Amazing" years of Spider-Man, an exciting current look at Marvel Games, and more. Start planning your powerful weekend of epic adventure with everything Marvel has in store for the Ultimate Disney Fan convention:
D23 Expo to Kick off With Epic Opening Ceremony That Includes Disney Legends Awards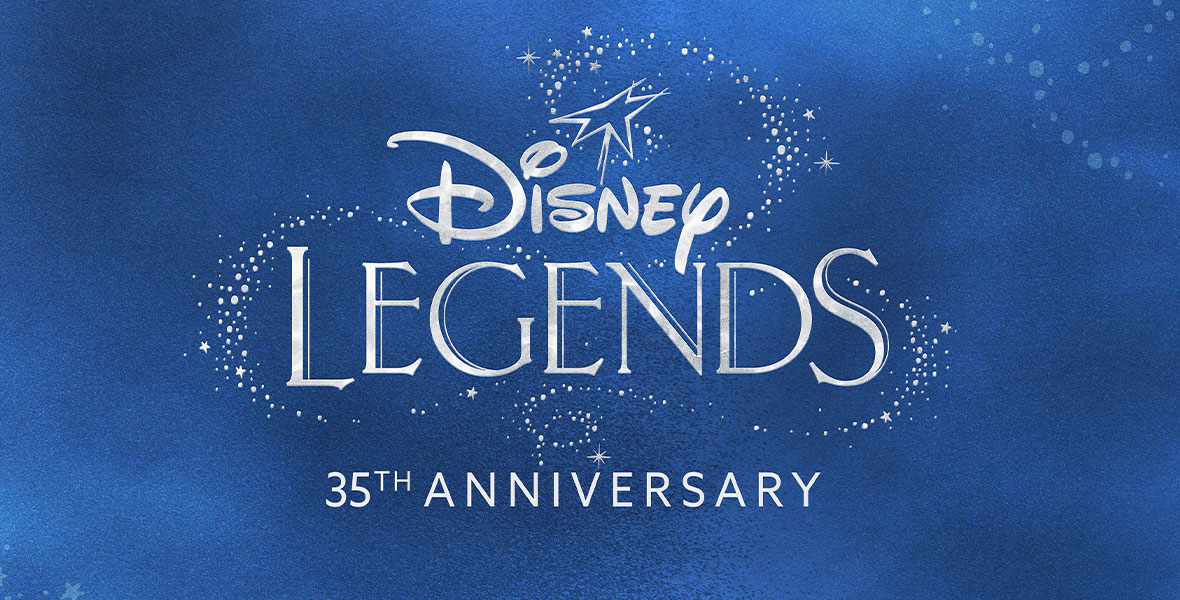 D23 Expo: The Ultimate Disney Fan Event presented by Visa® will kick off Friday, September 9, with a fantastic spectacle that includes the Disney Legends Awards ceremony and an early look at Disney 100 Years of Wonder—an extraordinary celebration 100 years in the making. The opening ceremony will take place at 10:30 a.m. in Hall D23 inside the Anaheim Convention Center.
"For nearly a century, Disney has been entertaining and inspiring people around the world," said Bob Chapek, CEO, The Walt Disney Company. "I can't wait to give fans a first look at what we have in store for our hundredth anniversary, and how we're using this occasion to celebrate all the fans and families who have welcomed Disney into their lives."
The incredible opening event, which will be streamed as part of D23 Expo [LIVE], will feature musical performances, special guests, and surprises for the audience, including a special performance by cast members from Disney On Broadway's productions of Aladdin and The Lion King, and The North American Tour of Frozen.
D23 Exclusive Member Night: Oogie Boogie Bash – A Disney Halloween Party
Get ready for a special one-night-only Oogie Boogie Bash – A Disney Halloween Party, available just for D23 Members! Beginning June 28, 2022, Members may purchase tickets to our own special event on Saturday, September 10, 2022. Keep the party going after an exciting day at D23 Expo and head over to Disney California Adventure® Park for fun and festive frights!
The Official Walt Disney Studios Tour – Presented by D23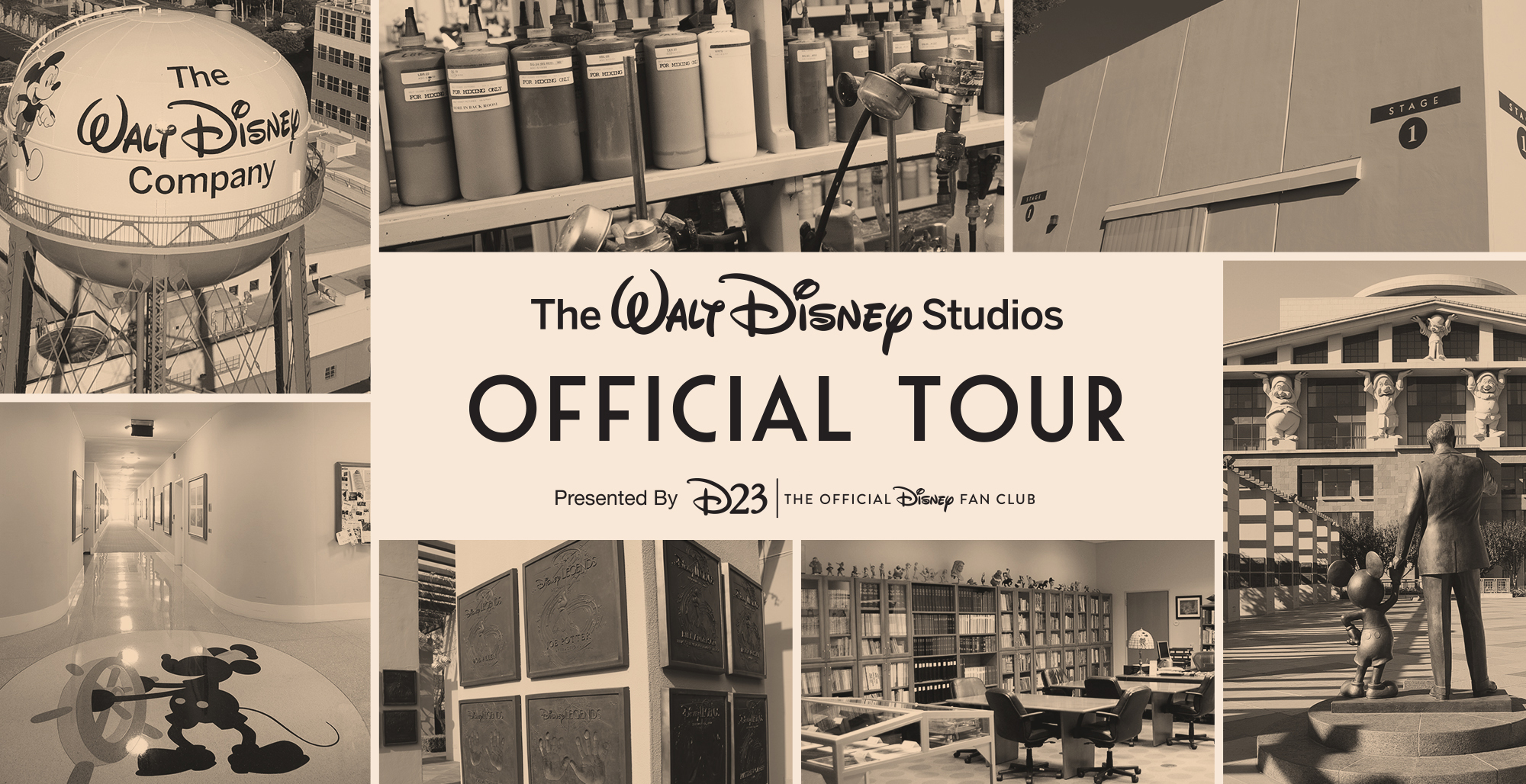 Join your D23 tour guide on a stroll through the original Animation building, where beloved animated films, including Cinderella, Lady and the Tramp, and The Jungle Book, were created; see the historic soundstages used for filming such Disney live-action movie classics as 20,000 Leagues Under the Sea, Mary Poppins, Pirates of the Caribbean: The Curse of the Black Pearl, and Guardians of the Galaxy Vol. 2; plus explore the beautiful Legends Plaza, which honors those who have made significant contributions to the Disney legacy. Many guests will also recognize the exterior spaces on the lot, which have been featured in productions from the Mickey Mouse Club and The Absent-Minded Professor to Saving Mr. Banks, Muppets Most Wanted, and ABC's black-ish!
From TRON to Disney Character Voices and More! Can't Miss Presentations at D23 Expo
Magic in the Air: 30 Years of The Muppet Christmas Carol
Saturday, September 10, 1 p.m., Premiere Stage
Yuletide comes early this year as we celebrate 30 years of the ultimate Holiday classic- The Muppet Christmas Carol– with filmmakers, The Muppets, and a few surprises!
D23 Disney Stars Trivia Showdown
Saturday, September 10, 6 p.m., and Sunday, September 11, 5 p.m., D23 Expo Live Stage
Join the iconic Nina West (RuPaul's Drag Race, Hairspray on Tour) as she hosts hopeful celebrity contestants and audience members through a kaleidoscopic world of Disney trivia and challenges!
Back to the Grid: 40 Years of TRON presented by Enterprise
Sunday, September 11, 12 p.m., Backlot Stage
Lightcycles, recognizers, and solar sails, oh my! Join us for a look back at Tron, featuring artwork, footage, and photographs from the digital frontier. Hear behind-the-scenes stories of how the film came to life with talent, artists, and filmmakers—and dive into the continuous impact of this groundbreaking film.
Conversations with Disney Character Voices
Sunday, September 11, 6–7 p.m., Premiere Stage
Providing the perfect voice to characters has been a Disney signature since Walt first gave voice to Mickey Mouse. Join Rick Dempsey, Senior Vice President of Character Voices, and some very special guests, as we go "behind the mic" for stories and fun conversations with some Disney favorites.