Proletariat Studios sells out to Activision Blizzard in further blow to Marxism
Blizzard acquires Spellbreak studio Proletariat to bolster World of Warcraft development.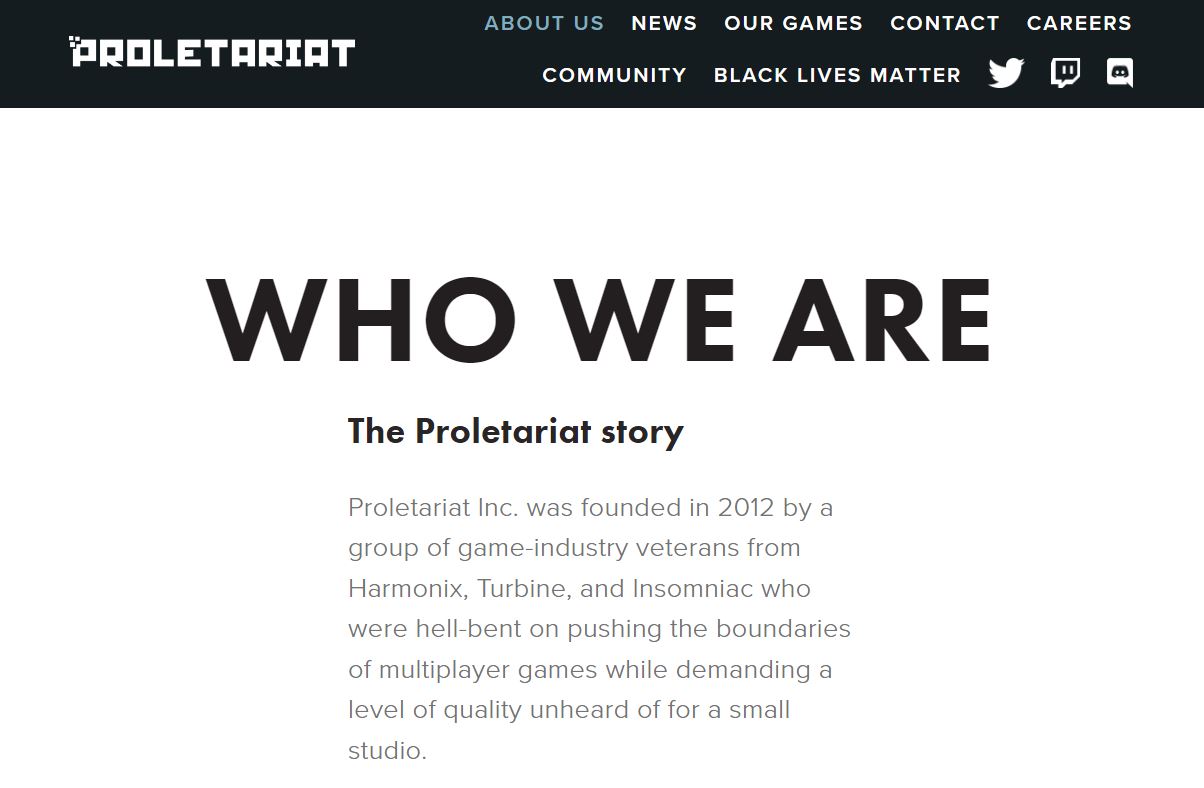 This article will be updated as additional information becomes available. We expect an official announcement from Blizzard regarding their plans for the acquisition and the impact on World of Warcraft going forward.
Spellbreak has an animated aesthetic very similar to those in Blizzard games, clear influences from Pixar and other traditional animated franchises.
Blizzard has acquired Boston based Proletariat Inc the developers of Spellbreak. The Proletariat team have been brought in to work with the World of Warcraft development team to improve the rate of content releases.
Under the deal, Boston-based Proletariat will become part of Blizzard, and its team of 100 people will begin working on World of Warcraft, including the Dragonflight expansion coming later this year. Spellbreak, a battle royale game where wizards and witches cast spells at each other, will be sunset. (The company announced this news yesterday.)
Mike Ybarra, via VentureBeat said:
"We are putting players at the forefront of everything we do, and we are working hard to both meet and exceed their expectations," said Mike Ybarra, president of Blizzard Entertainment, in a statement. "A big part of caring for our teams is making sure we have the resources to produce experiences our communities will love while giving our teams space to explore even more creative opportunities within their projects. Proletariat is a perfect fit for supporting Blizzard's mission in bringing high-quality content to our players more often."
The move is the biggest acquisition that Blizzard has made — at least for the past decade — to expand its studios. In this case, the mission is to beef up the staffing for World of Warcraft so that it can hit quality and timing goals for expansions. Terms of this transaction were not disclosed. – WoWhead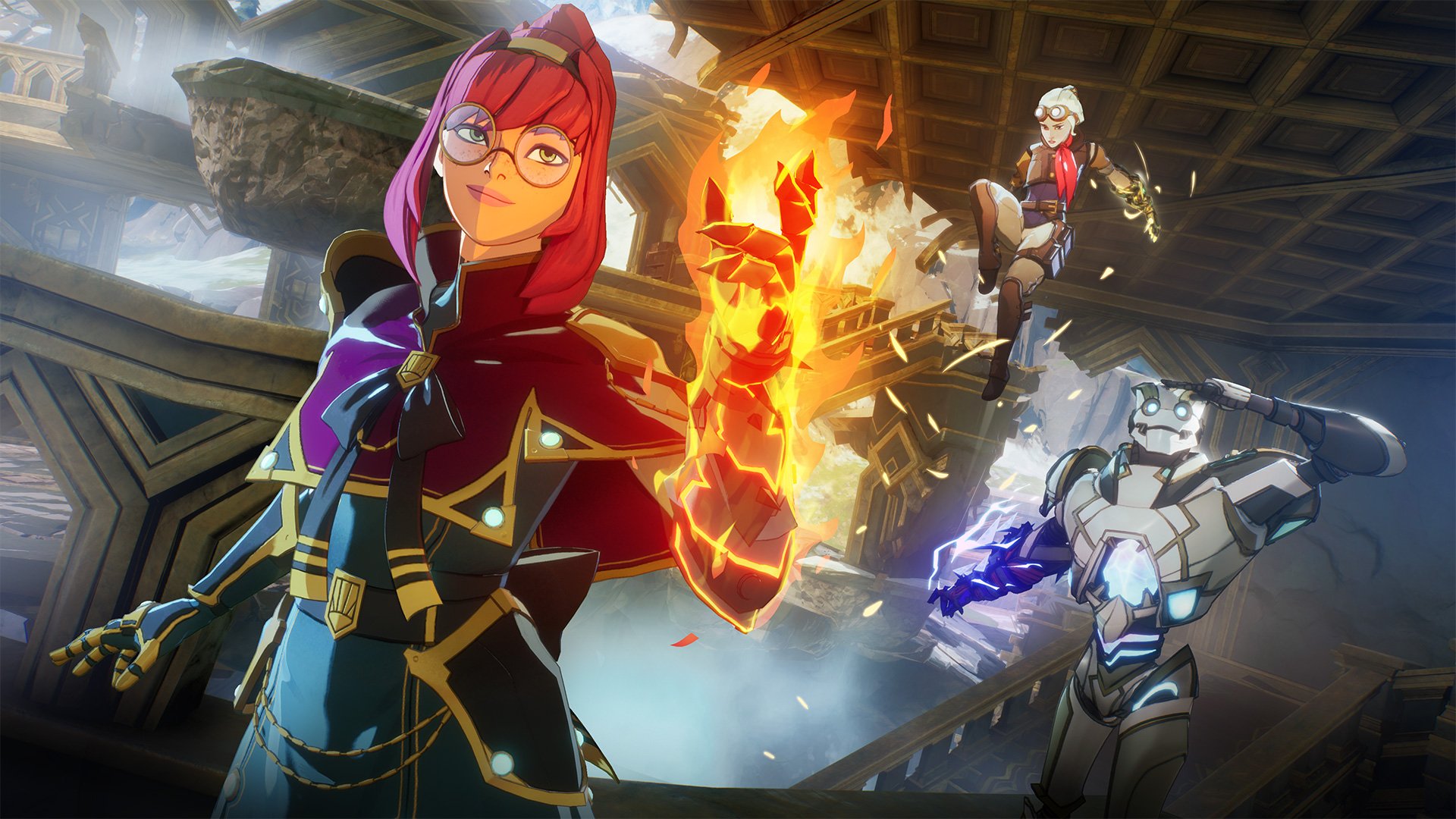 Breakers,
After more than four years of elemental magic and spell combinations, we've made the decision to end development of Spellbreak. The servers will be shut down as of early 2023. Thank you to the millions of players who have joined us in the Hollow Lands since 2018; it's been an amazing journey.
Our vision was to create a fresh, multiplayer action-spellcasting game with exceptional movement and class customization that would give players the chance to unleash their inner battlemage. We are grateful to everyone in the game's community for exploring the magical worlds and experiences we created together. Spellbreak was an ambitious project that saw our team push new boundaries in design and development and we are excited to continue to innovate as we create new titles in the future.
To all Spellbreak fans around the world, thank you for the support and dedication that made the game and community so special.
Sincerely,
Spellbreak Development Team
From Venturebeat regarding recent Blizzard internal issues and ongoing lawsuits:
I asked Seth Sivak, CEO of Proletariat, if the company hesitated on the deal because of Blizzard's weakening reputation, which has taken hits in recent years. I mentioned the sexual discrimination investigation, the criticism of the Shadowlands expansion, the departure of numerous well-known developers, and other loss of talent.

"We had a very kind of open and transparent conversation about this," Sivak said. "And I think the Blizzard team recognized some of the challenges they've had. In some of the earliest conversations, we discussed just how they were looking at continuing to improve the culture and continuing to make a great place for developers to work."

He added, "That was encouraging. Obviously, there is a lot of work to be done to continue to make an awesome place for developers to work. But we were pretty happy and satisfied with the direction that teams are going."

Hight said it was "devastating" for him to go through the turmoil in the past year and to hear the things that happened. But he noted the company is changing its culture and that's "not a one and done."
Regrarding the Microsoft acquisition of Activision Blizzard:
As for the Microsoft deal, Sivak said he didn't know what change would come as a result but he is excited about the direction the company is going. Asked if the company would work on new games, Sivak said the focus for now is helping to build WoW. Hight said the goal was to get access not only to the talented team but a senior leadership team with a lot of experience.