Will be available on PlayStation 4 from March 3, 2020.
The news was announced at the FINAL FANTASY VII A Symphonic Reunion concert, held at Dolby Theatre, Los Angeles on Sunday night.
We also showcased some new key art. It features the game's legendary villain, Sephiroth, set against a burning Midgar skyline.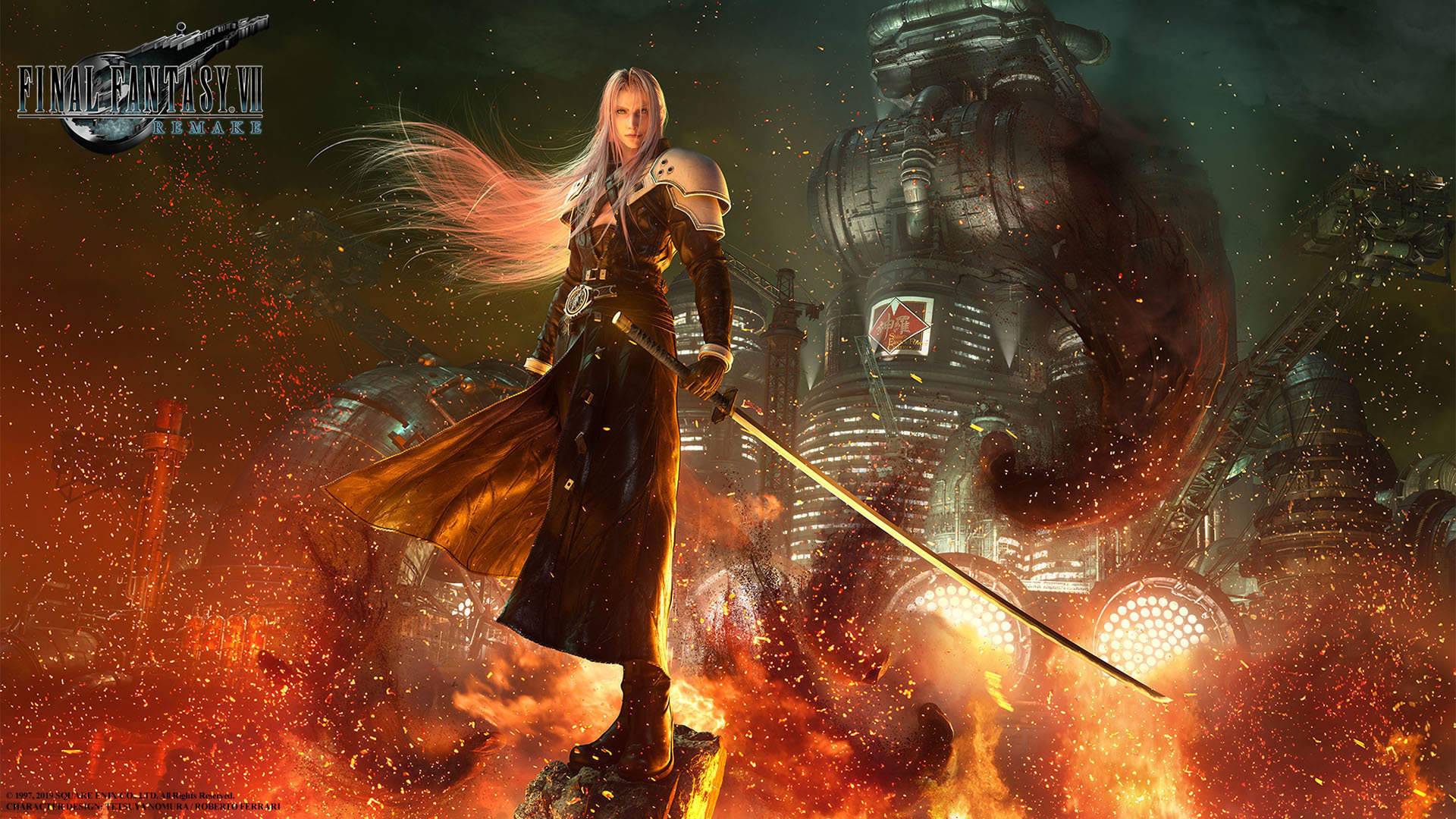 A message from Tetsuya Nomura about FINAL FANTASY VII REMAKE
"Here's the Teaser Trailer for FINAL FANTASY VII REMAKE that was introduced at State of Play. Most of the plans are already in place in the run up to launch, so please bear with us a little longer until we can release more information next month."
Follow us on social media for updates on FINAL FANTASY VII REMAKE: