Launch Trailer
The Witness and its newest Disciple are here. Begin a journey that will reveal the hidden threads that bind us, the ability to unravel them, and the mastery to weave them anew. With this new power in hand, find strength in your fellow Guardians and triumph in the face of annihilation.
DEFINITIVE ACTION MMO
SINGLE EVOLVING WORLD
A massive galaxy continually growing with new Seasons, Events, and Expansions, offering fresh challenges to experience and a collection of items to earn.
CO-OP OR COMPETITIVE
Play alone or with friends across exciting adventures with rare and powerful rewards. Dive in for a quick strike as a lone wolf or commit to a raid with a fireteam. Break the competition in blistering free-for-all skirmishes and wild team arenas.
PLAY YOUR WAY
Choose your class and subclass, prioritize your stats, and collect an amazing array of weapons, armor, and mods to personalize your combat style.
Destiny 2: Season of the Deep – The Witness's Origins Cinematic
Dive into the free-to-play world of Destiny 2 to experience responsive first-person shooter combat, explore the mysteries of our solar system, and unleash elemental abilities against powerful enemies.
New Story
Shattered glass glints in the neon starlight as the Shadow Legion marches beneath the fleet hovering over Neomuna.
Legendary Mode
The definitive Lightfall challenge. Forge memories and strengthen the bonds of friendship by overcoming the impossible.
Guaranteed Power
Complete Legendary mode and be rewarded with a complete set of armor—preparing you for everything that awaits on Neptune.
Strand
A NEON METROPOLIS
Travel to a destination unlike any you've explored in Destiny 2. Cross paths with bone-chilling Tormentors and valiant Cloud Striders, join the fight against the Shadow Legion, and prevent devastation in the technologically advanced secret city of Neomuna.
In this interactive trailer, you'll learn the history of the Witness, its new Disciple, Calus, and the pieces set in motion long ago that brought them to our doorstep. Be sure to click on the nodes that appear throughout the video for additional information.
So, with the issues laid out in front of us, we created four big goals for Destiny 2 leading up to The Final Shape:
Expand players' imaginations
Bring challenge back to Destiny
Enrich our content
Connect our Guardians
DESTINY 2: NEW AND RETURNING PLAYER GUIDE
Welcome to the world of Destiny 2. Or, maybe "welcome back" fits you a little more accurately? Whether you're checking out this ongoing space adventure for the first time or returning after a period time spent away, this Destiny 2 guide offers tips and tricks for both players. From how to build with recent changes to simpler questions like "How do I even start?", this Destiny 2 new and returning player guide is your go-to source that links to other resources that will help you during your journey as a Guardian.
Destiny 2 Season of Defiance Feb 28 – May 22 2023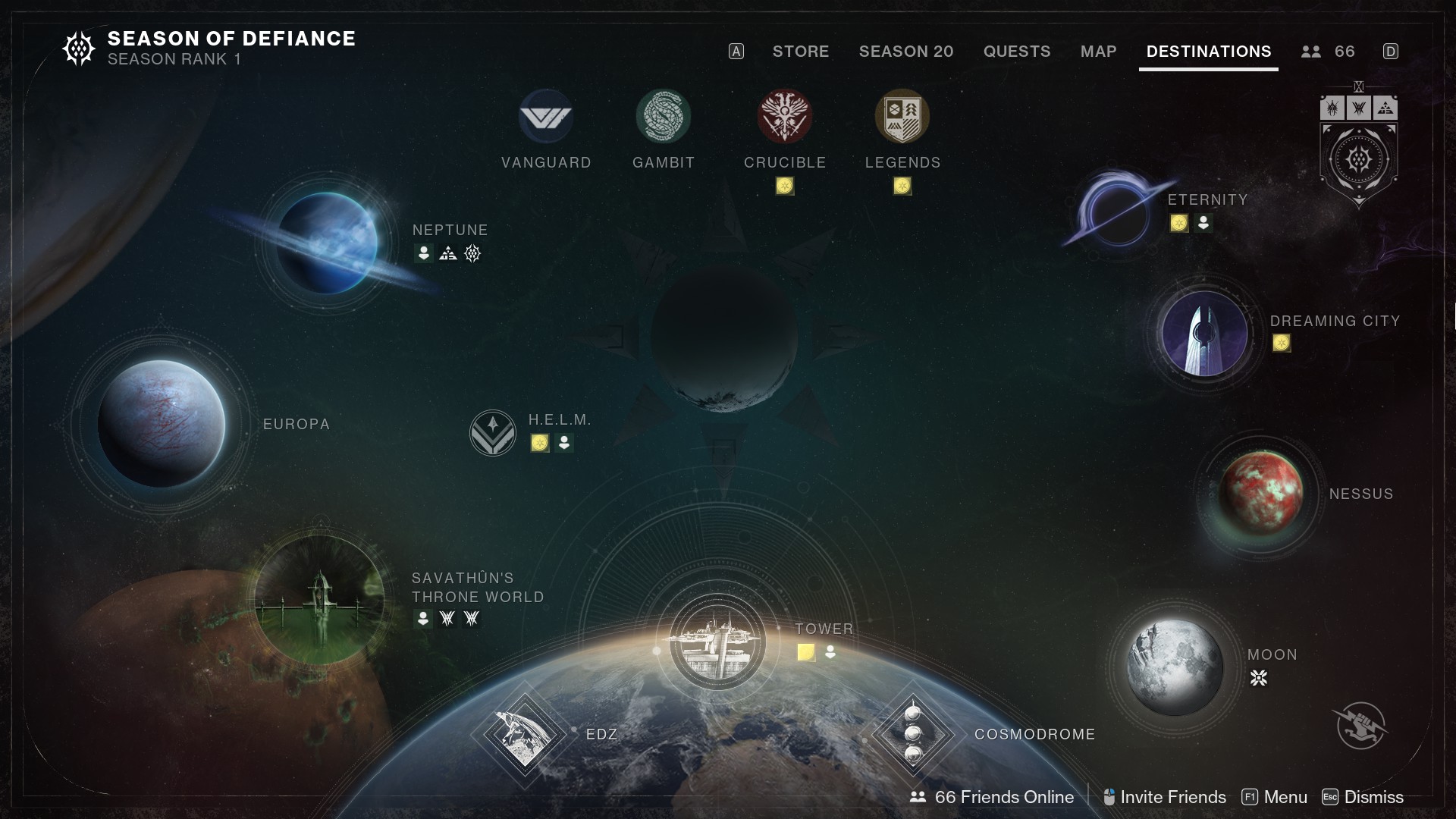 The journey begins with an introductory mini campaign that lasts about two hours on the Cosmodrome with the New Light mission called A Guardian Rises. This mission is designed to be a tutorial on the basics of Destiny 2 with aspects of the game like basic combat, ability usage, and weapon types, as well as give you a chance to meet the sprawling cast of NPCs that are all around the universe and are there to aid in your fight against the enemies of humanity.
Defy Our End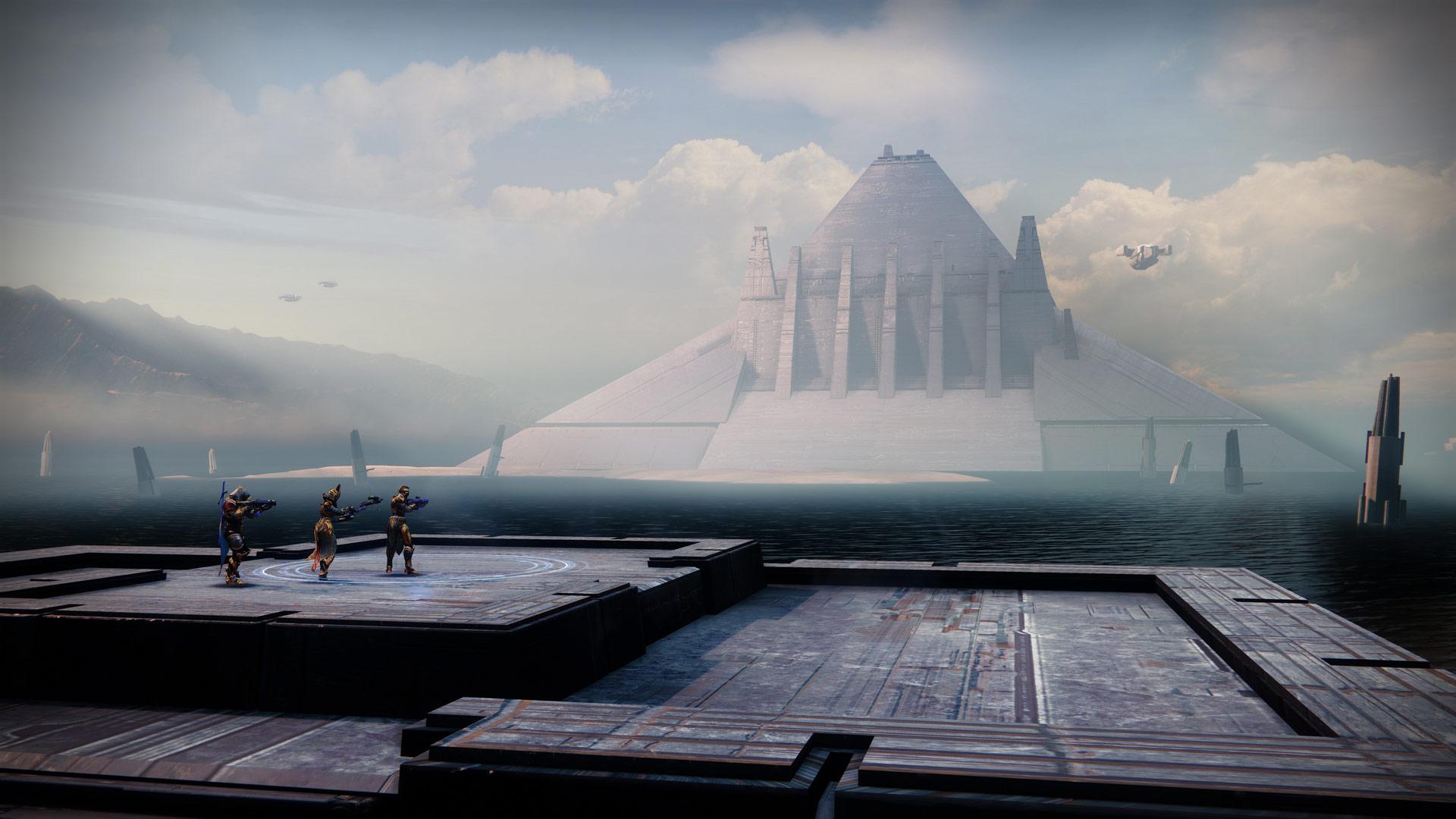 In the aftermath of the attack on the Traveler, the Vanguard calls upon its closest allies. Guardians must master the righteous powers of the Awoken to stand against the encroaching Shadow Legion and prove themselves as Queensguard.
Defiant Battlegrounds
In this new three-player matchmade activity, bypass the Shadow Legion's security by entering their outposts from the Ascendant Plane. Navigate the abyss and rescue your captive allies by completing rituals that open gateways to safety.
ROOT OF NIGHTMARESROOT OF NIGHTMARES WORLD FIRST RACE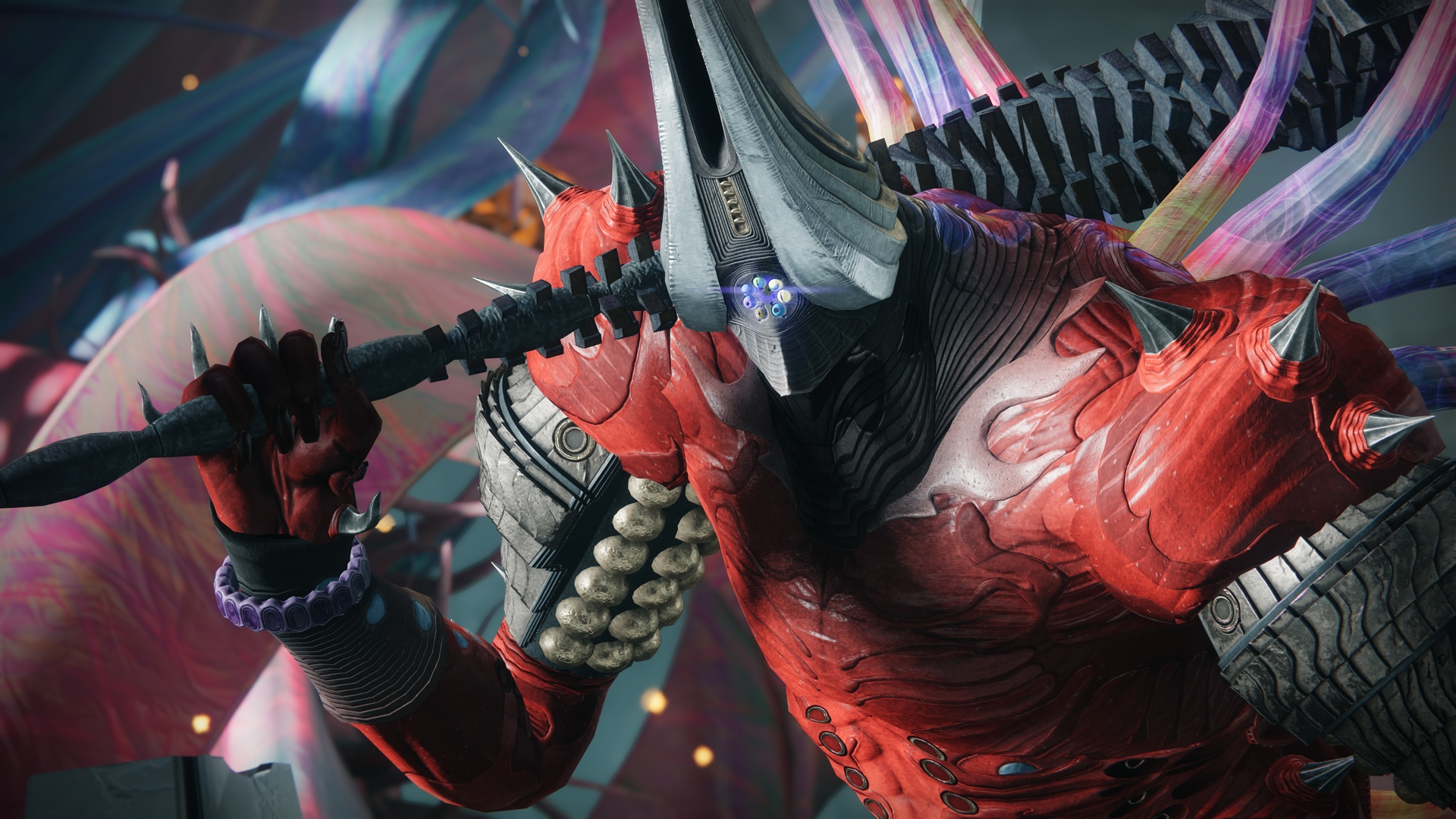 CELEBRATING WORLD FIRST FOR DESTINY 2: LIGHTFALL'S NEW ROOT OF NIGHTMARES RAID
We did it, fam. Another World First race has come and gone, this time with a brand-new experience with the Root of Nightmares (what's up, RoN?) raid. As with all raid races in the past, conquering RoN was a global effort. Fireteams from all around the world filled up those water bottles and grabbed their best buds to see who the winning team could be to complete the newest raid first. It was a close race! Lots of hopeful fireteams shot their best shot when aiming for that coveted belt. You know how it goes, though. Only one team can win, and oh, did they win.
For today's celebration of World First, we're breaking down some juicy numbers from the 48 hour Contest Mode period this past weekend, and we're sitting down with the winning team to learn more about what it feels like to cross that finish line. Before we dive into an interview with the new winners donning grins of pride, let's check out those stats about what went down when the race for World First went into full-speed-ahead mode.