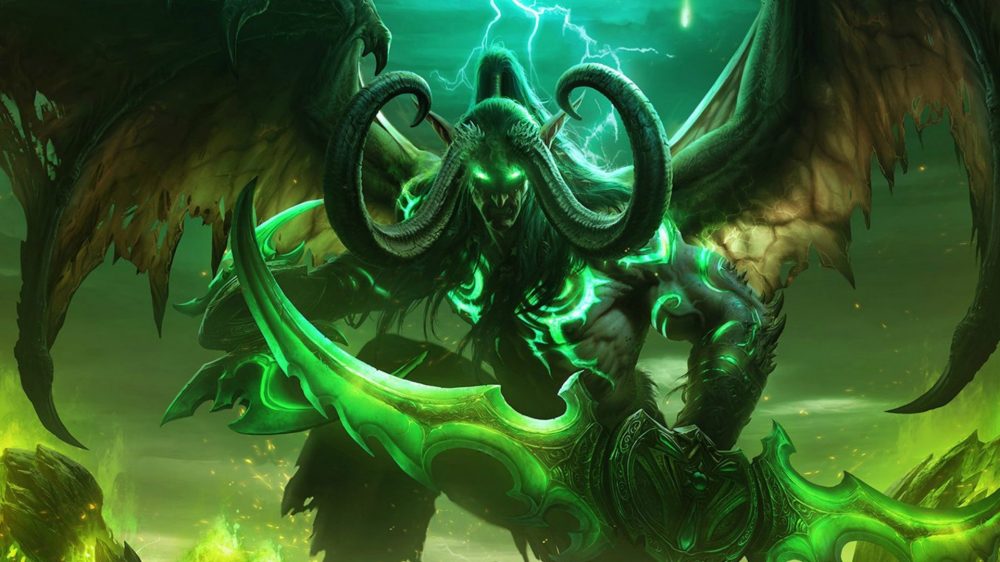 RUIN in World of Warcraft Legion
Guilds: Ruin Gaming, Ruin, Ruin Nation, Ruinous
Factions: Alliance and Horde
Server: Tichondrius North America
We believe in achieving impressive results without needless elitism. An inclusive Gaming Community providing the full spectrum of  World of Warcraft content for our members. All members are provided with assistance in reaching level 110. We are constantly searching for talented players interested in taking a more active leadership roles within Ruin.
Goals and Objectives:
RUIN provides an active progression raid environment as well as structured PVP, World Boss clears with the objective of strong character progression for all members.
Current Raid Tier: 6.2 Tomb of Sargeras
Through dangers untold and hardships unnumbered, the combined forces of the Class Orders have fought their way through the Broken Shore to reach the Tomb of Sargeras. With weapons of great power and the Pillars of Creation at hand, the defenders of Azeroth must face these last foes before the portal is sealed, cutting off the Burning Legion's access to Azeroth. - Blizzard
RUIN has a long history in World of Warcraft, having an having an established presence since the launch in 2004. Progression focused, RUIN encourages members to experience all major aspects of gameplay in the rich Warcraft universe. The Legion expansion is the strongest expansion in many years, providing a wealth of content and major reforms and improvements to the core Warcraft experience!